Exactly one year ago today, Slumber Mag launched its website. Since then, we've felt a lot of feelings, tried a lot of new things, showcased a lot of cool music, and made a lot of cool friends (hint, that's you, reading this!) To celebrate, our editorial team looked back on the best parts of this past year.
Colleen
Sweet birthday babyyyy!

All I ever want is to nerd out with friends about music on a regular, uninhibited basis. And now it's been a whole a** year since the site has been launched and it's been so fun and such a dream to build a community that shines light on the talent and vulnerability of musicians. I've appreciated the creativity that every contributor has brought to the table. Our goal is to share our experiences with music made by those we see ourselves in and I think we met that and beyond. 
I loved all of our more visual pieces like our Photo Diaries, but my favorite piece this year is definitely the "Traveler" game which was designed and developed by Annie Zhang. Ya'll…our bb music blog published an 8-BIT GAME with such a solemn narrative of existing in a body and reality, that acted as a lovely visual interpretation of the work by an innovative, meditative musician, Ana Roxanne. I also loved the Bedroom Sessions and Tutorial videos to keep us busy and entertained through 2020. The TC Superstar dance tutorial was a particular fave!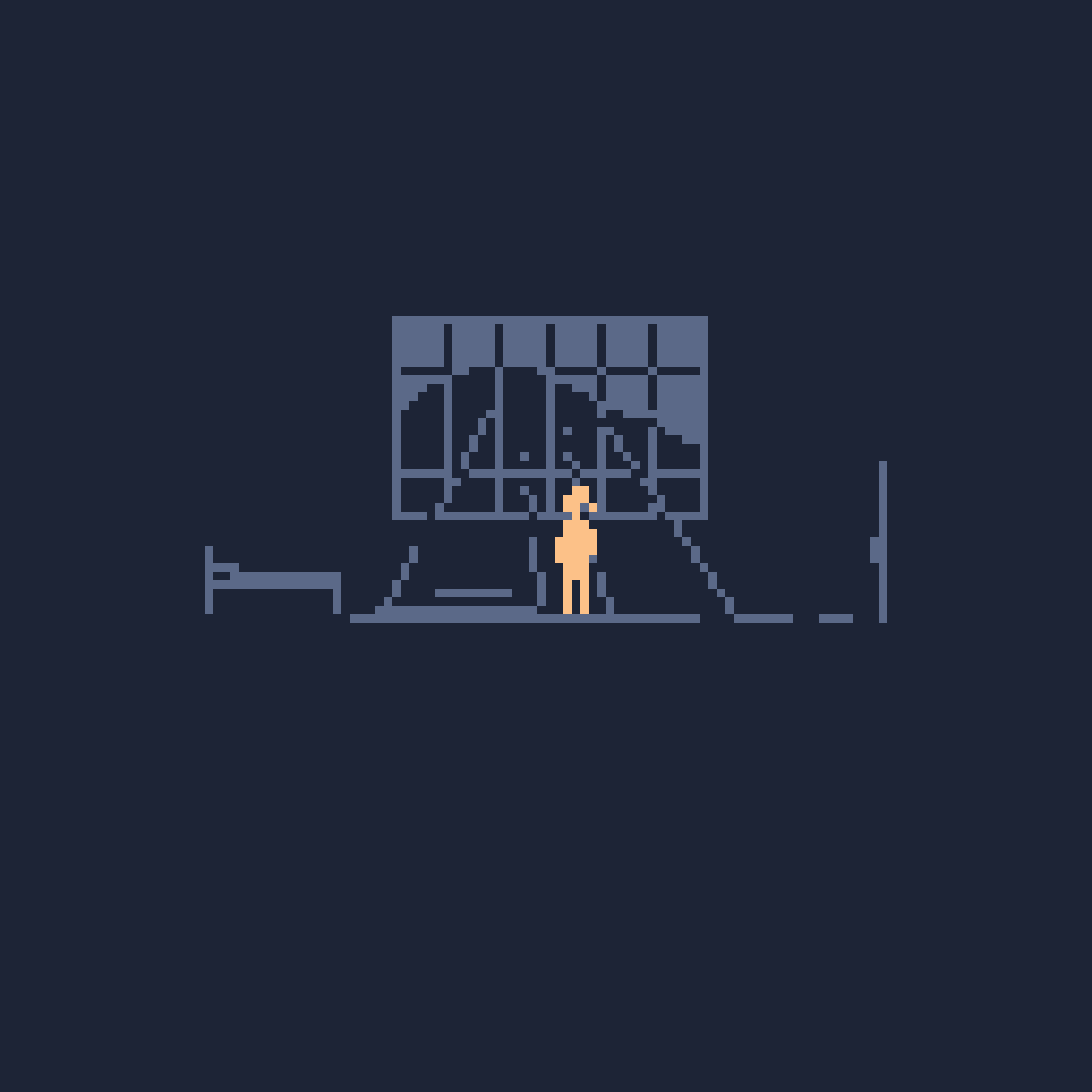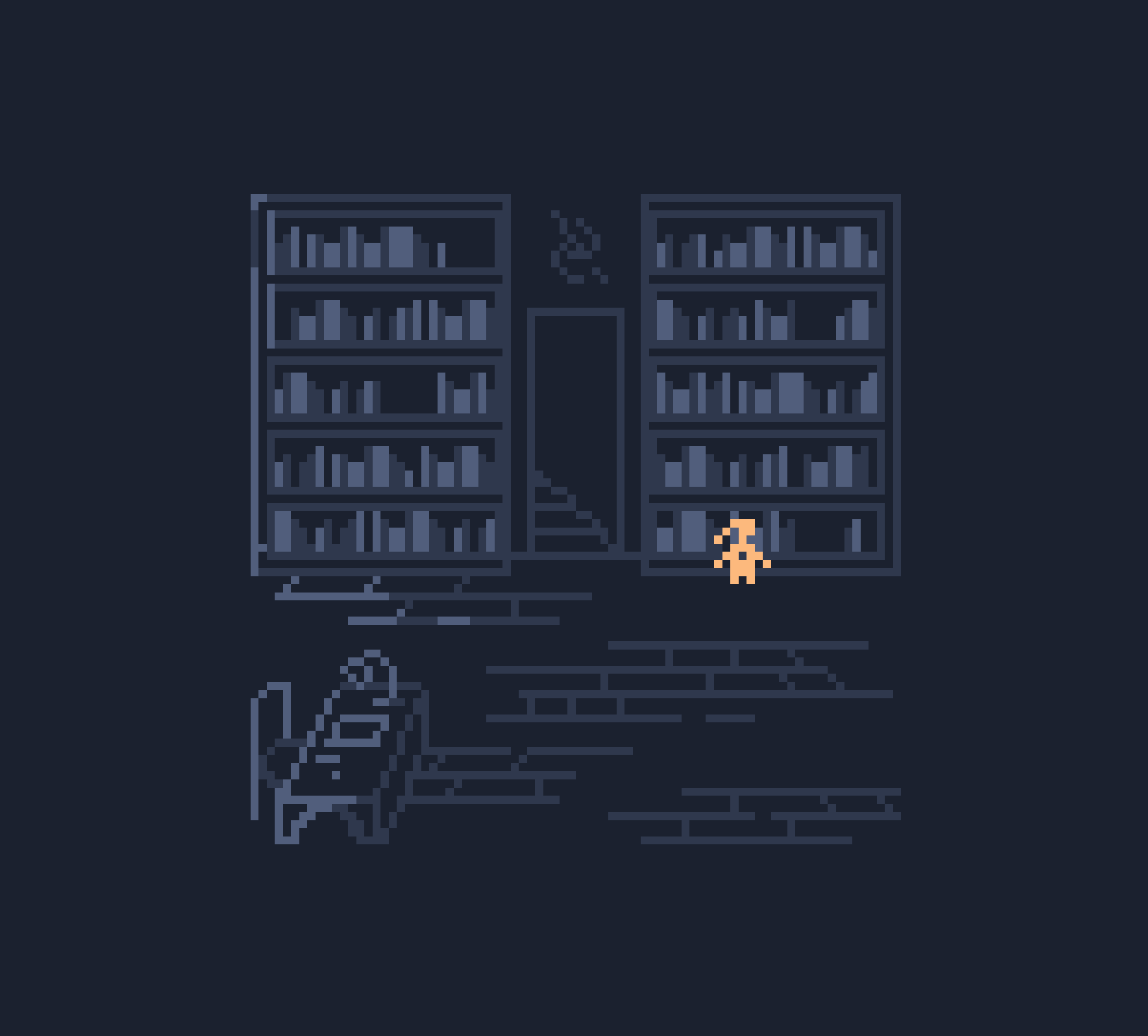 Amy
I almost can't believe Slumber's website is turning one year old!
We started working on the concept for Slumber back in 2018 and to think we've made it this far feels amazing. I've felt so lucky to be part of this team as well as the community of artists, listeners, labels, and contributors that have had our back every step of the way.
One thing I've loved about the site is that we often give artists the creative freedom on our projects–so our photo diaries, interviews, or features are nearly always photographed by the artists themselves. My favorite series we've done thus far is our Labors of Love, where we feature the creative side projects artists work on outside of music. I love getting to see pictures they submit of their works and dig in via interview to a creative side we don't always get from their recorded music. Each of those feel like so special and personal.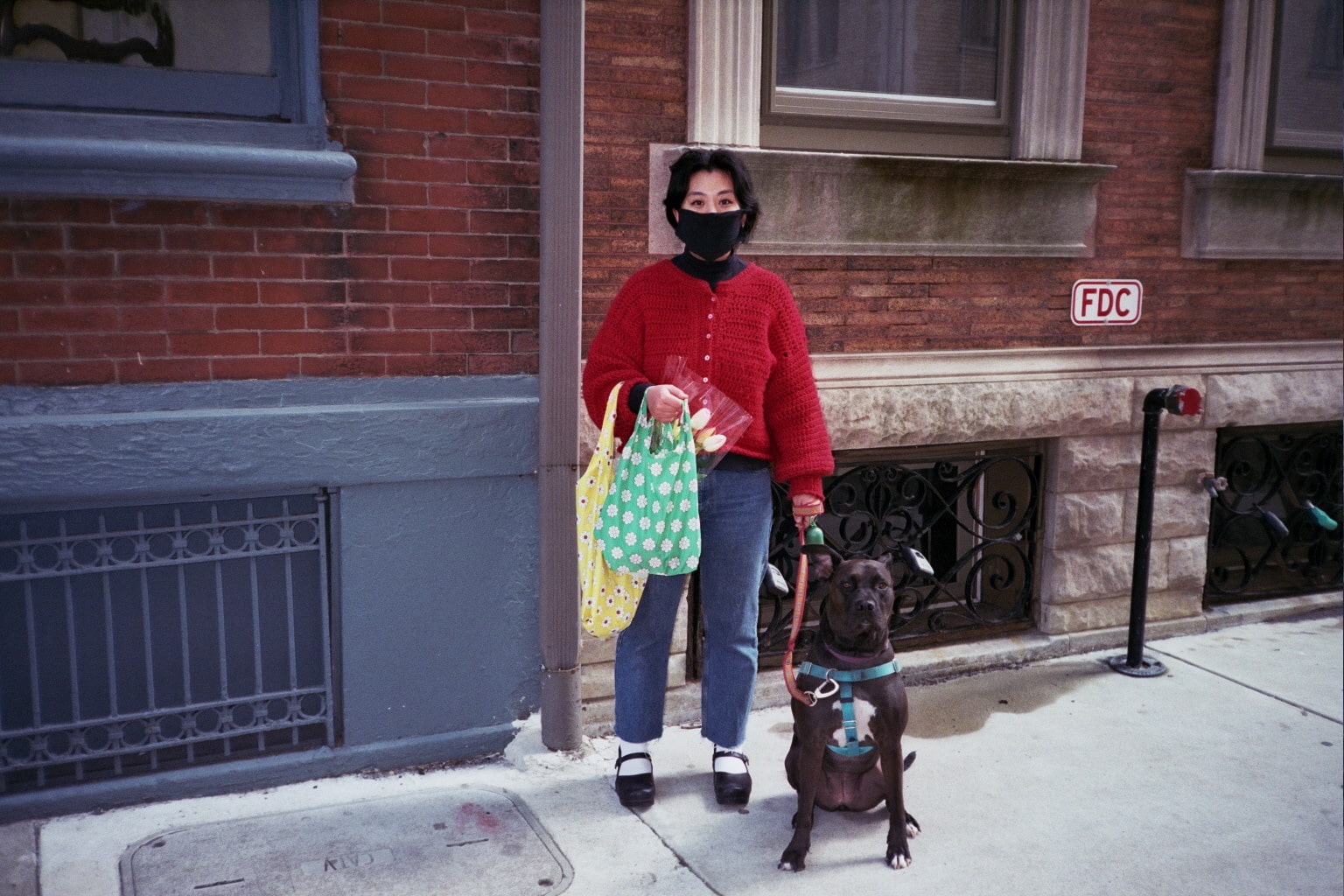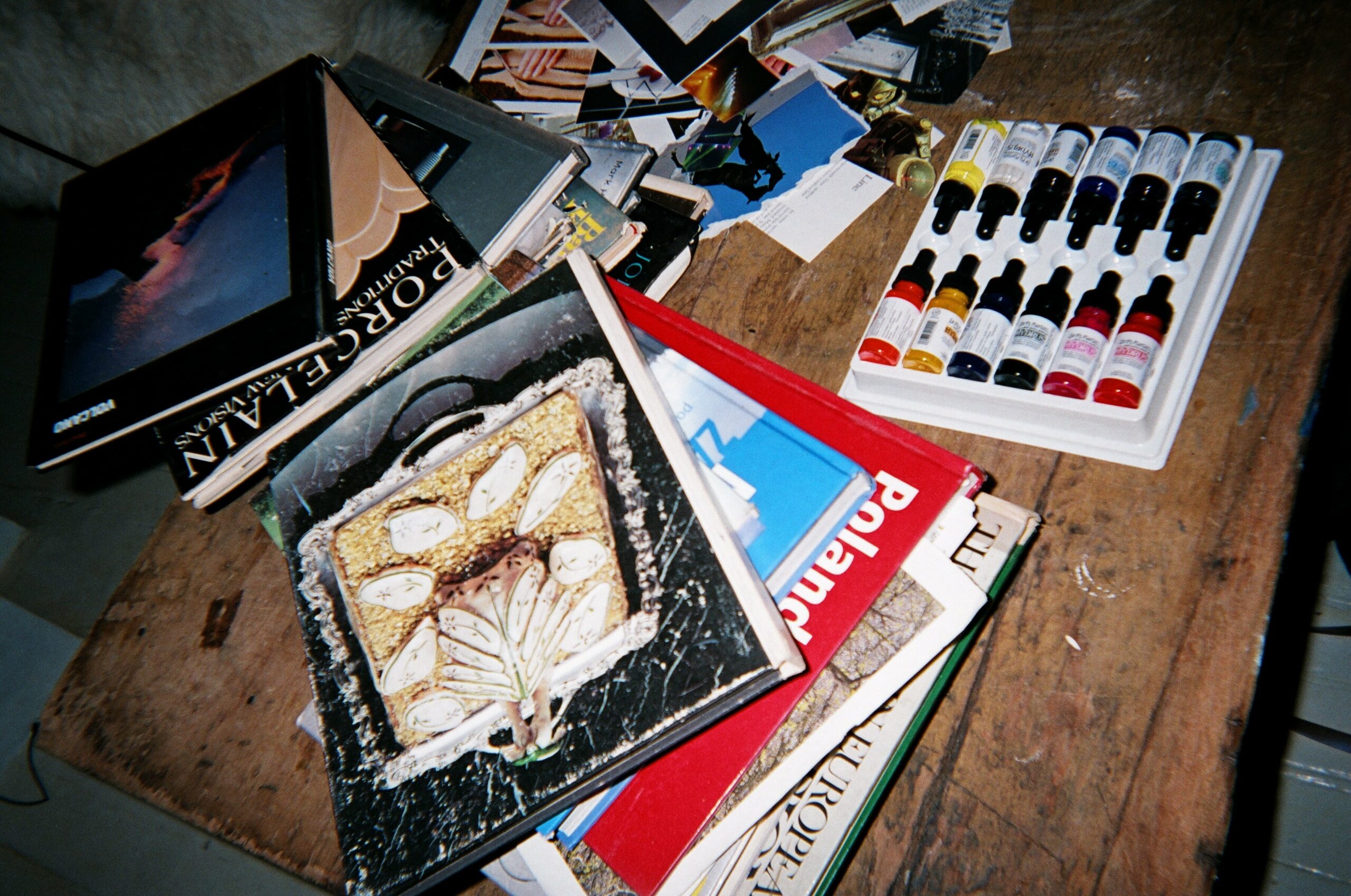 Abbie
I can't emphasize enough the amount of joy that fills my heart for the Slumber Mag team.
It's been such a treat to collaborate on the site with Maddy, Amy, and Colleen 🙂 and all our sweet angel contributors! 
One of my favorite pieces of the year was bringing on the artist AMY O for our Creative Club song-writing series. Each month, Amy Oelsner will feature a creative step-by-step song-writing prompt. To which our readers will follow, and submit a song to Amy for feedback. This piece felt extra special in allowing our audience to interact and workshop their songs directly with an artist. In the coming year, I'm hoping to continue to foster Slumber Mag as a supportive and creative corner of the internet for writers, musicians, and fans alike to share their love for music and art!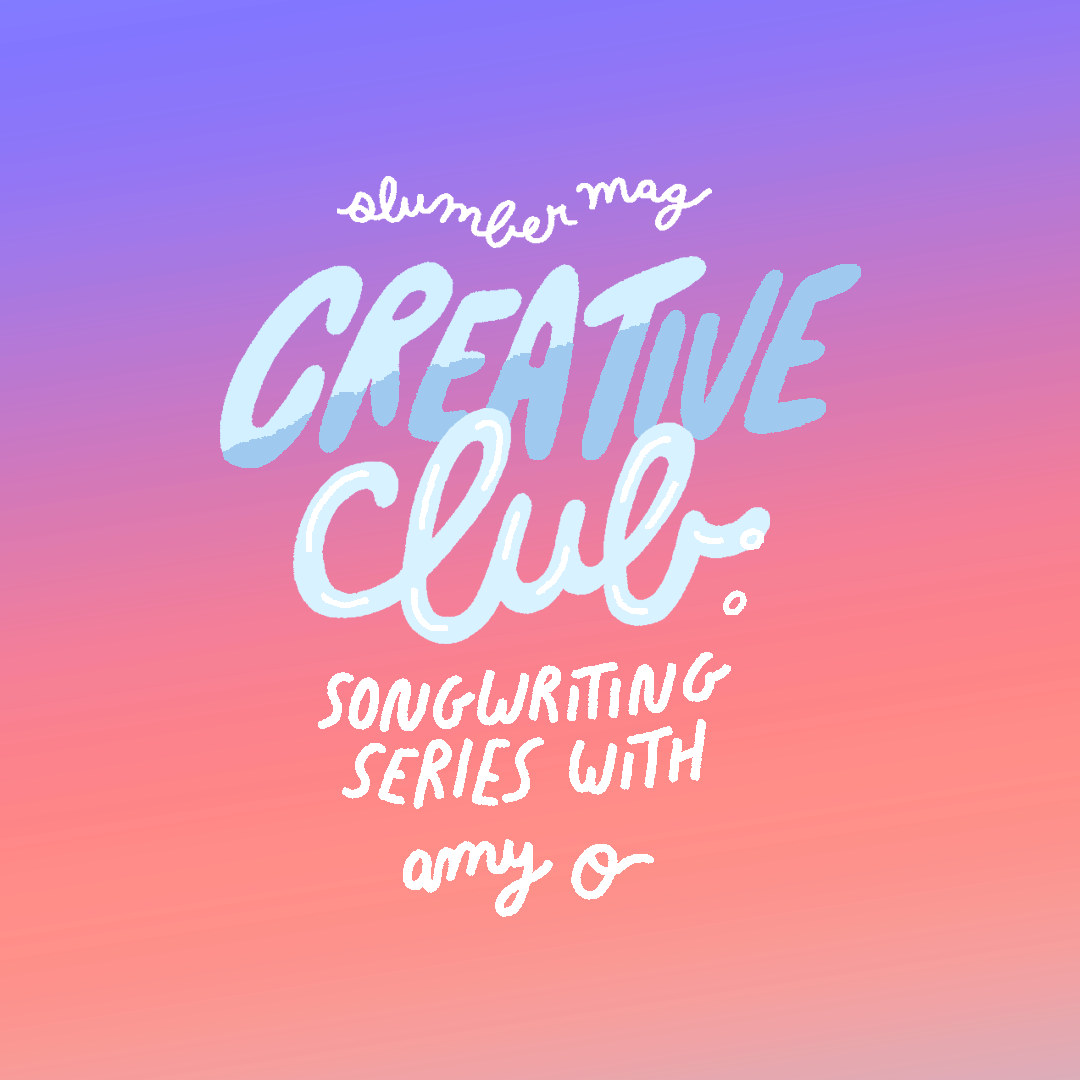 Maddy
I've loved every minute of Slumber party-ing with all of you!
It's not often you get to gush about the music you love, without filtering yourself, with people that actually give a shit. Now, thanks to you – the readers, the writers, the artists, the labels, and everyone in-between – we all get to talk about new music all the time, and it's filled Slumber's heart to the brim. Our first year on the internet has been full of love, and I'm so thankful to have been a part of it, and to have met so lovely people in the process. Especially our contributors that essentially let me pen-pal them over email (our writers are so nice, the world doesn't deserve you).  
I've loved everything we've worked on together this past year. I really look forward to sharing our Bedroom Sessions over Instagram, and learning along with you guys – especially when we've collaborated with artists that meant a lot to me when I first started writing about music on the internet (cc: Brittle Brian, I wish teenage me could've gotten her hands on a songwriting lesson from you, way back when). On the site, I have too many fave features to count, but lately, I've been most-loving our 9am to 9pm series, to see the different ways artists spend their days, across countries. It's been a joy to get to know our artists, and our writers, in such a sincere way. So glad to be here, I'm never leavin'.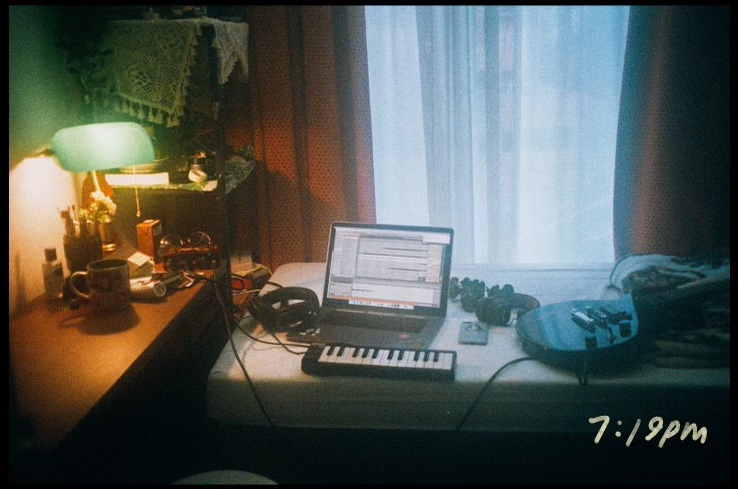 Thank you for supporting us and keeping us company throughout our first year on the internet, we can't wait to spend years and years with you.
Listen to the soundtrack to Slumber's bday below, full of our personal faves from the past year of coverage: