When the Coronavirus pandemic hit the United States, touring artists were required to head home. Here's what Barrie got up to in her home state.
"I've basically spent the last 9 months housesitting around New England. In January, I came to Massachusetts (my home state) to write an album, and house sat a cottage on the marsh. Corona hit right when I was supposed to head back to New York, so instead I stayed, and my girlfriend Gabby's school went remote so she came and joined me." – Barrie Lindsay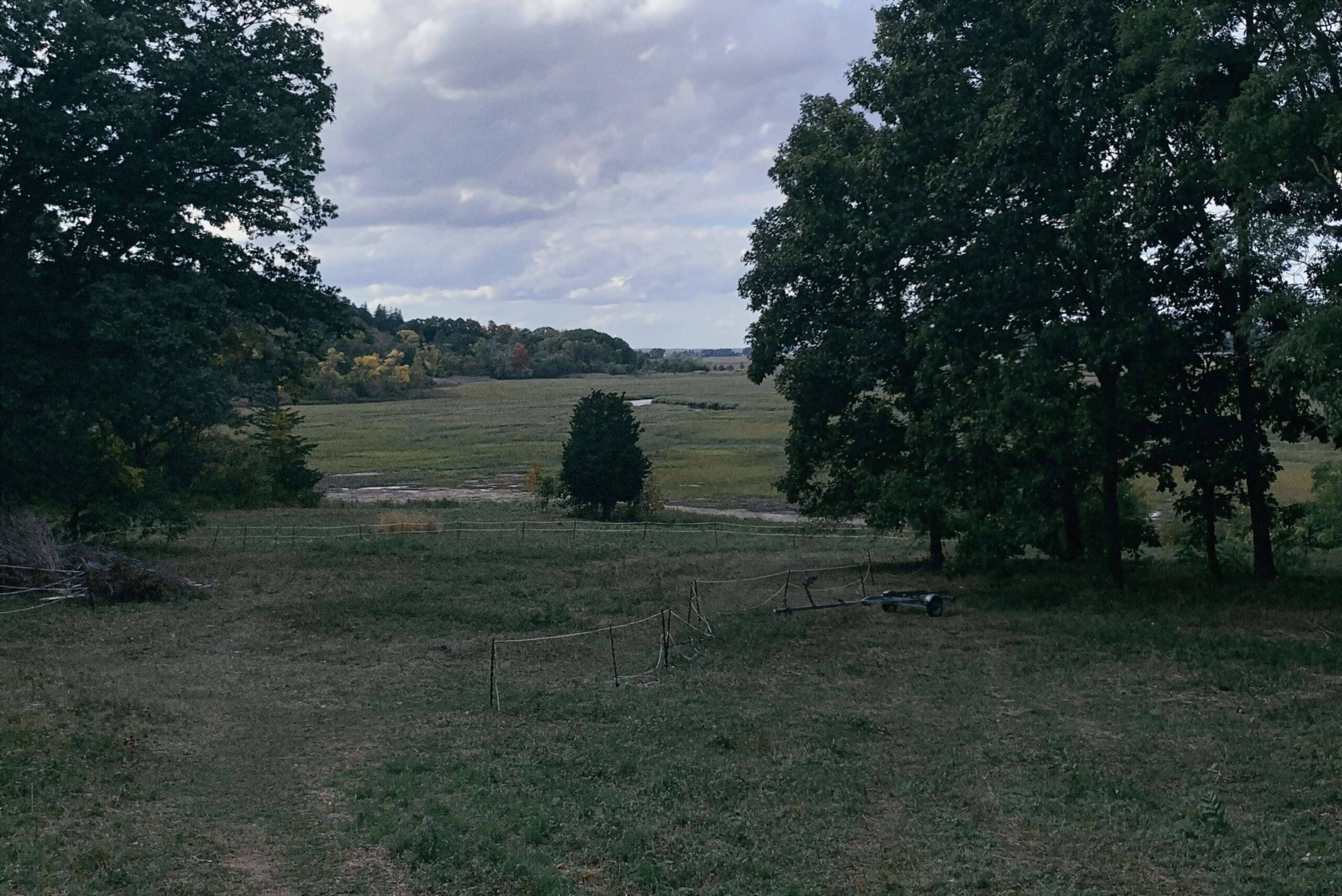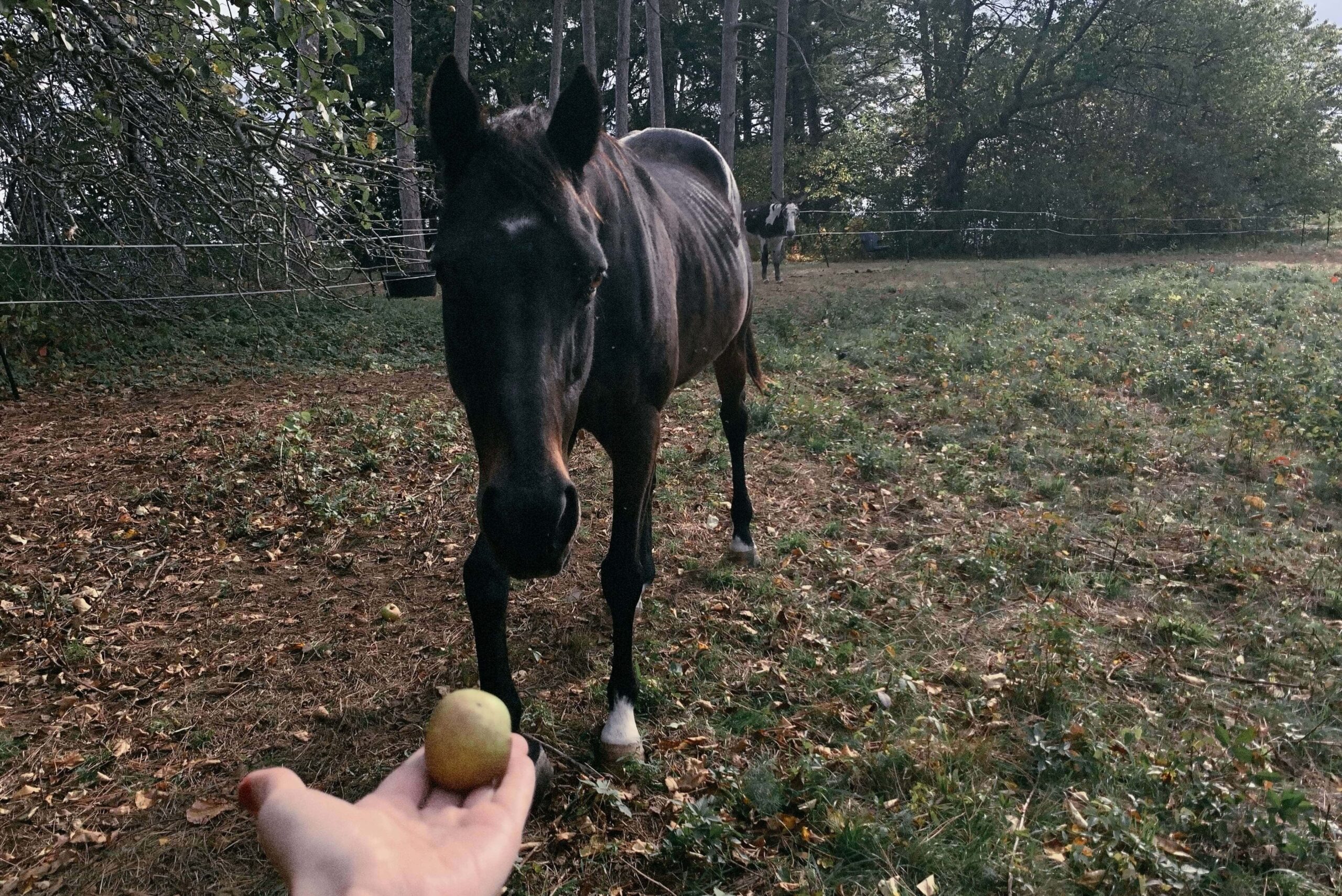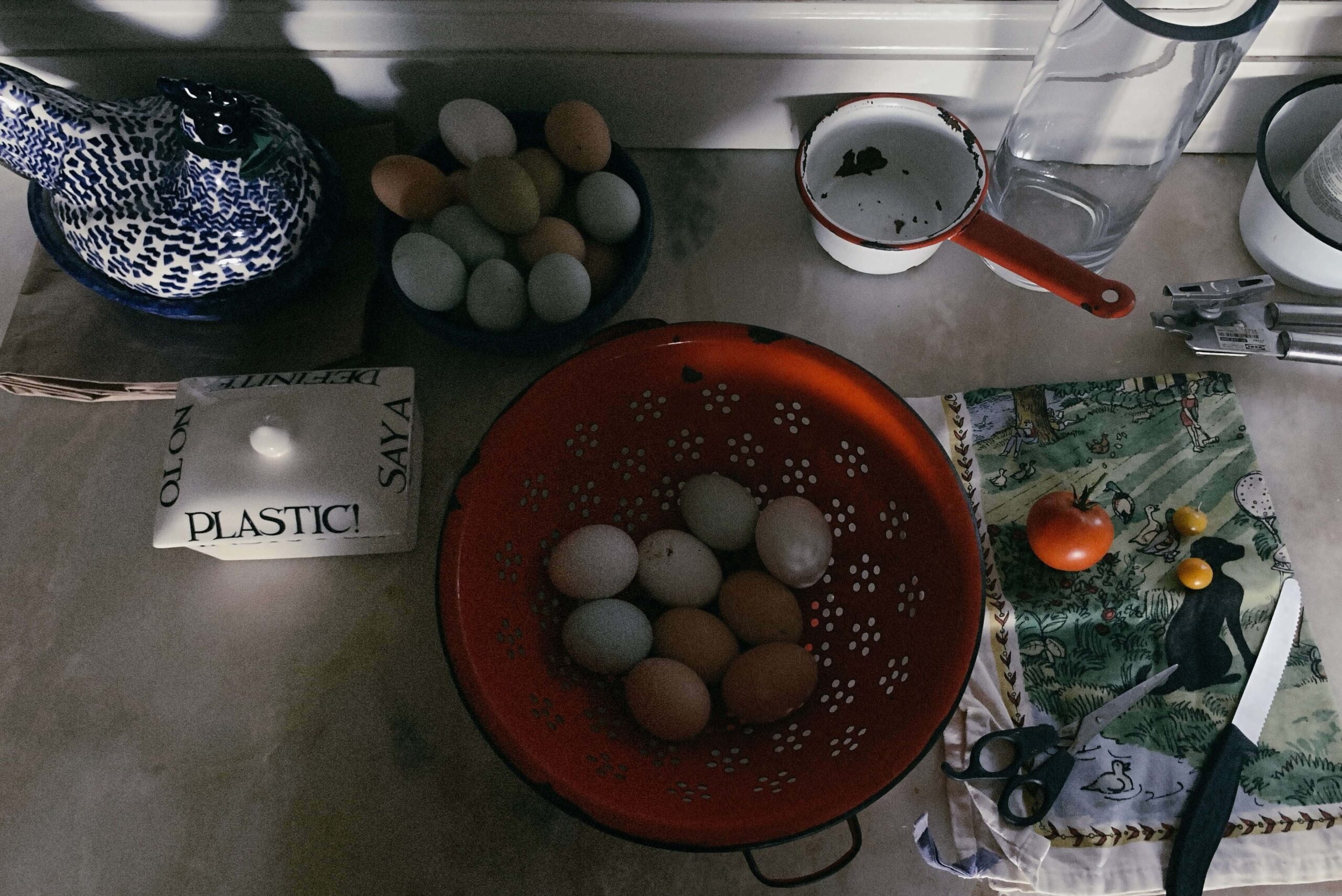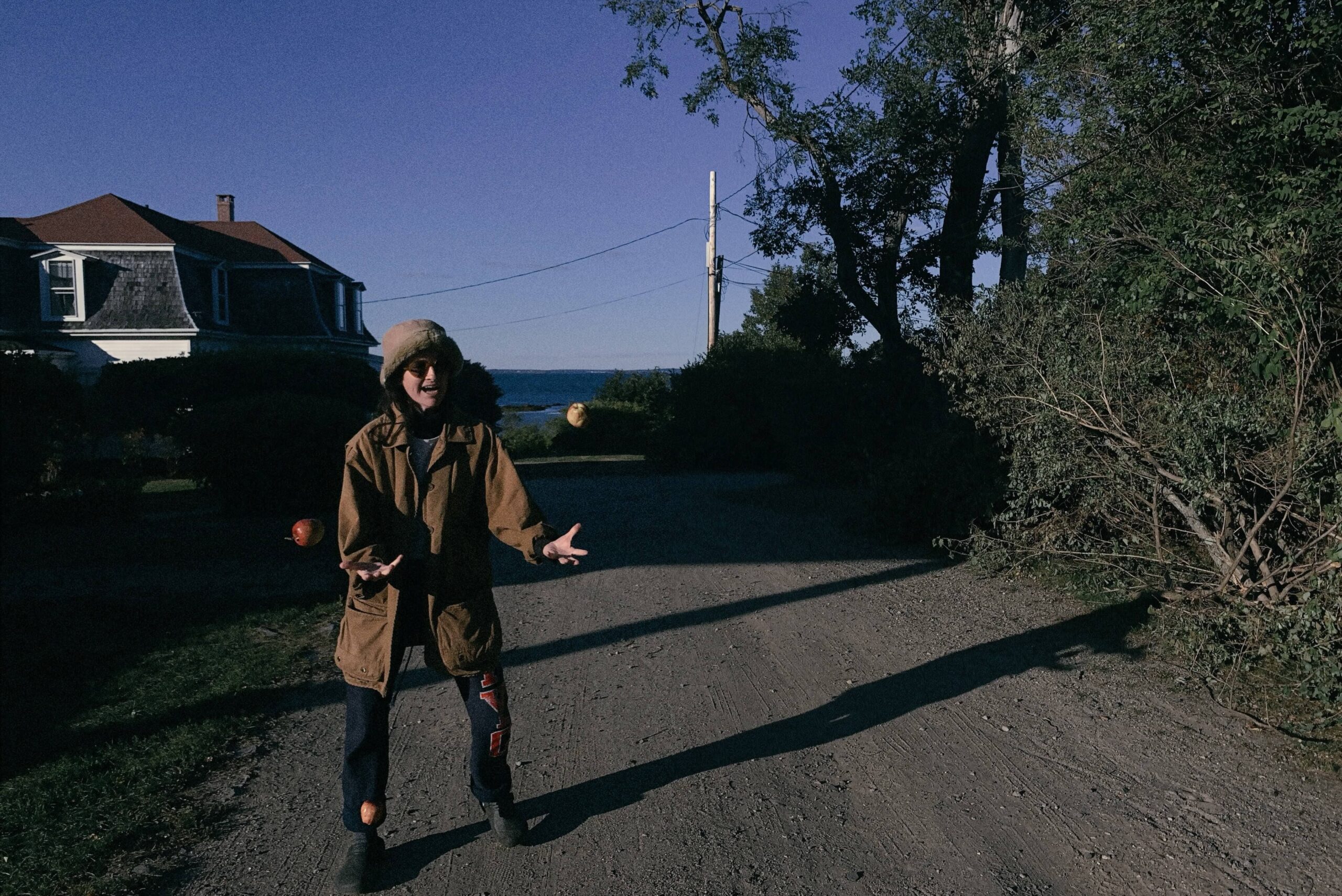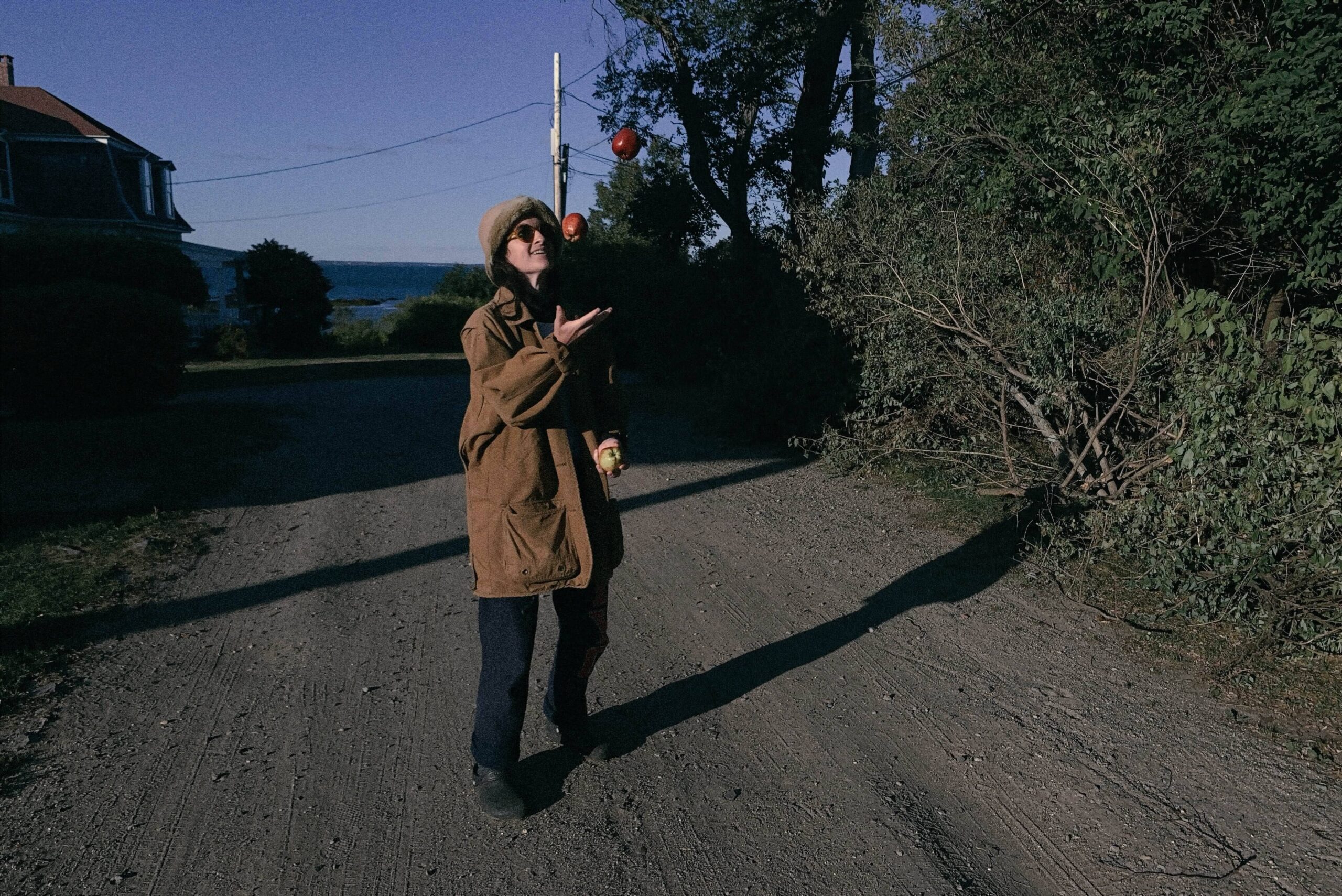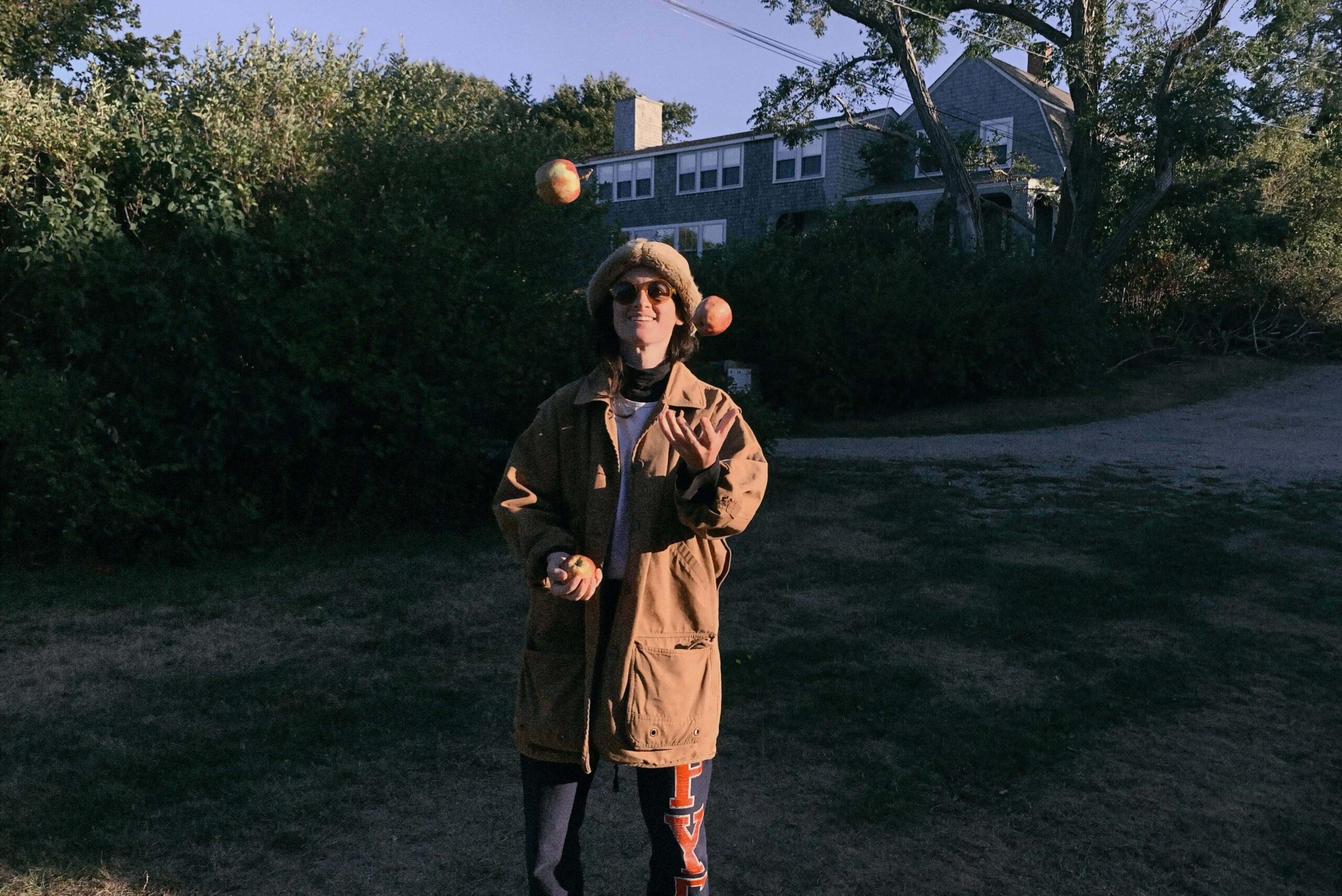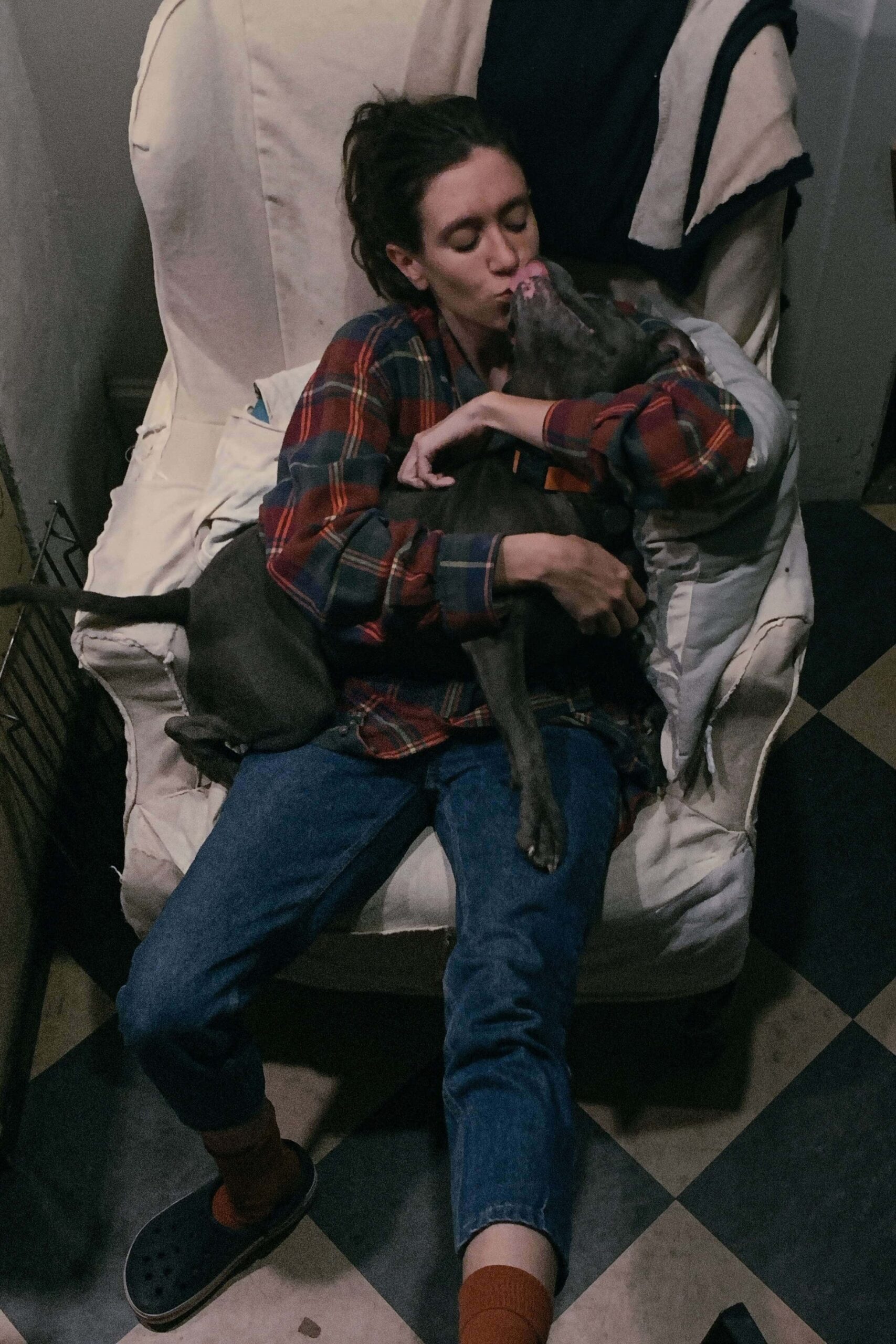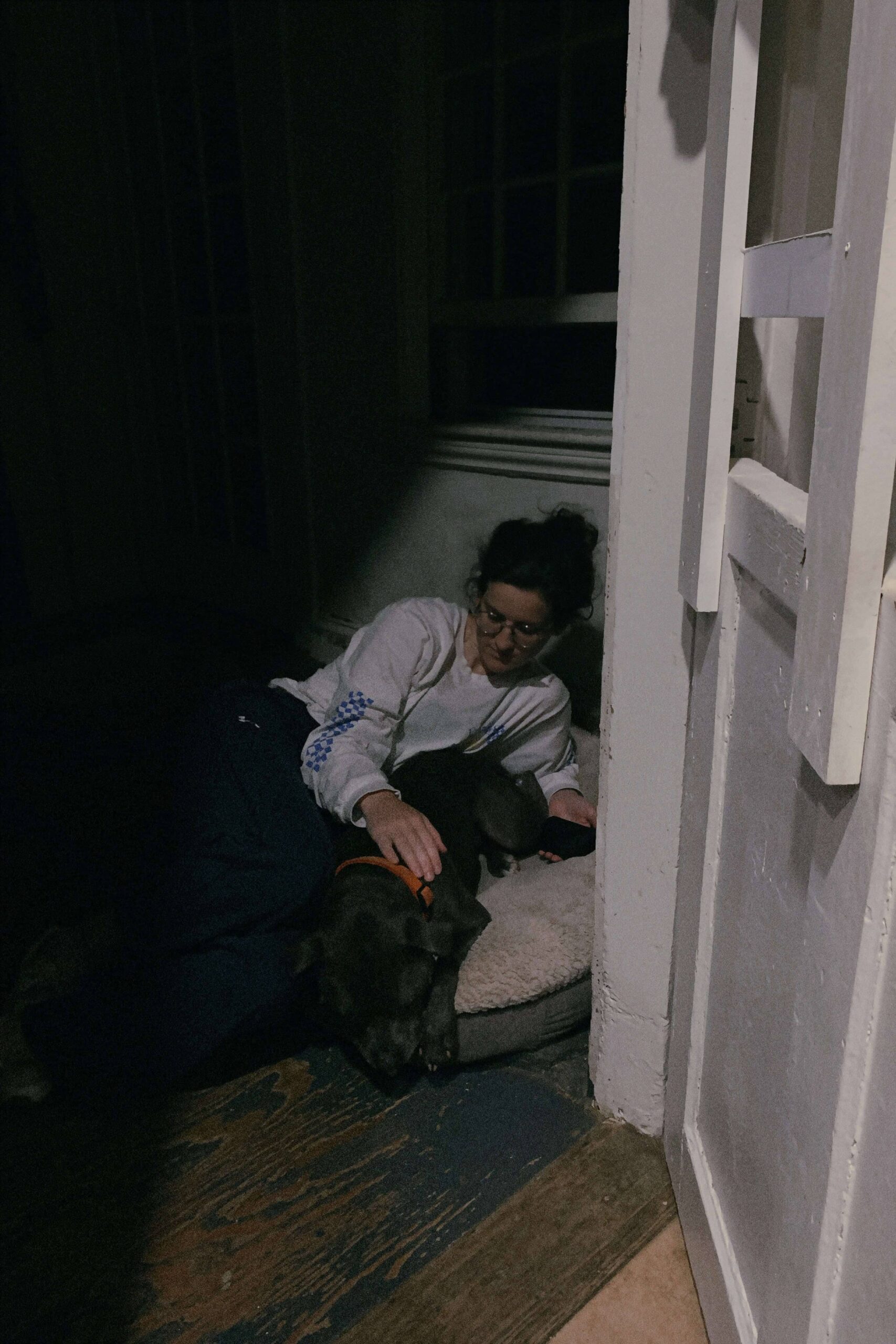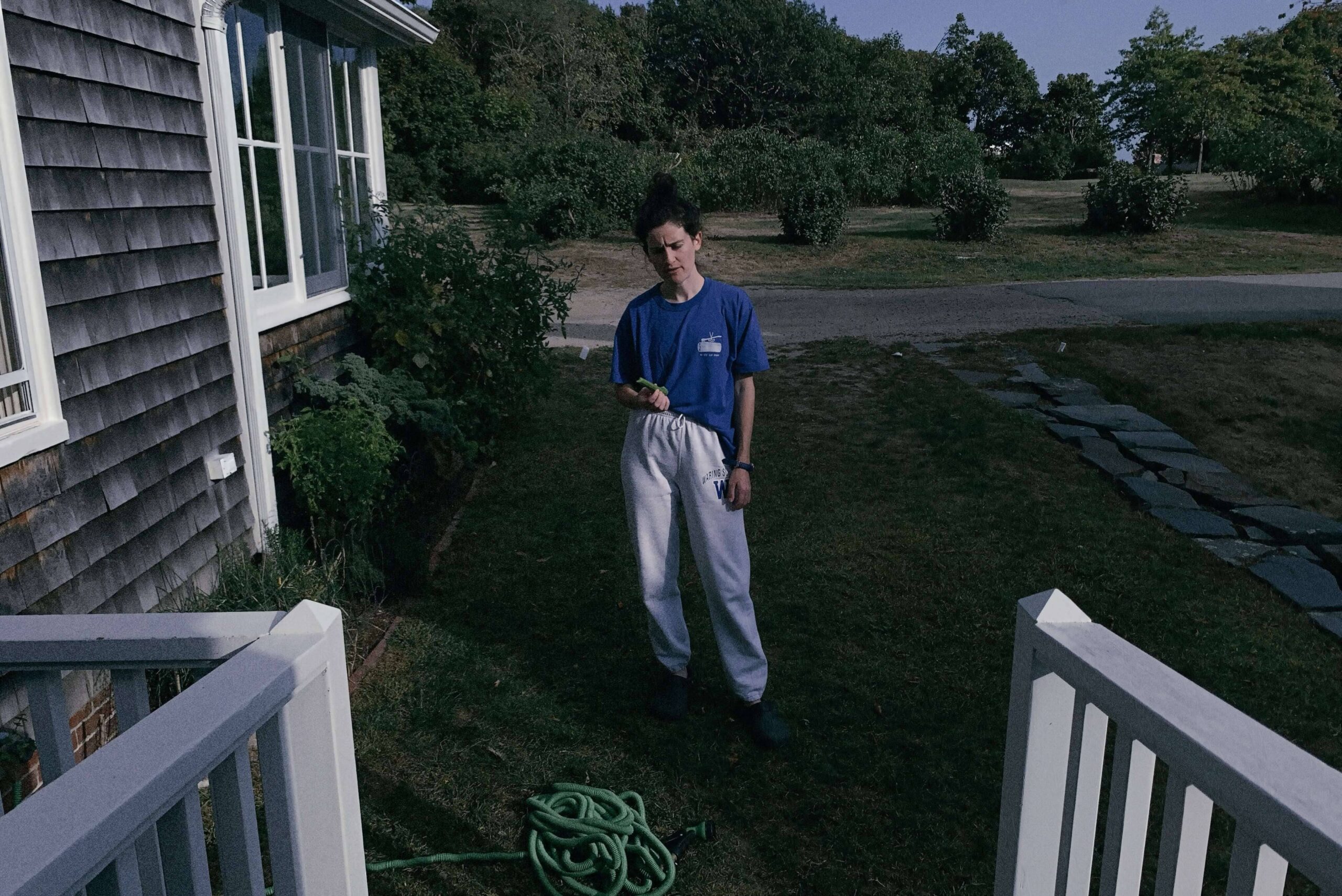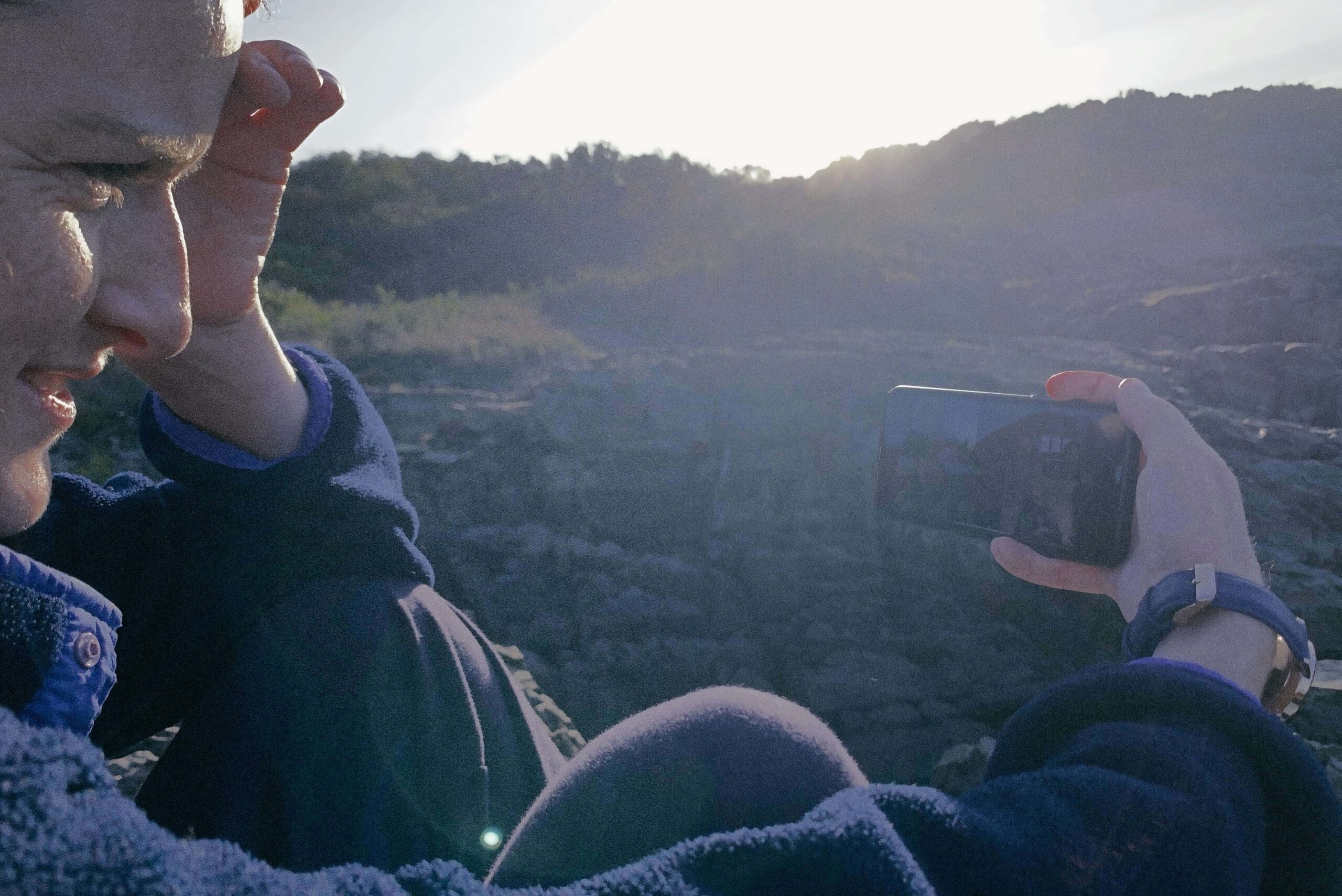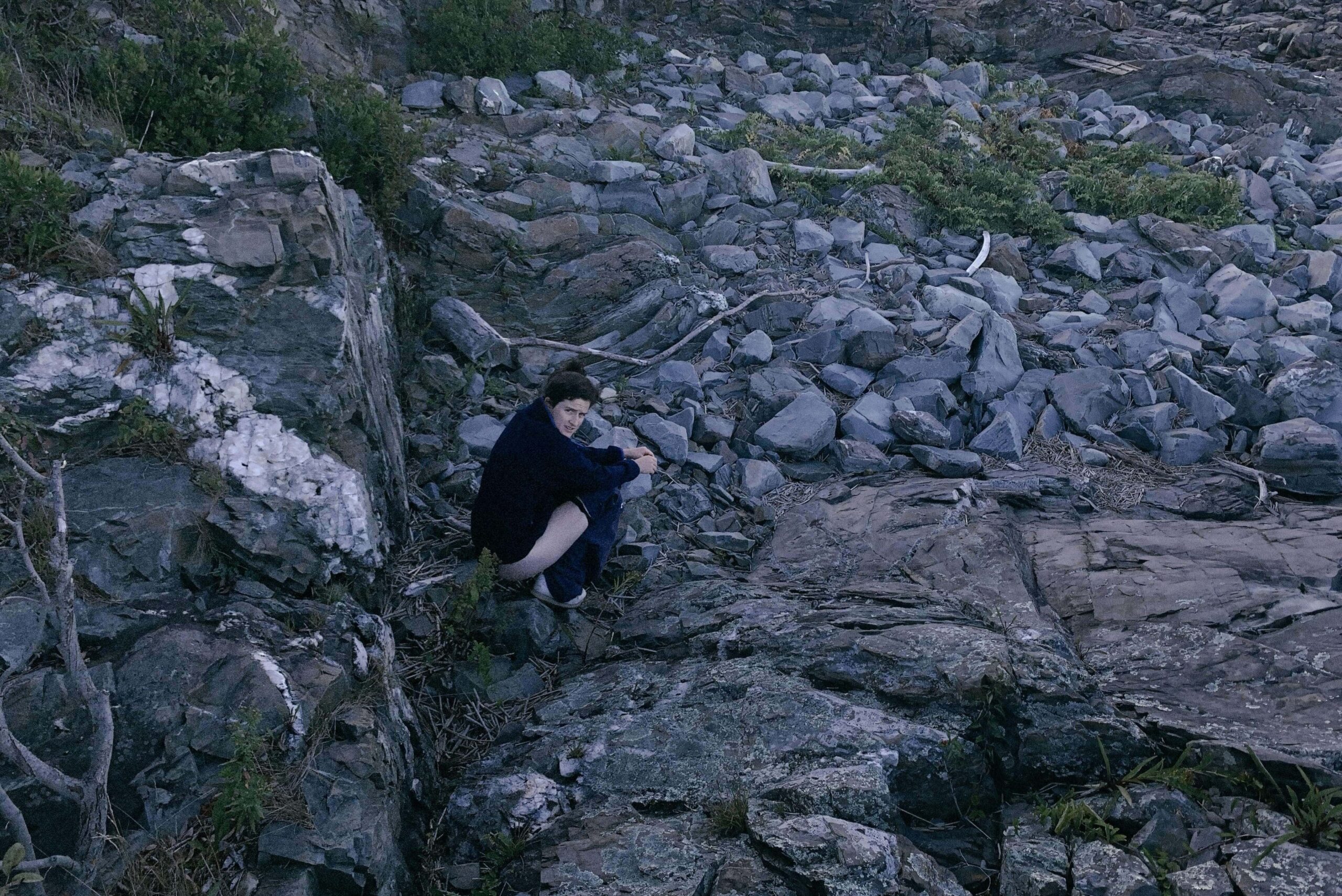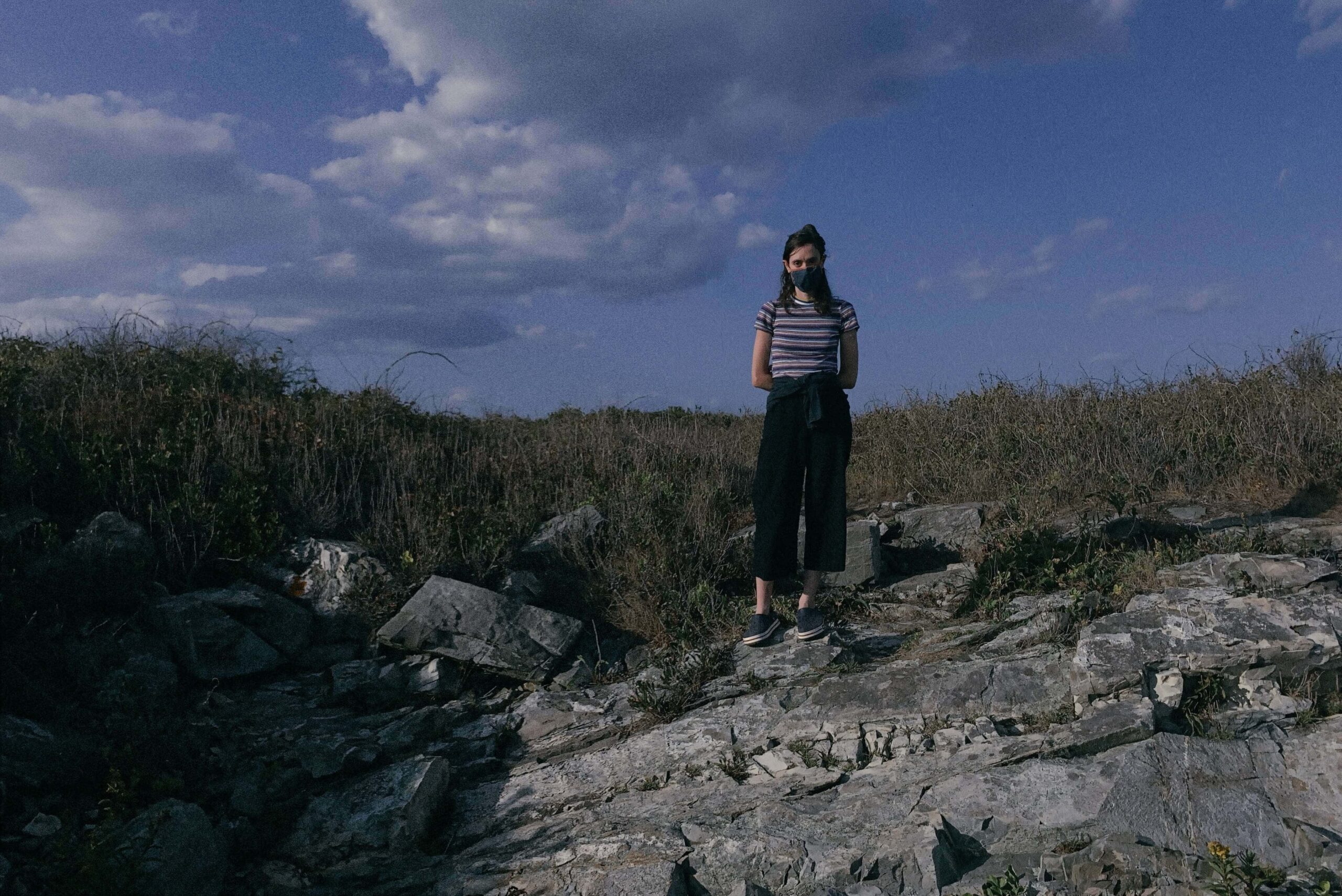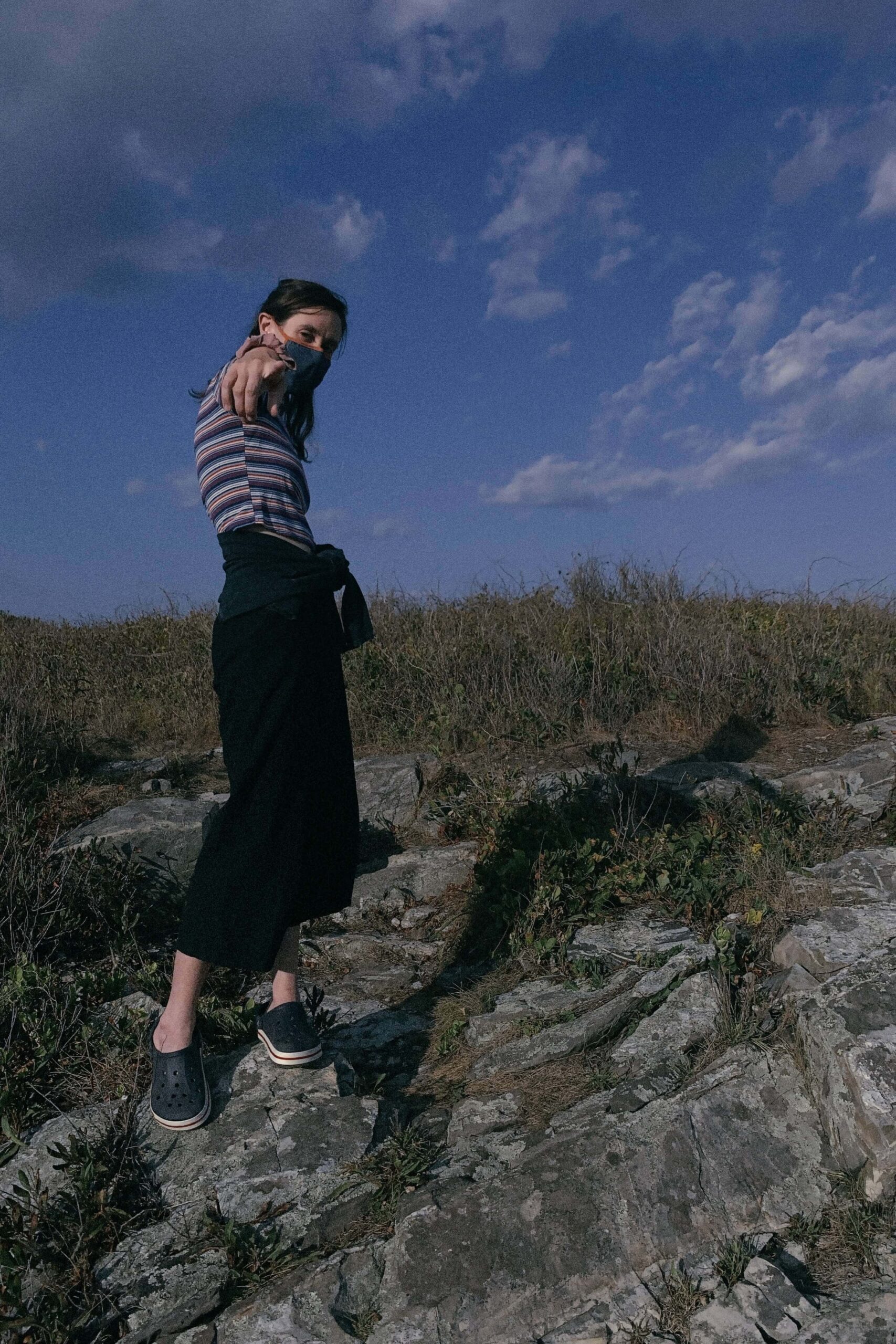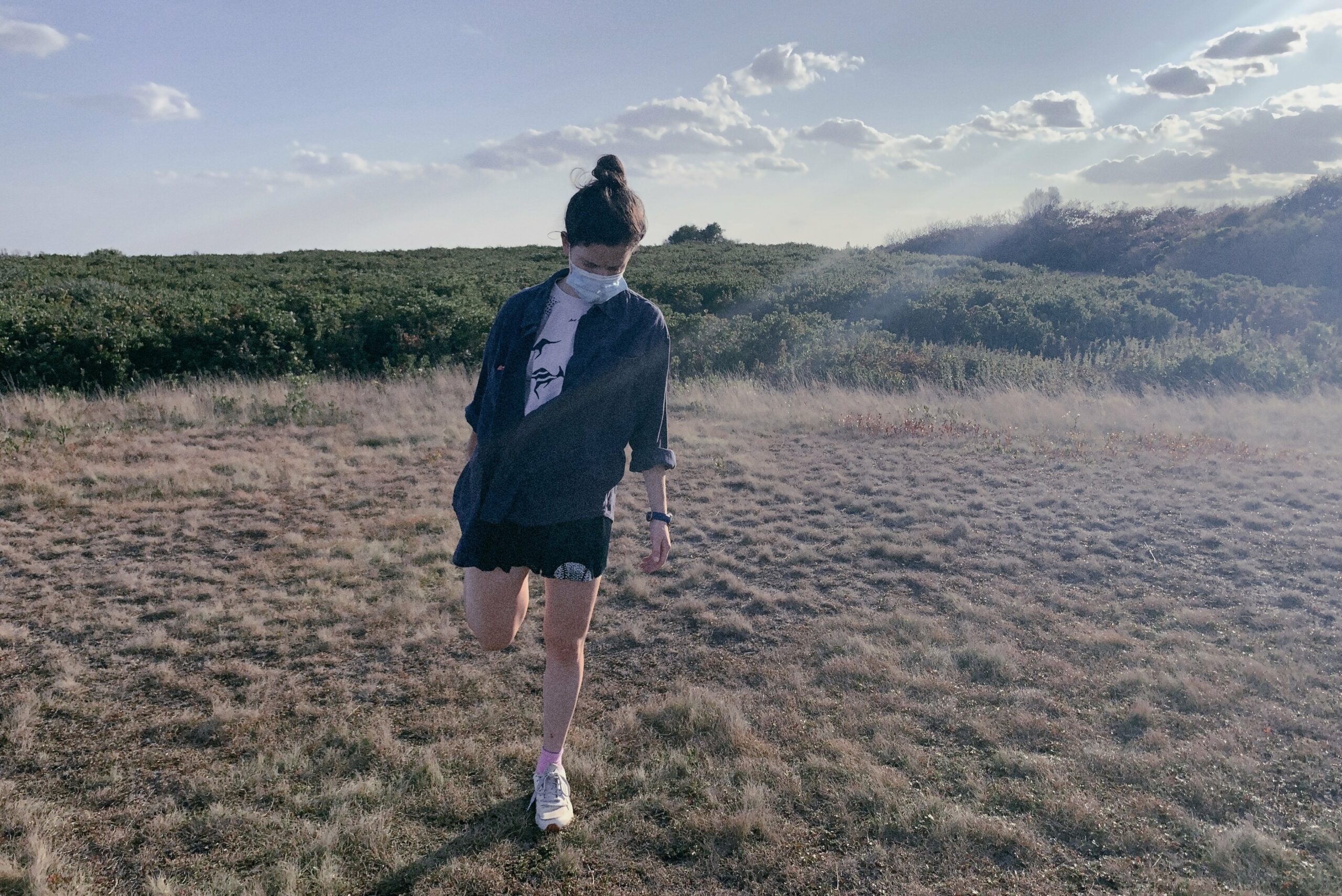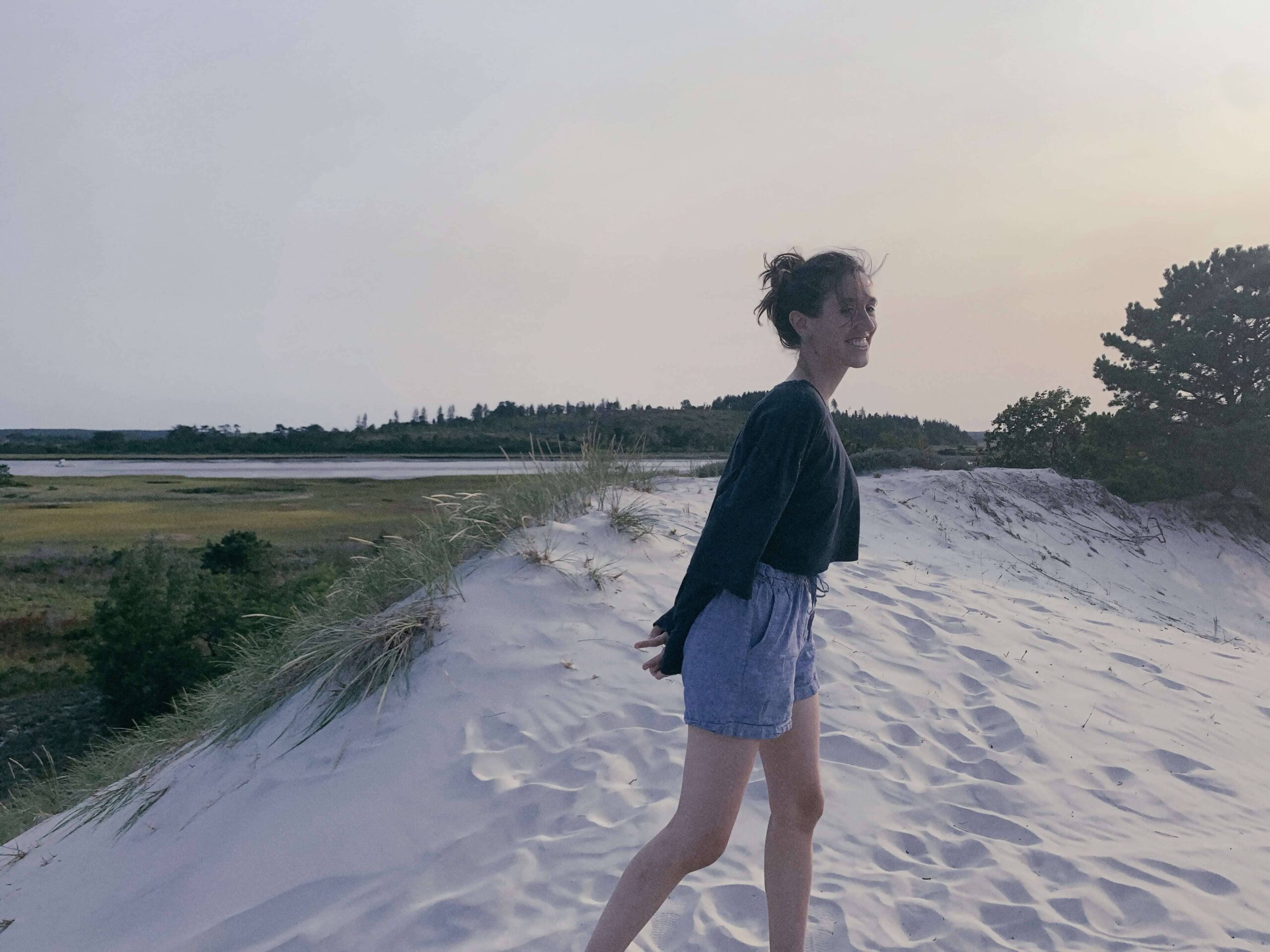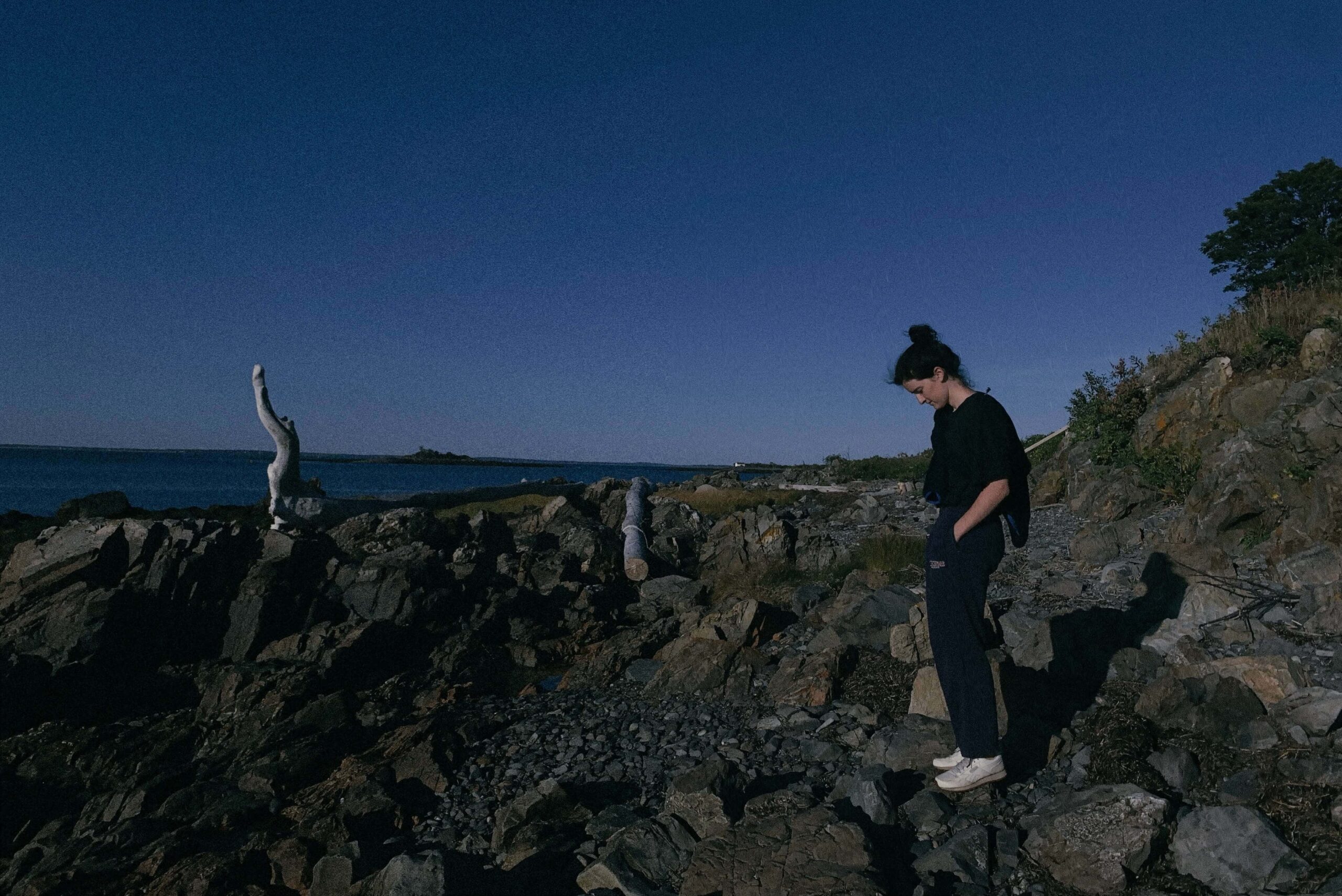 Stream Barrie's latest album Happy To Be Here out now via Winspear.