Last week, Ohmme and fellow Chicagoan artist Alex Grelle performed the first few shows of their new theatrical production Full Bush–bringing the magic of Kate Bush's music to the stage. In honor of the show's final dates this weekend, the artists provided some behind-the-scenes moments that show all the work leading up to its opening nights. Read some thoughts from Ohmme and check out their photos below:
"One of the beautiful things about working with a community of performers that you admire is that you trust that everyone will bring everything they have to the stage once the audience is in place. We had a short runway to actually realize and rehearse the show but are feeling overjoyed with how much pleasure it is to exist inside of Kate's universe with a big room of ecstatic people." –Ohmme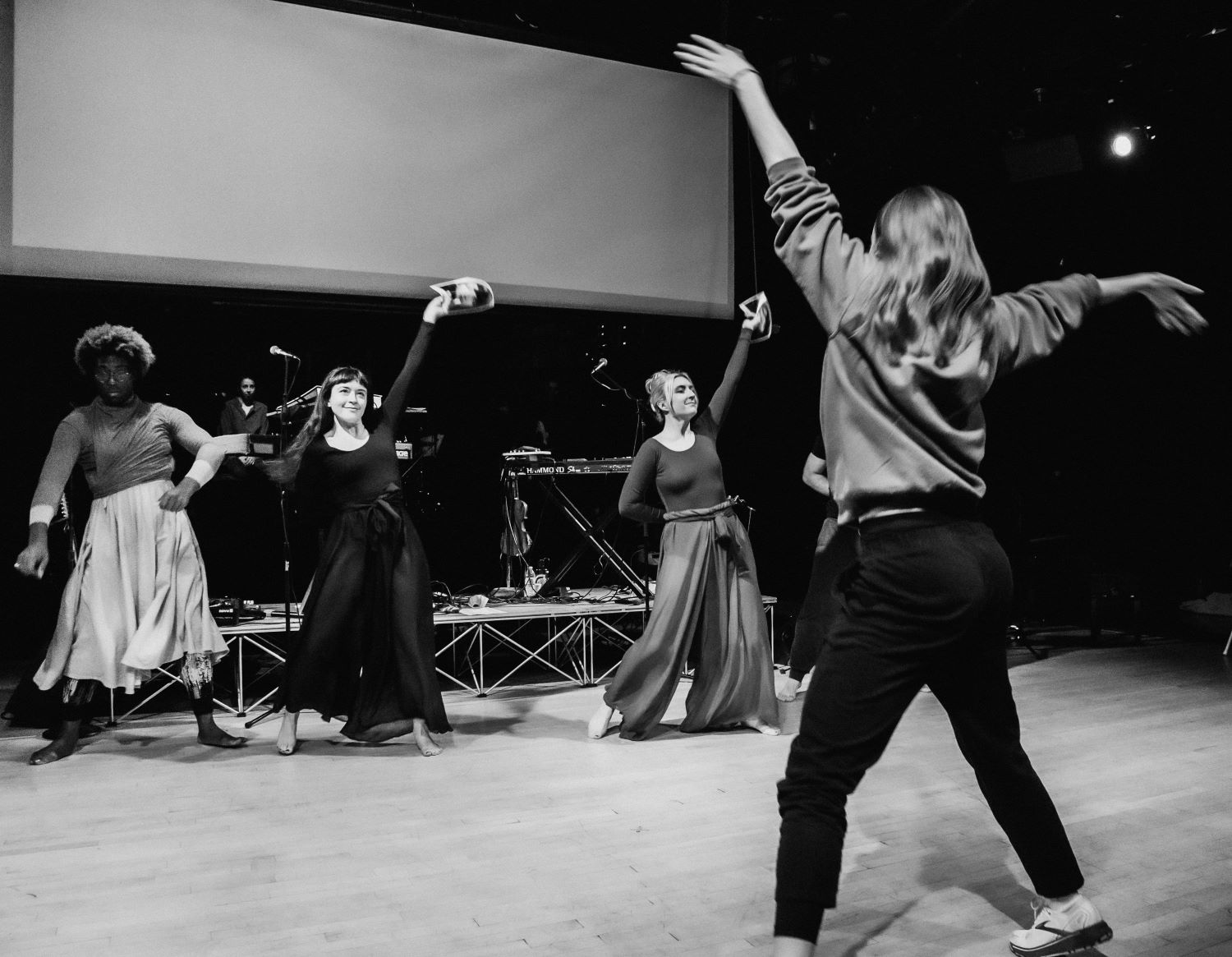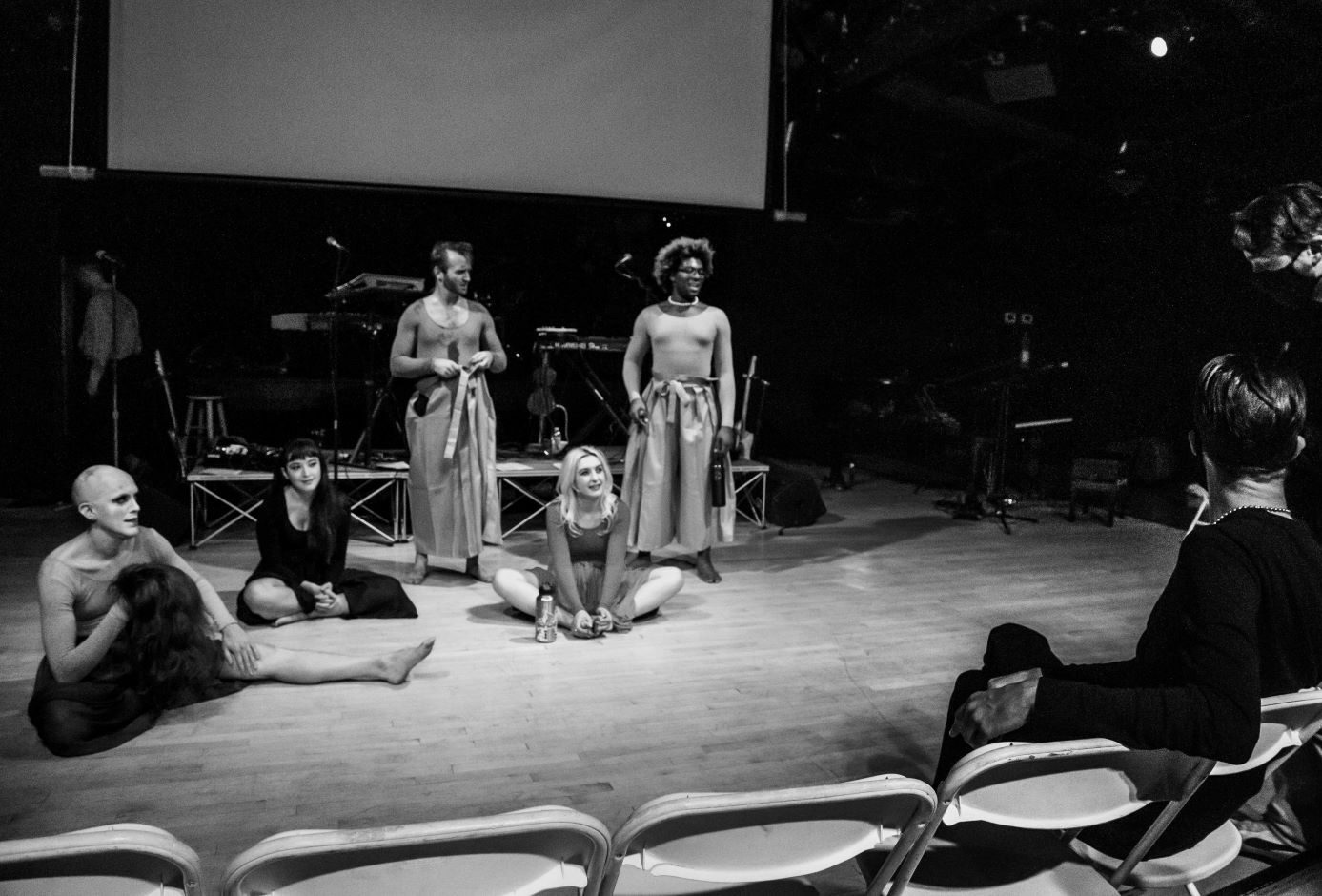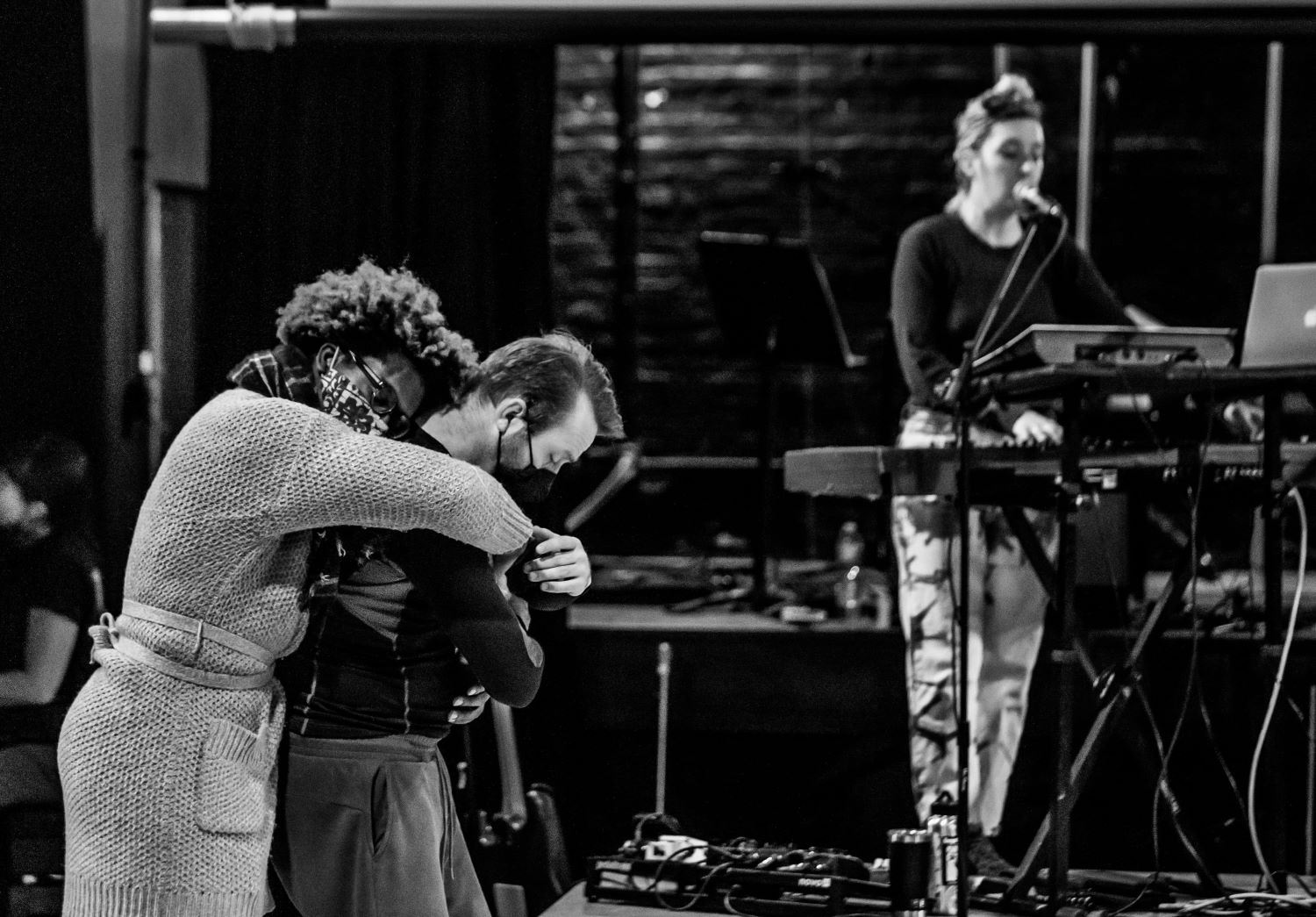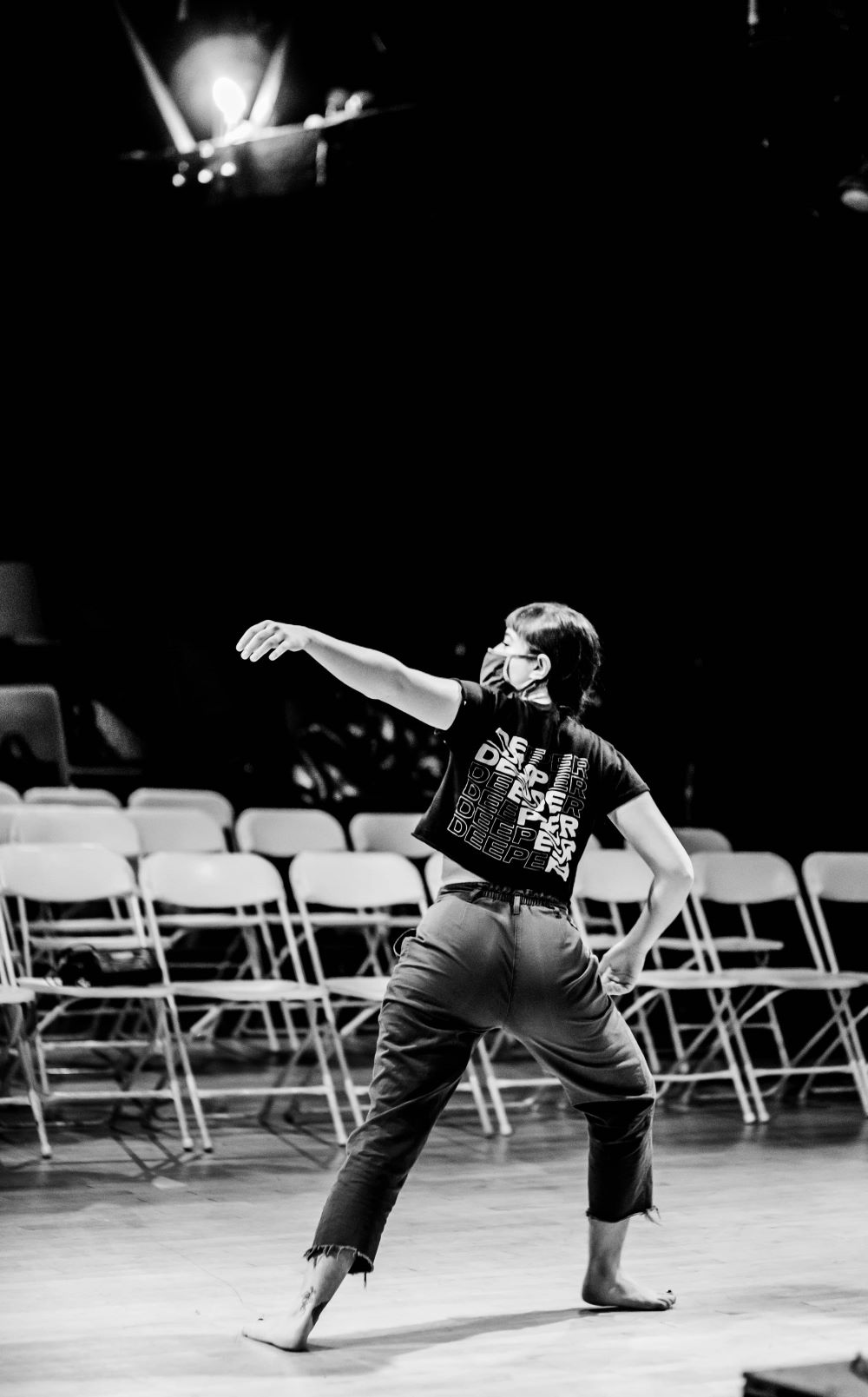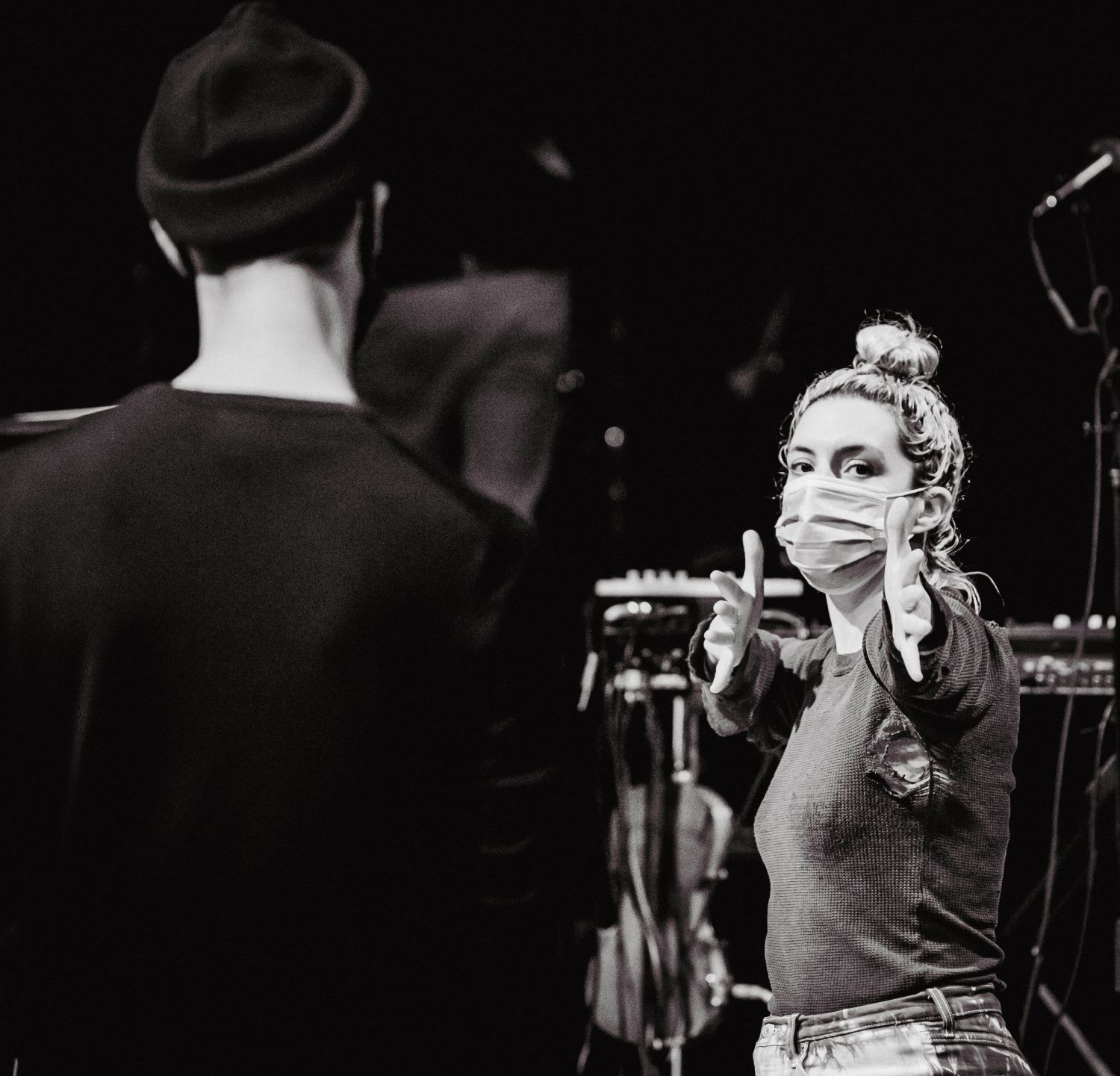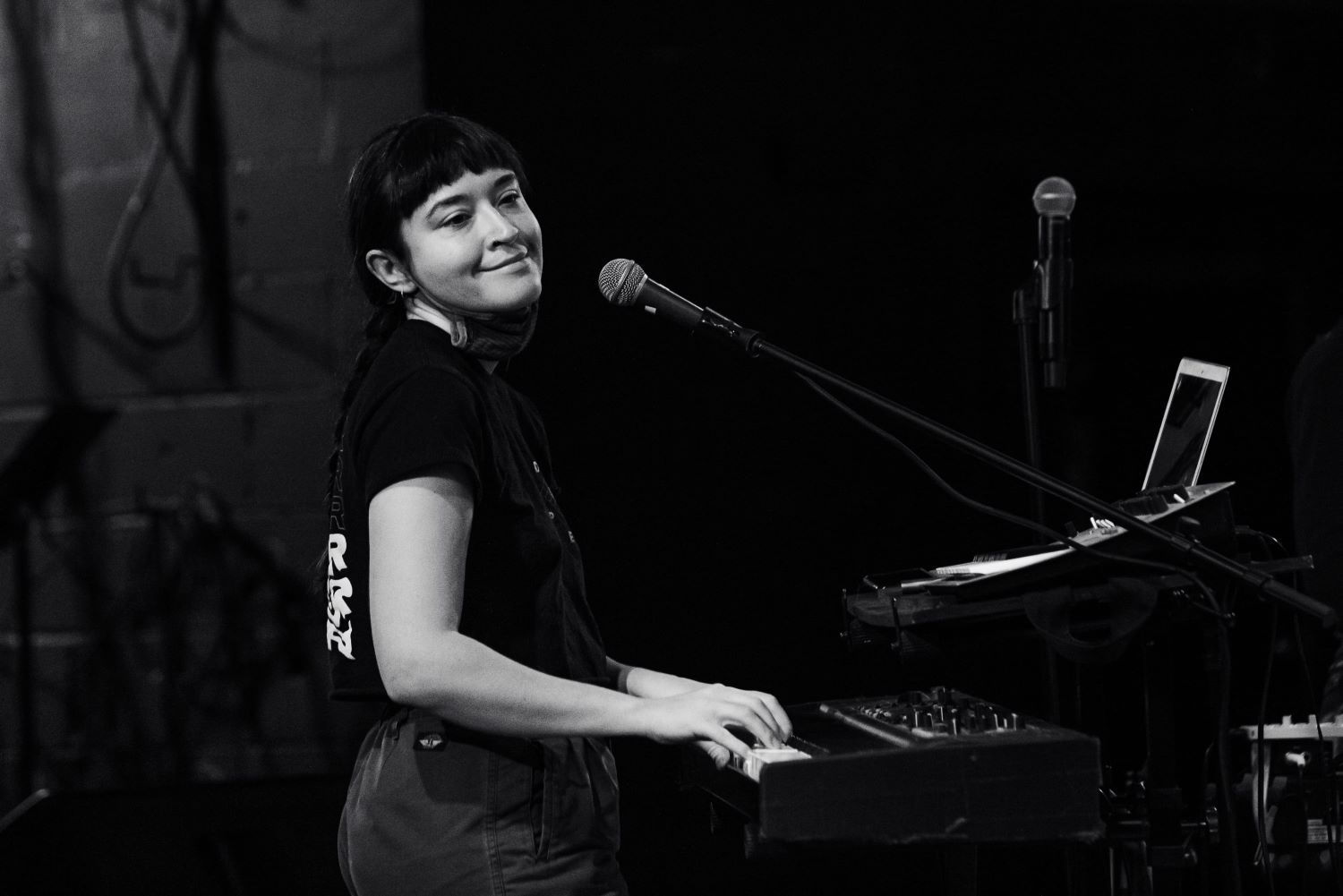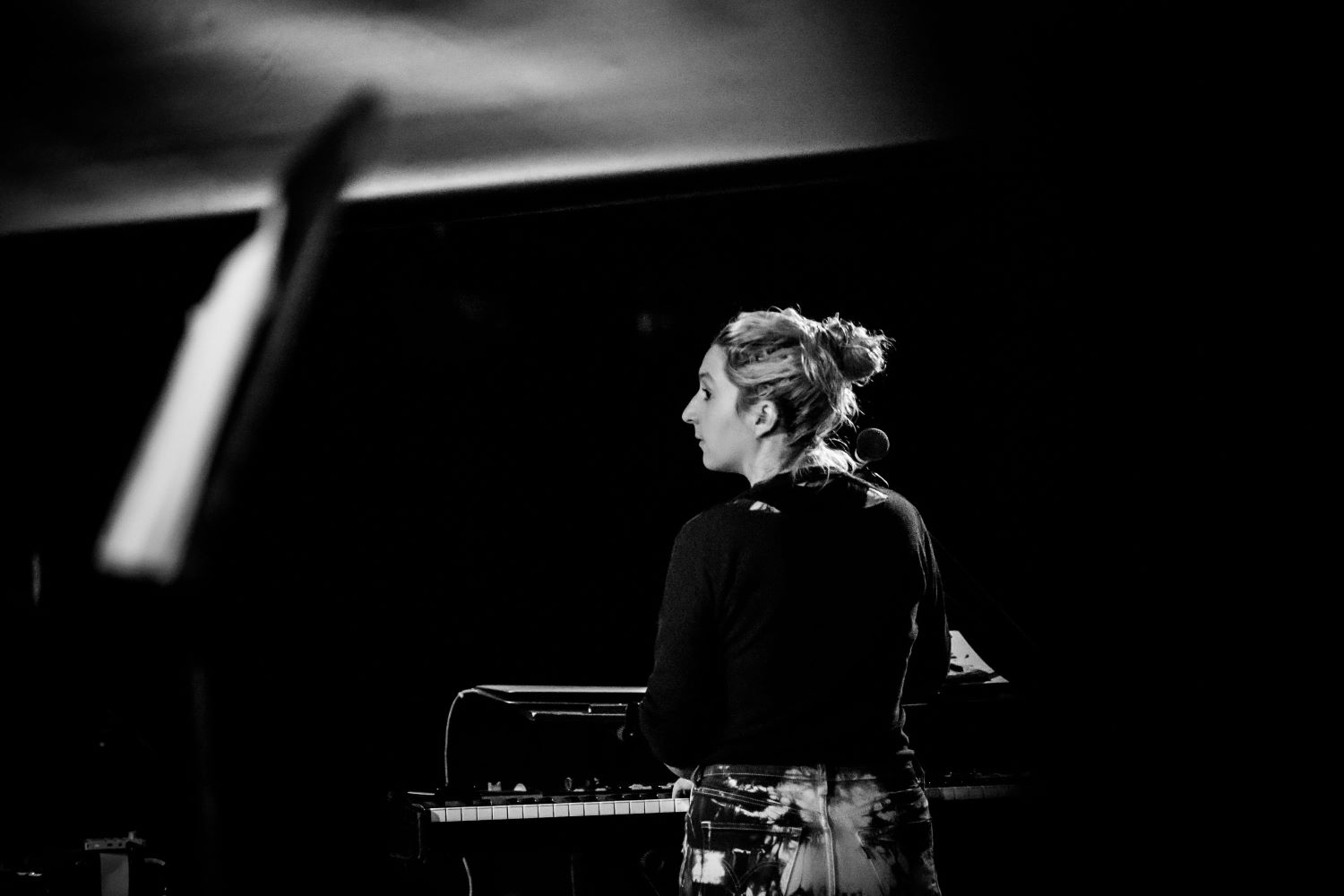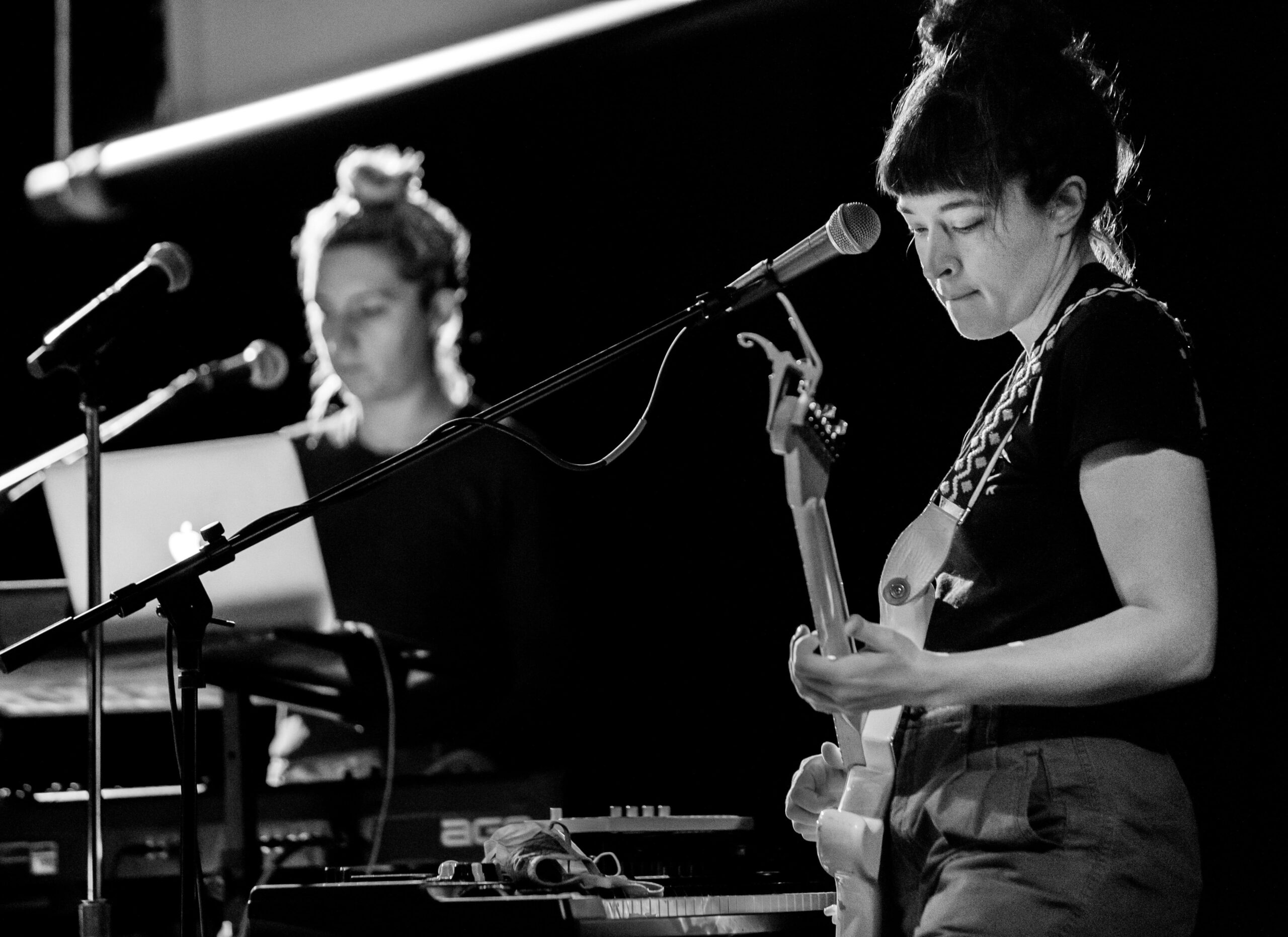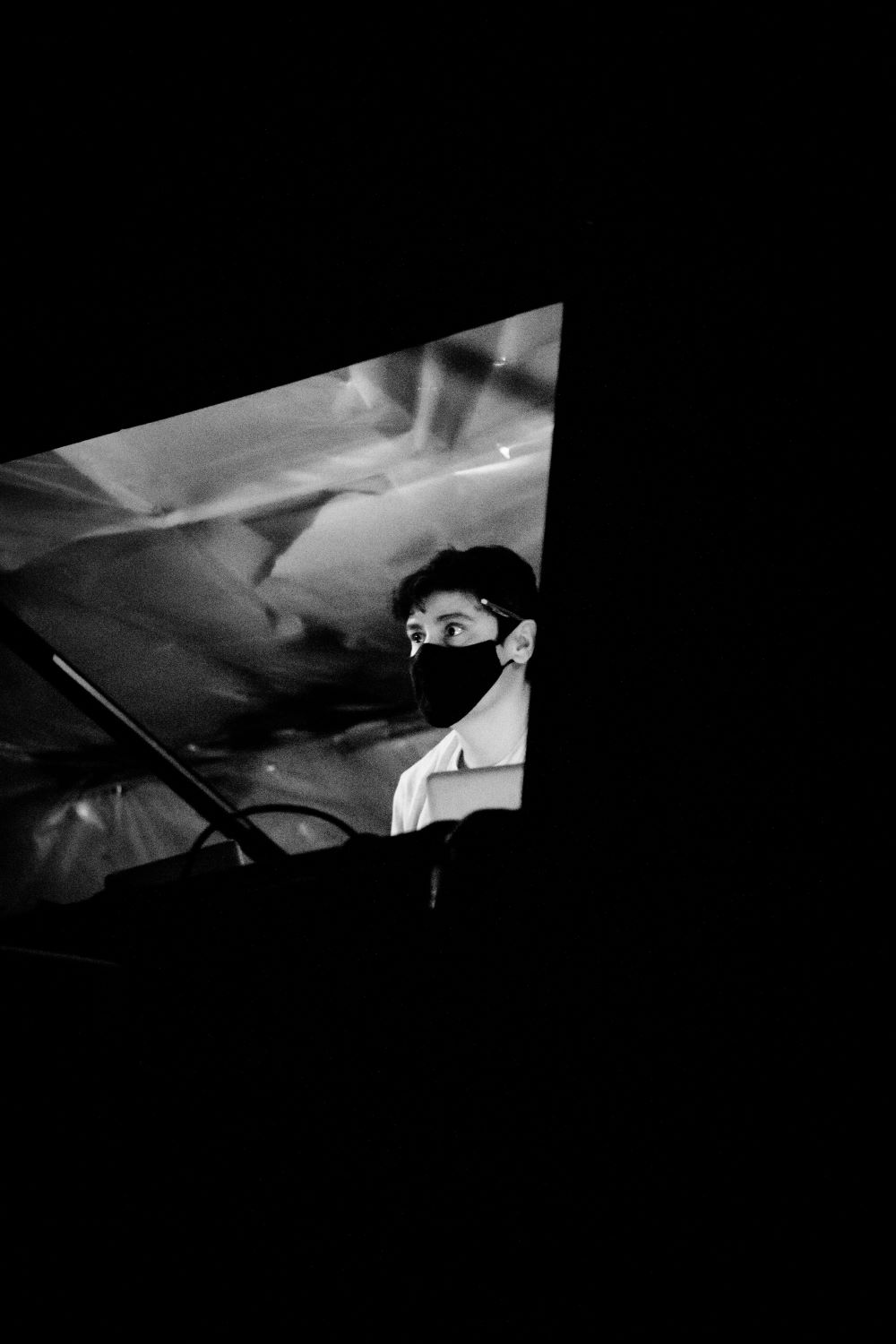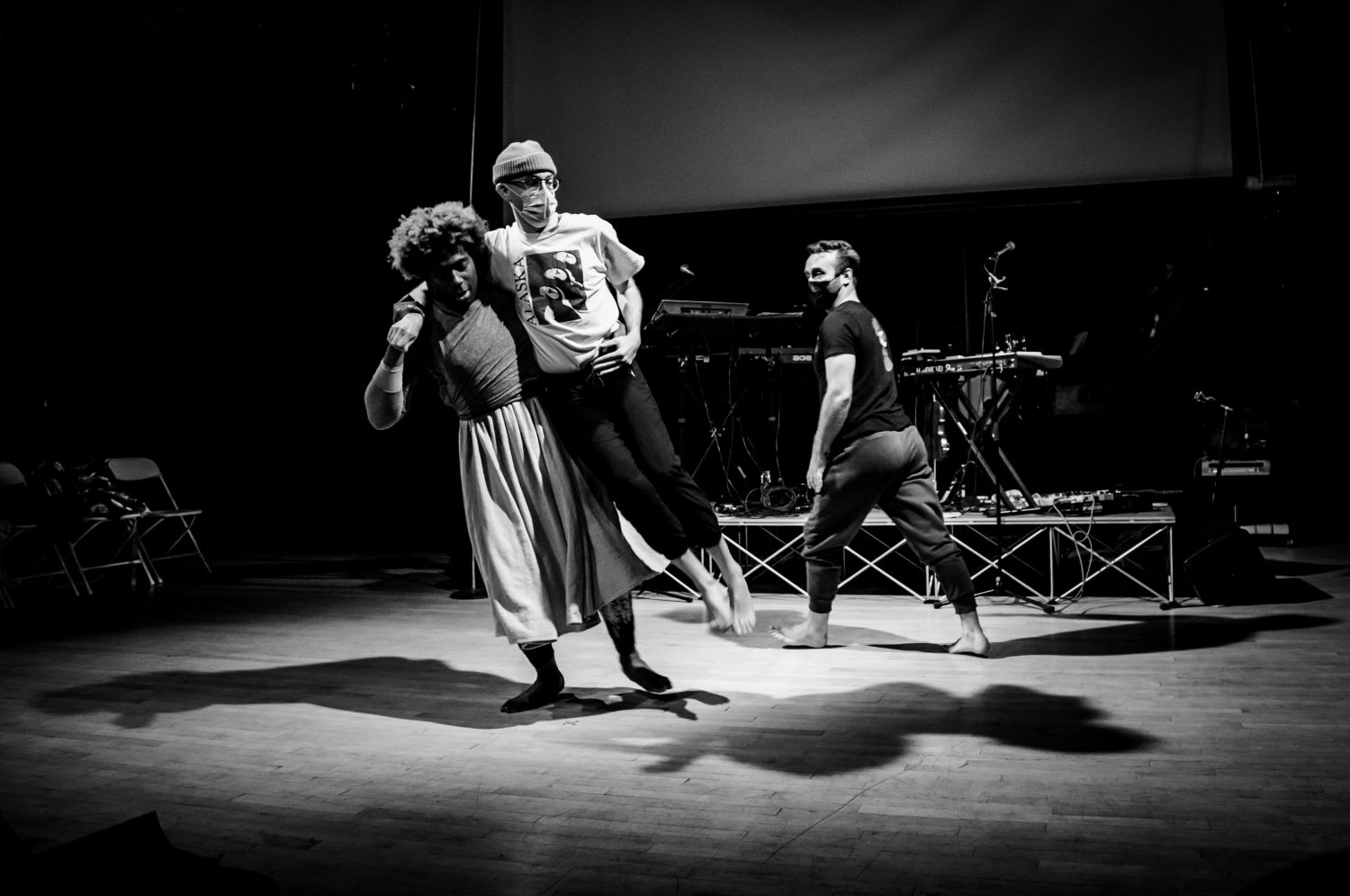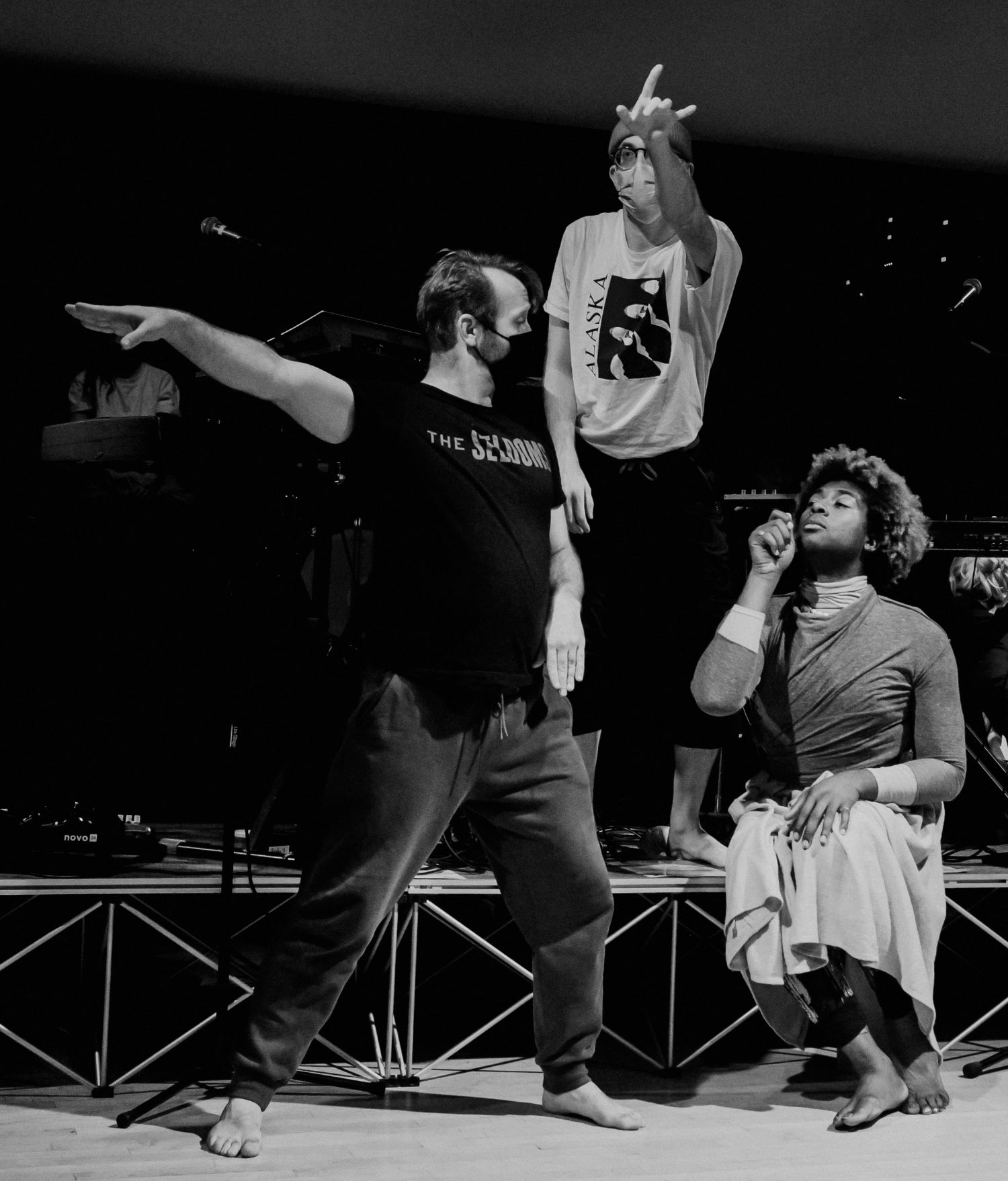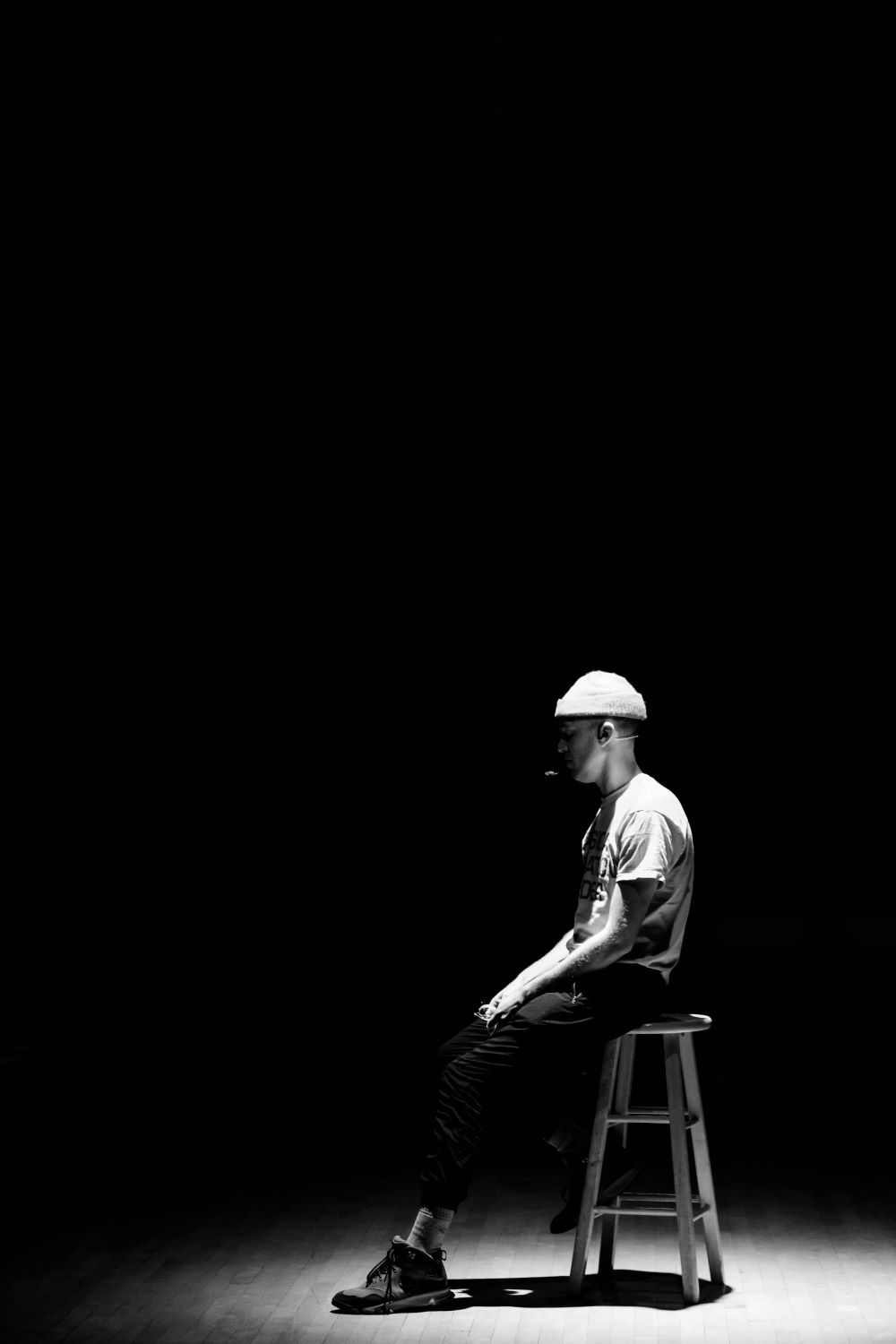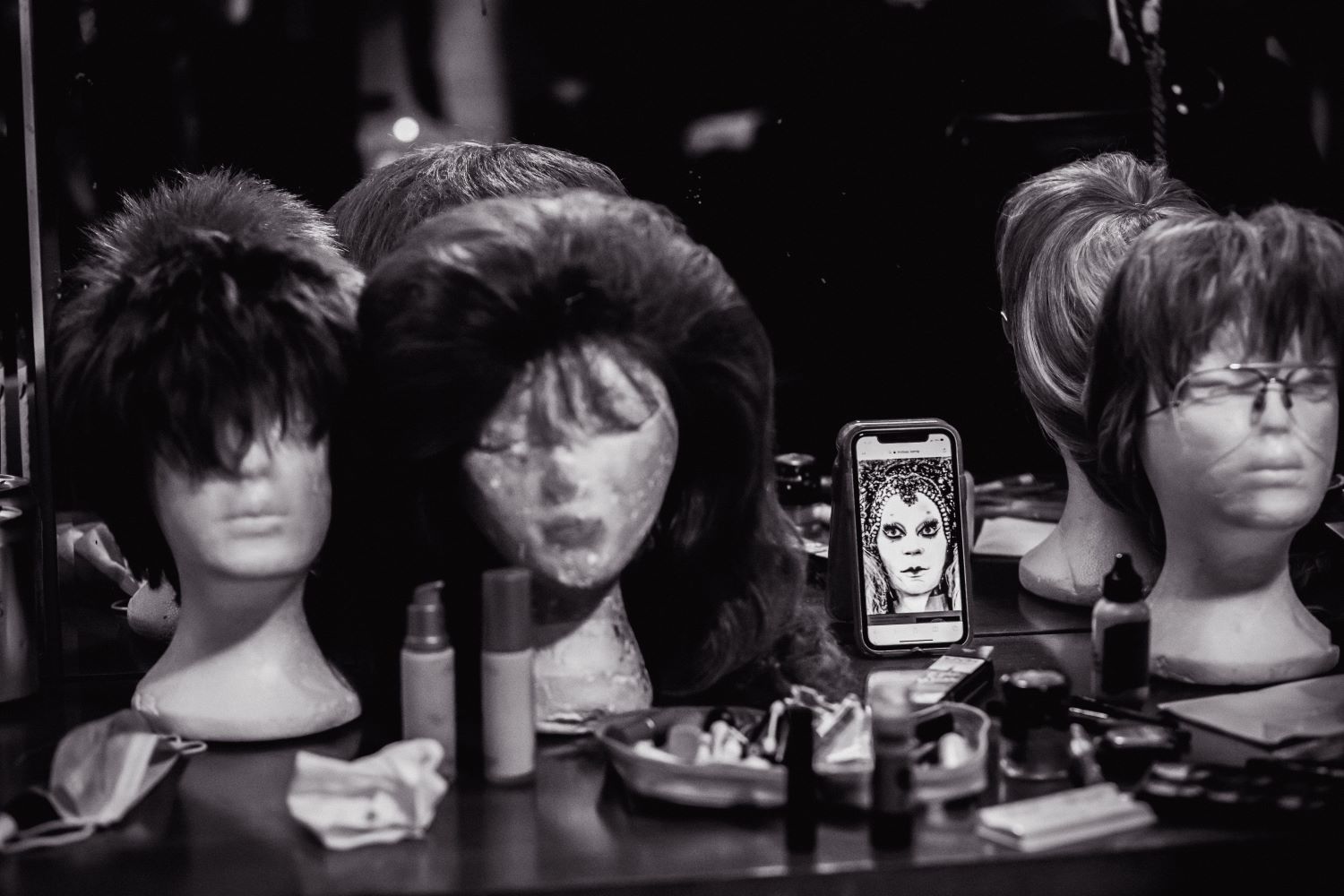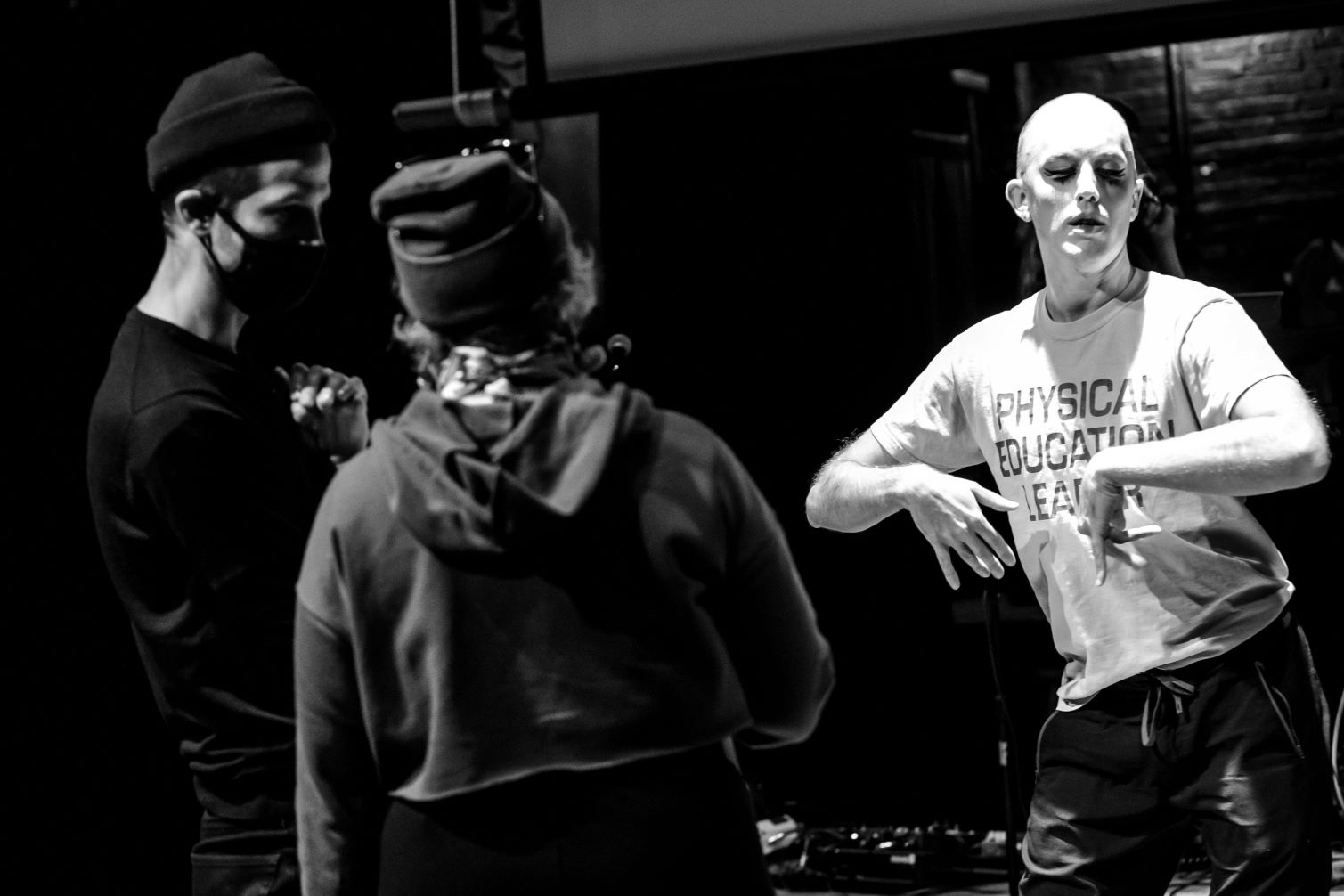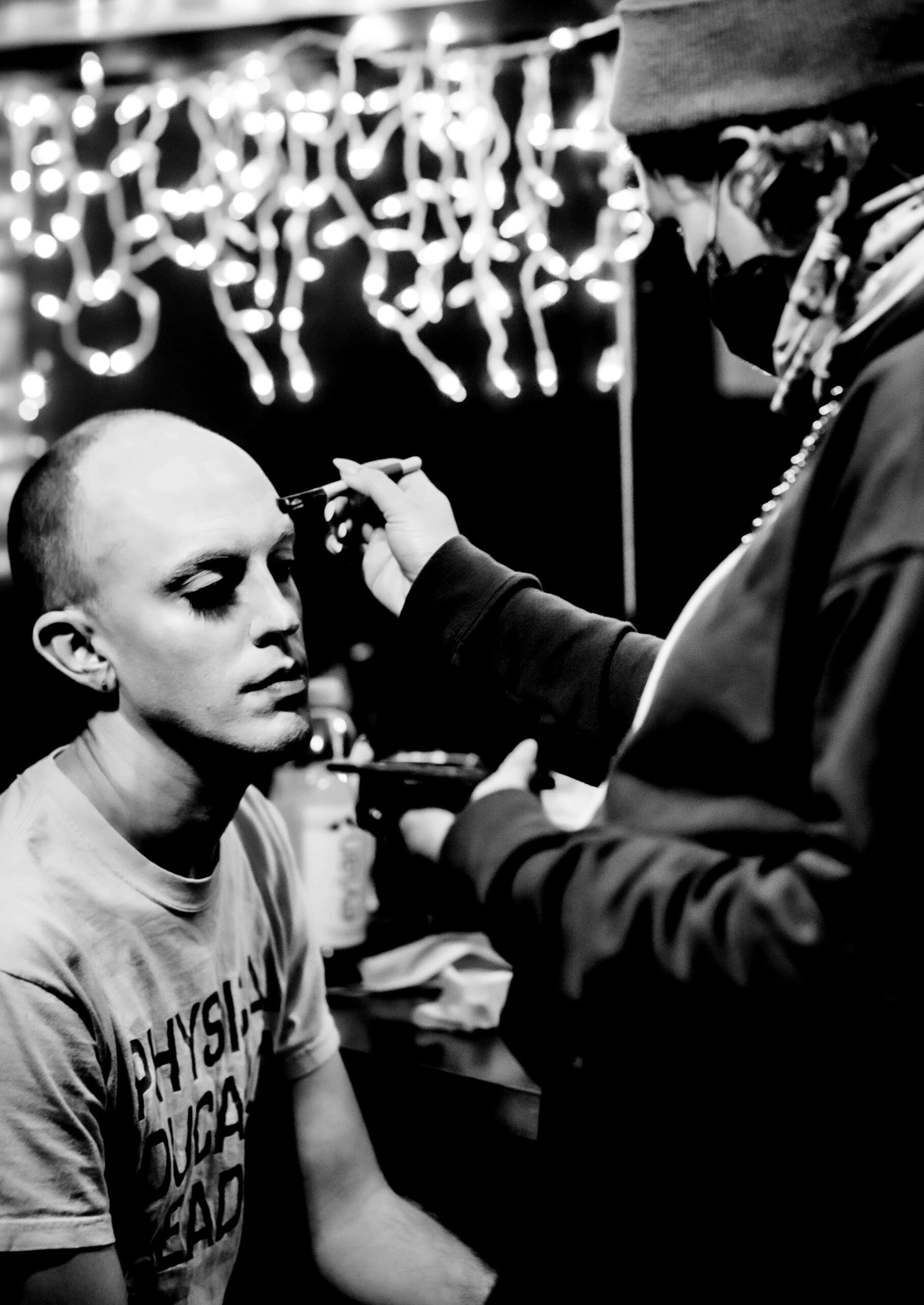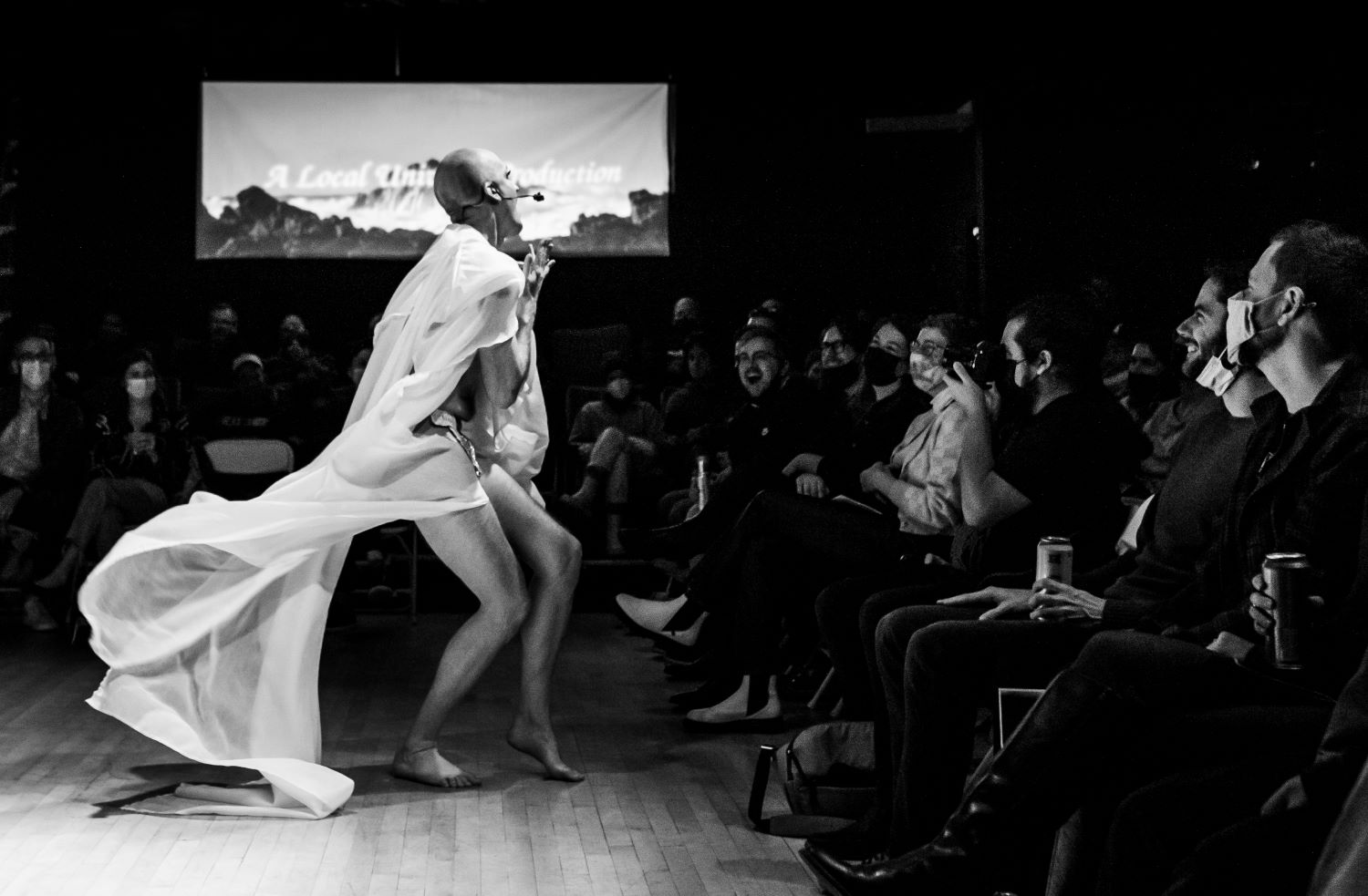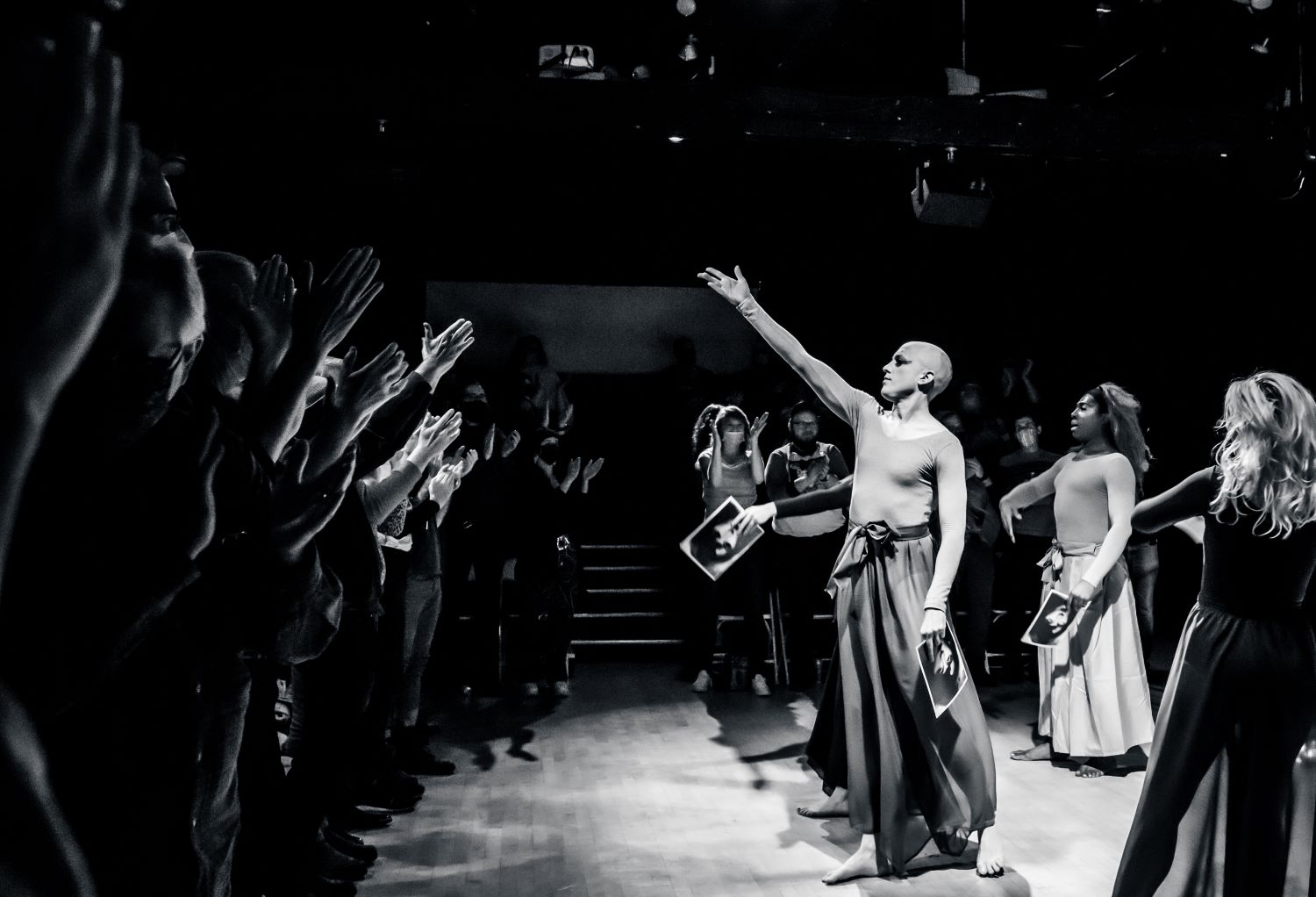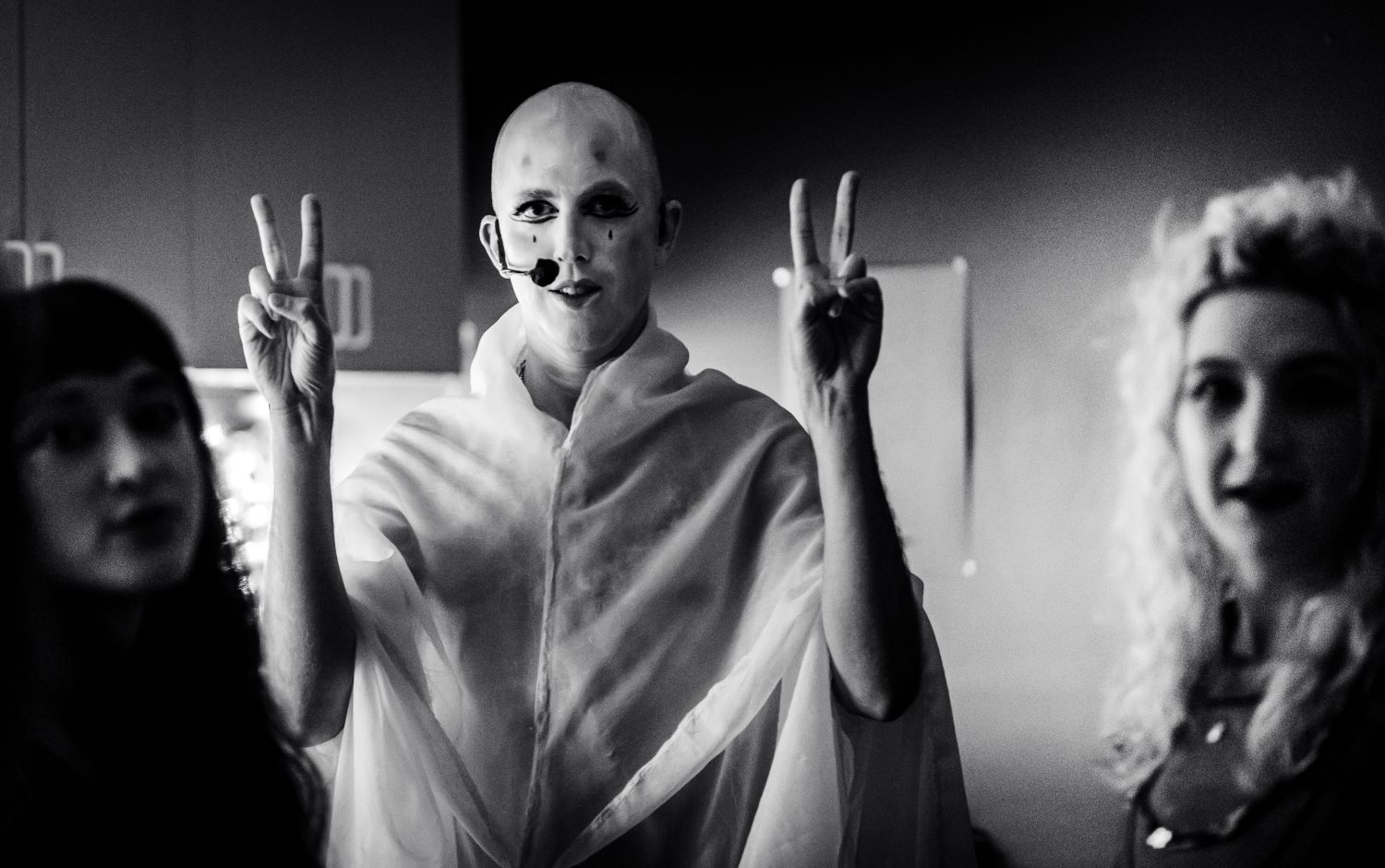 Reserve your tickets for the final showings of 'Full Bush' this weekend Dec. 10-12 in Chicago here.