I was in a hazy state of mind after seeing Greta Gerwig's Little Women for the third time. It was late and I was unsure if I was processing everything in sum, or if I was a complete blank slate of emotion. I existed in the space between overwhelm and numbness.
Jo March's words echoed in my head: "Women, they have minds, and they have souls as well as just hearts, and they've got ambition, and they've got talent, as well as just beauty. And I'm so sick of people saying that love is just all a woman is fit for. But I'm so lonely." I had been experiencing an intense sense of yearning, like I do almost every January, and this year it had heightened to a new level.
"Oh my god, have you heard this yet?"
It's 12:30 in the morning. My friend Sarah is driving me and Lily home from the movie theater. She turns the stereo dial up and a slow, deliberate synthesizer fills her KIA Soul. Waxahatchee's voice declares: "That's what I wanted." I can hear my own inherent yearning in Katie Crutchfield's voice, as the instrumentation builds and supports her melody. With staccato bass, drums, and guitar on a complimentary countermelody, my feeling of longing intensifies. The third track, "Fire" is the feeling of hazily waking up after having a dream about your first love, which is exactly what happened to me the morning after I heard this song for the first time.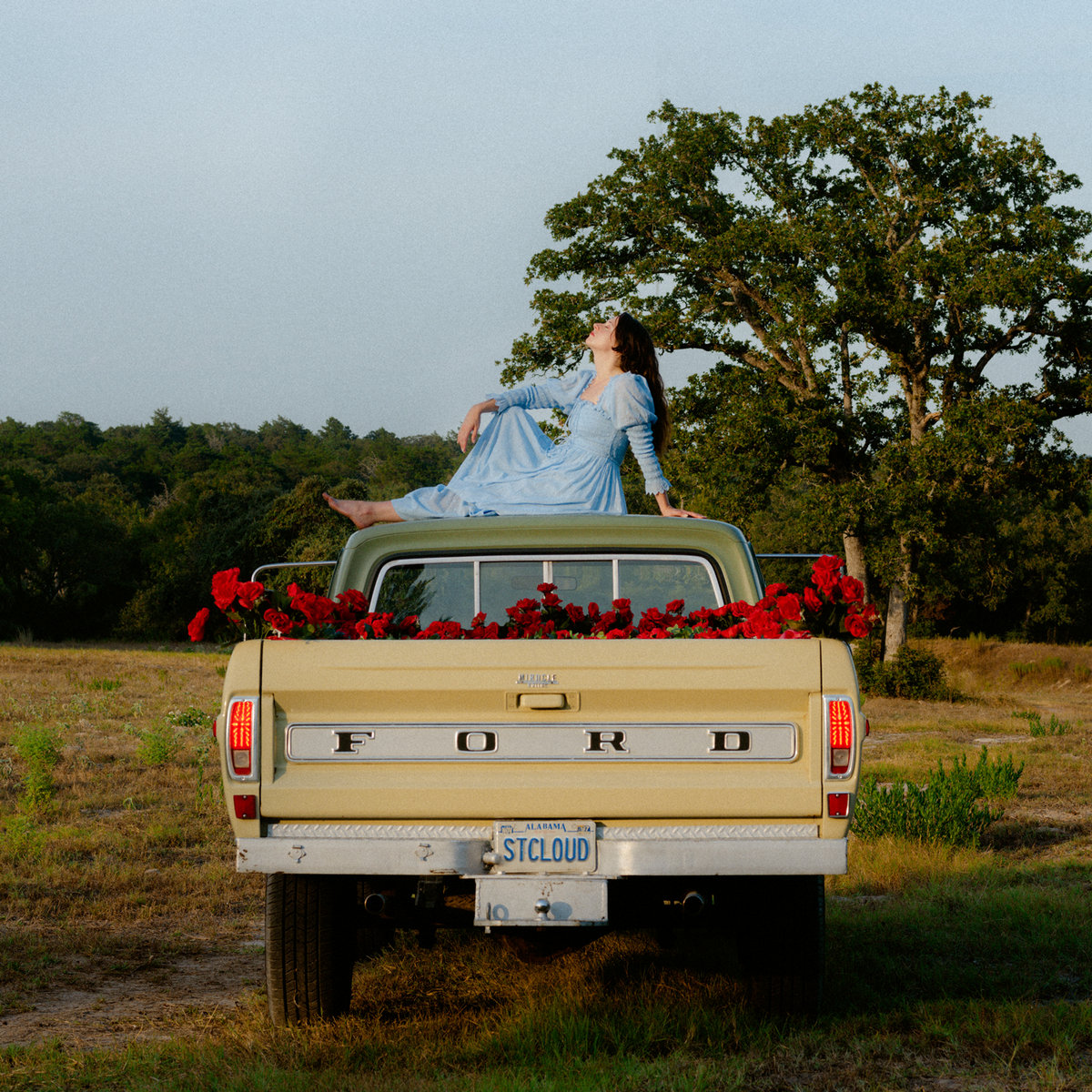 Waxahatchee's Saint Cloud was released on March 27 by Merge Records. The album is a collection of raw, folksy guitar-driven declarations of self-reflection and yearning which, during a global crisis, make her longing sentiments that much more intense.
My January longing has now transformed into a March yearning for any kind of connection at all. As I sit at my makeshift work-from-home desk, I scroll through endless social media streams, updating me in an anxiety spiral of news reports and wash-your-hands memes. Meanwhile, Saint Cloud plays in the background and I hear Katie, on "Can't Do Much":
We will coalesce our heaven and hell /
My eyes roll around like dice on the felt
My mind turns to something useless and trite /
My uneasiness materialized
Waxahatchee's uneasiness is palpable and extremely relatable. I feel spun in a tangle of widespread societal uneasiness, but somehow still feel comforted that someone is sure that we'll coalesce heaven and hell in one of these unresolved, frightening moments.
"Waxahatchee's uneasiness is palpable and extremely relatable."
During this time, everything feels useless and trite, especially when the mass media keeps reiterating that the world is on fire. But each song on Waxahatchee's record makes me beg for a reconciliation for what has been, with hope for what is still to come. I wonder what all my ex-lovers and estranged childhood friends are doing right now during a global pandemic, while mindfully stepping forward, trying to create something new from the jumble inside my brain. Still, I listen and wonder: do I, too, have to reconcile who I have been in order to continue to become?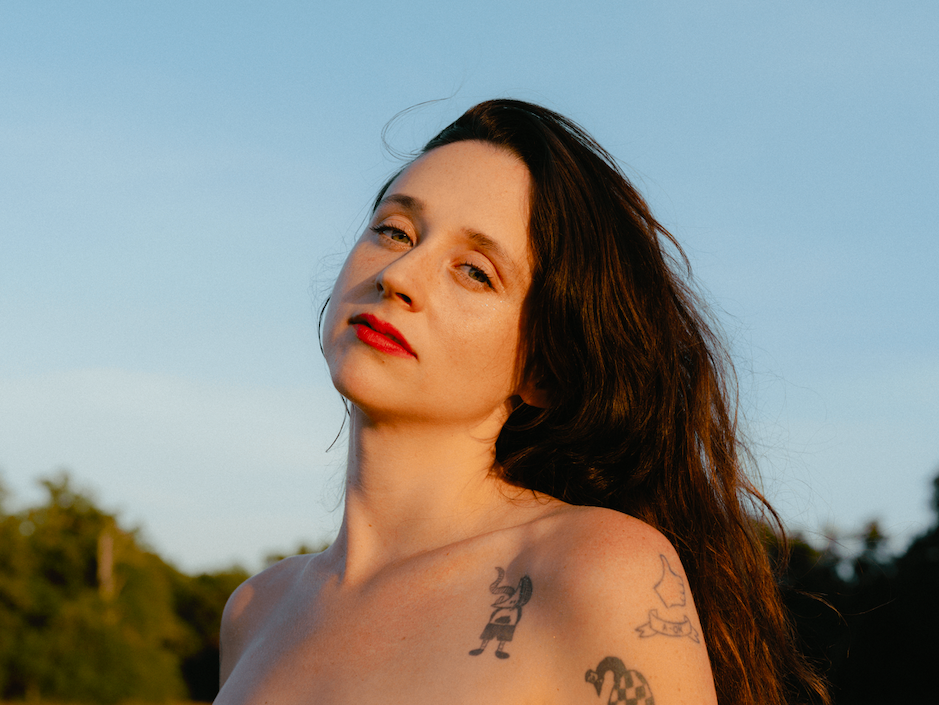 I listen to the record again, sitting in a rod iron chair on our front porch. It's a 70 degree day in March, and my roommate has buzzed off my sideburns and sheared the long strands of hair that trickled down my neck. The hair's been bothering me for weeks and as she effortlessly rids me of it, I'm physically touched for the first time in months. Waxahatchee blares from my roommate's phone with the title track, "St. Cloud," asking: "Where do you go when your mind starts / To lose its perfected shape? / Virtuosic, idealistic, musing a fall from grace / I guess the dead just go on living at the darkest edge of space." I don't know what sits at the darkest edge of space, but I do know that my mind has definitely lost all form.  I'm losing sleep dreaming of viruses and ex-lovers and possible futures that may or may not exist. I contemplate this while watching my hair float from the clippers and into the spring air.
"I don't know what sits at the darkest edge of space, but I do know that my mind has definitely lost all form."
My sentiments during this time can be summed up by Waxahatchee, once more: "I want you / All the time / Sanity / Nullified." My yearning is still vastly uncontrollable, for now, I also long for sanity in addition to a nuanced romantic experience of emotion. But I'm empowered by Katie Crutchfield's vulnerability, truth, and her twangy coming home. Each day I try to feel satiated by continuing to create and emote in an ever-changing environment, keeping close to mind the integrity of Jo March and the vibrant honesty of Waxahatchee.
Elizabeth Harris (she/they) is a private practice music therapist, music instructor, and performer under the moniker "fig." She loves writing about music's emotional impact on the human person, as well as late night Notes app poetry. She currently lives in Cleveland, Ohio. You can find her on all platforms @fignewtunes.