Over the last few years, "a day in the life" has never looked so stagnant. What was once routine has become standstill; we've lost the little rituals we used to take for granted. To find them again, we have to look at life a little differently. We created our ongoing series 9am to 9pm to get a glimpse into where artists find creative inspiration in their daily lives.
In this edition, we take a look into the daily routine of West London's Matilda Mann, in hindsight of her latest EP Sonder. Read Matilda's thoughts as she replays a day in her life this winter, working in the studio, doing some late-night knitting, and spending time with her flatmates. And, listen to her brand new single "Four Leaf Dream" out today below.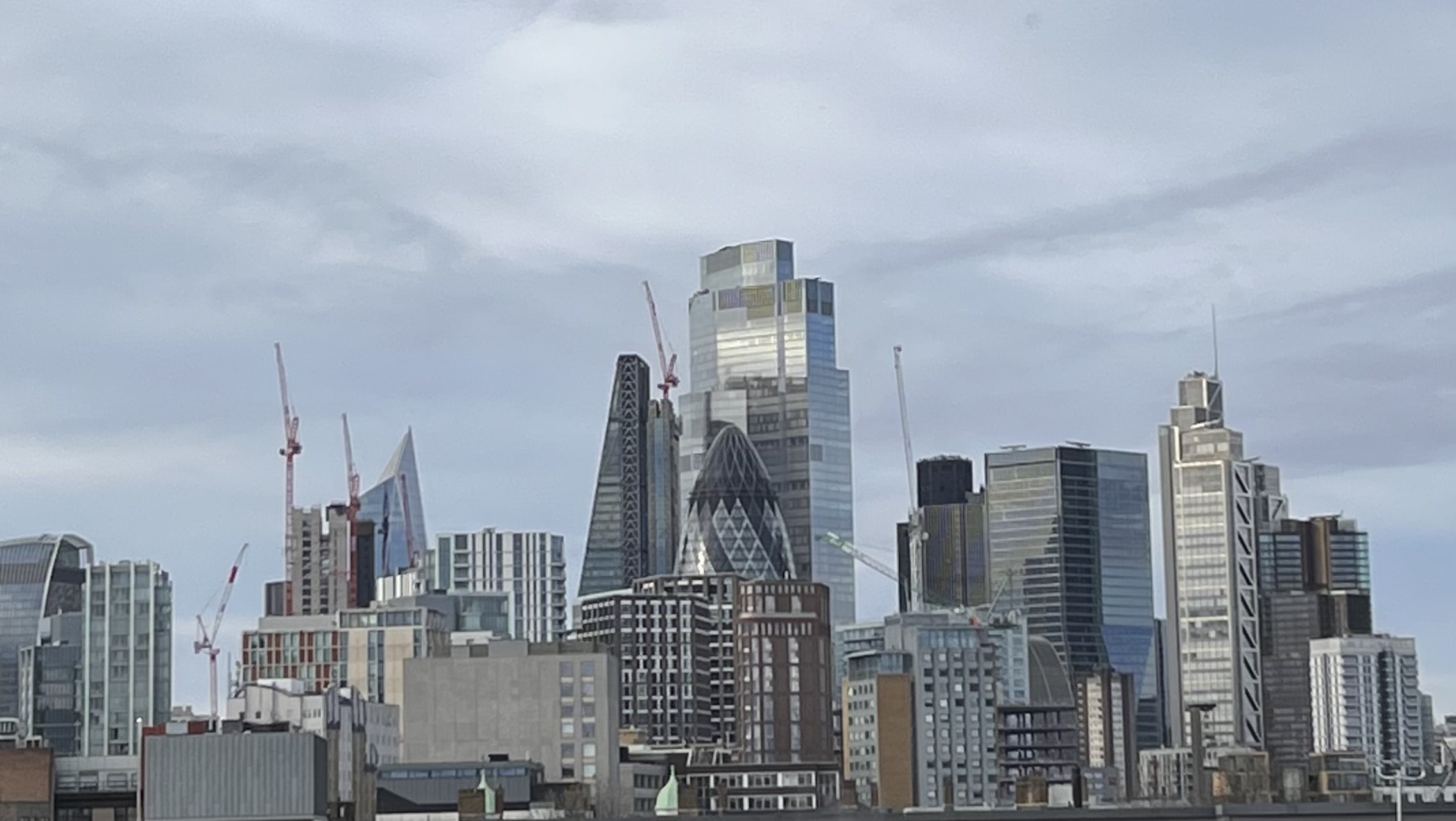 9AM. Started the day cloudy but still my favourite view.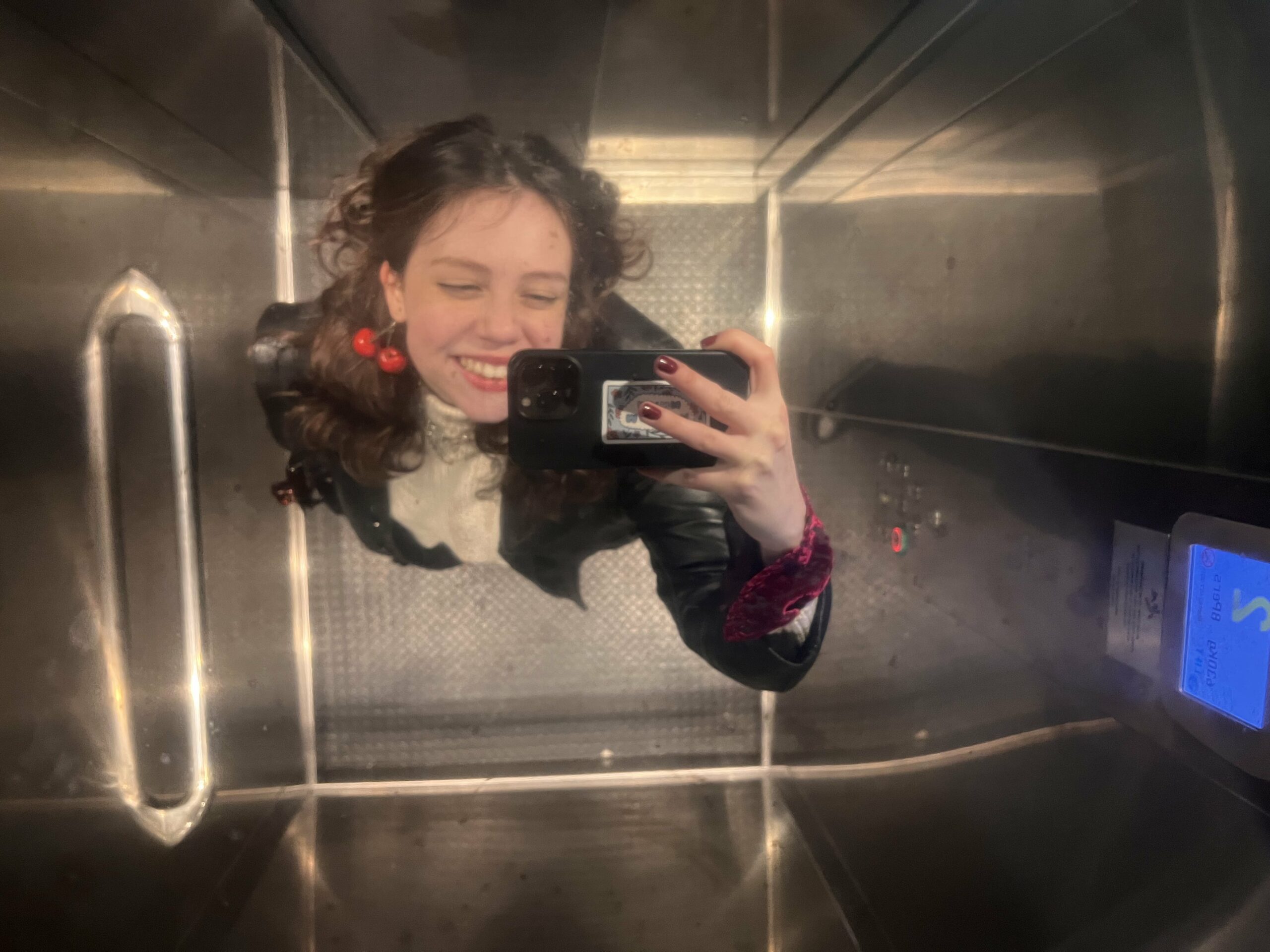 10AM. Off to a session in East London. Had some breakfast with flatmates, which included a lot of frozen grapes (don't knock it till you try it) and several pieces of toast, was a confusing start to the day. Here is one of my many lift selfies, enjoy!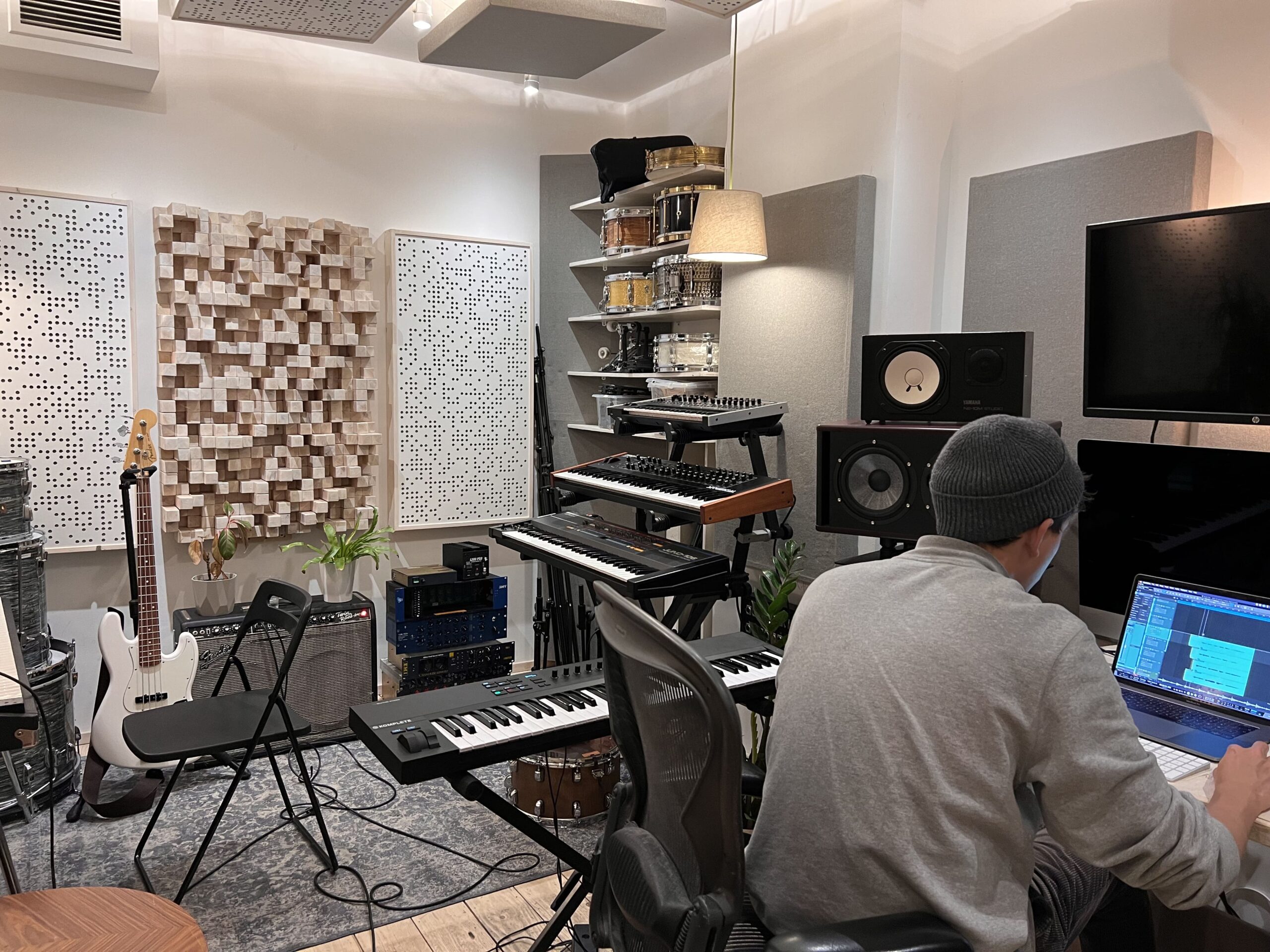 11AM. Session with KF. Writing something new!! Been writing a lot these days and have so many new things to show youuu!!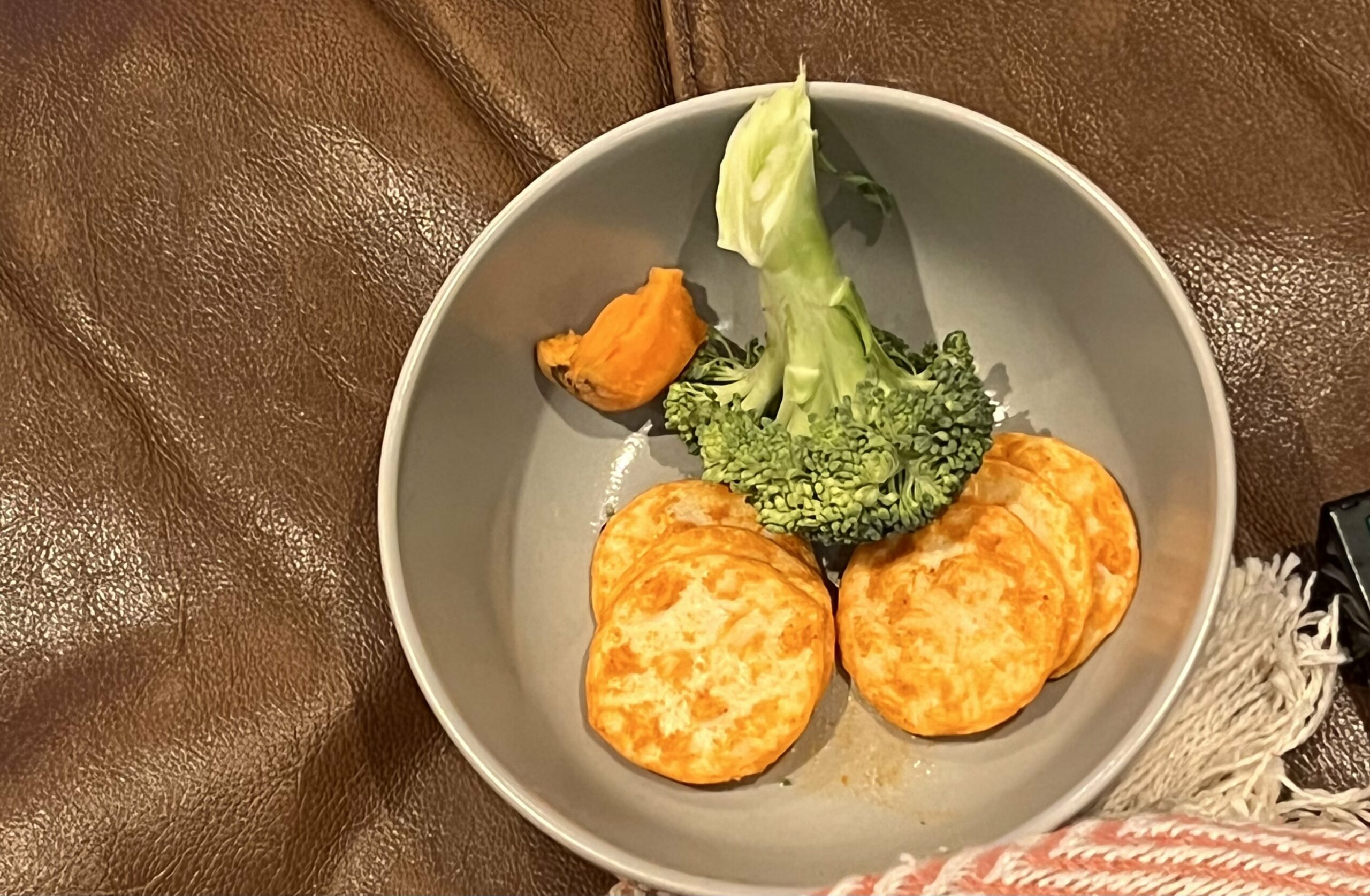 5PM. Came home and judged my flatmates choice of snack. Yes, It's usually this questionable, and no, we don't snack the same way.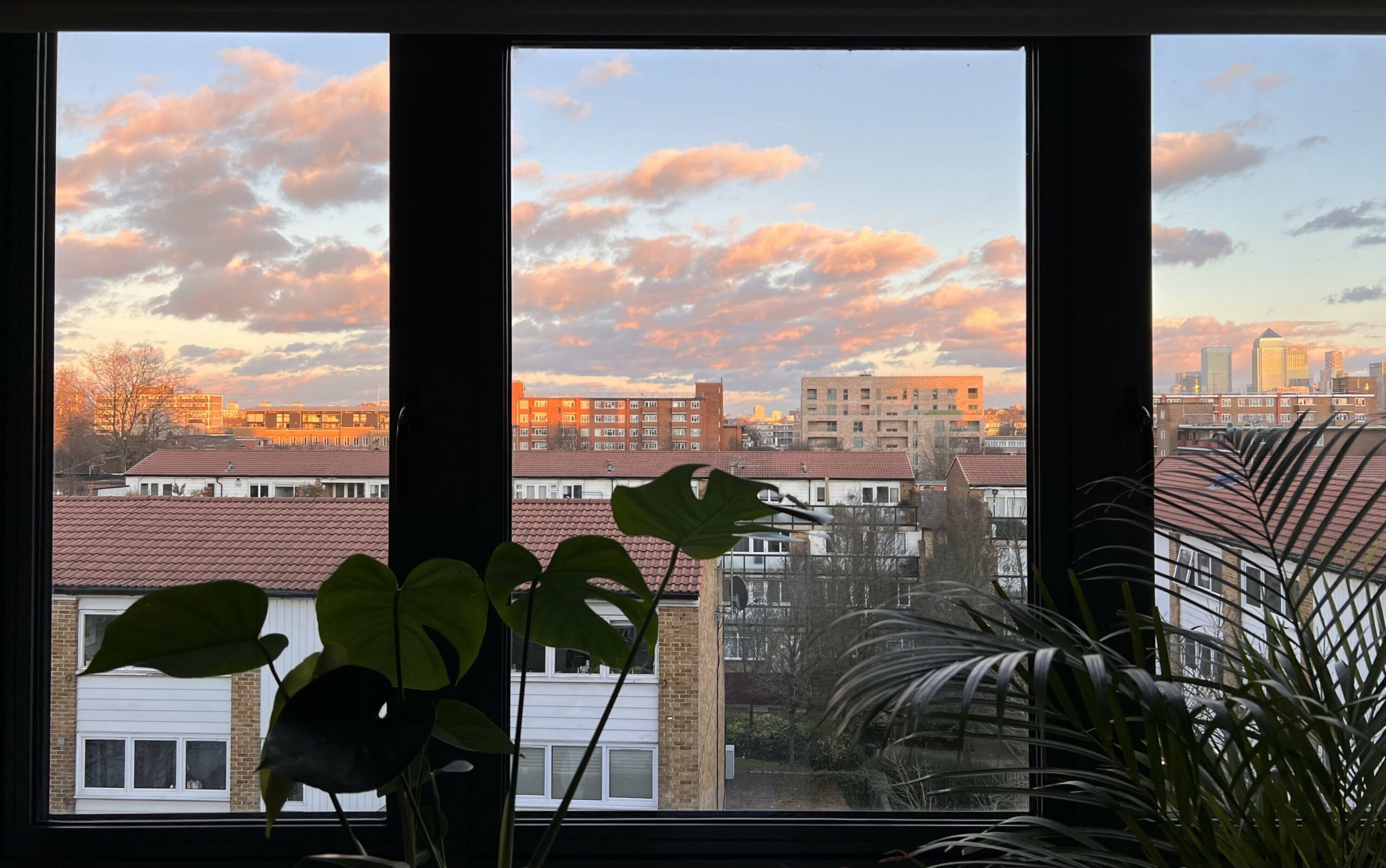 5:30PM. Got to see the sunset just before I left. it was a crazy purple colour just after this. I will never stop being obsessed with sunsets.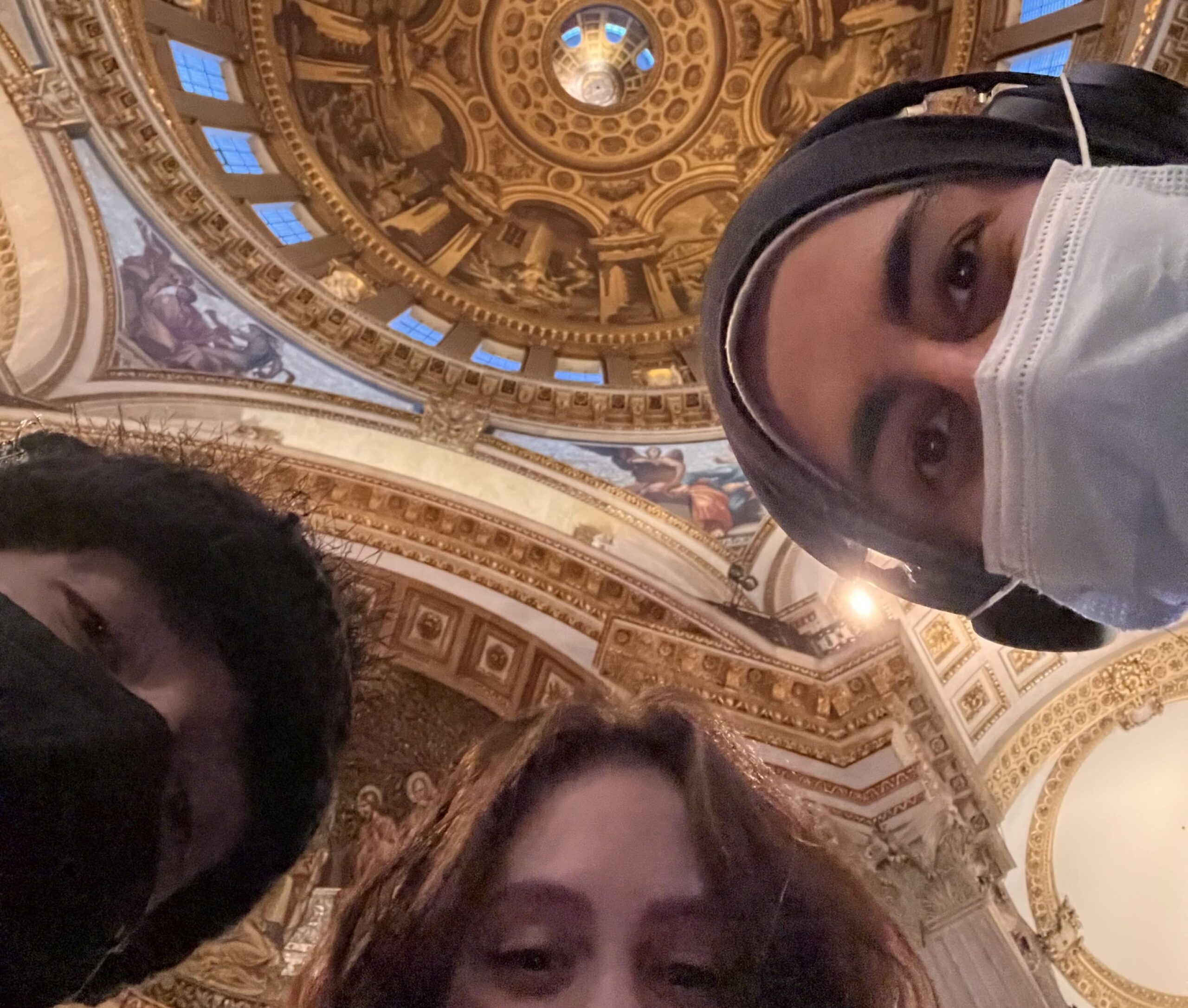 6PM. Went to go and see some choral music at St. Paul's with some friends. I used to love being in a choir at school, so was nice to hear that kind of music live again.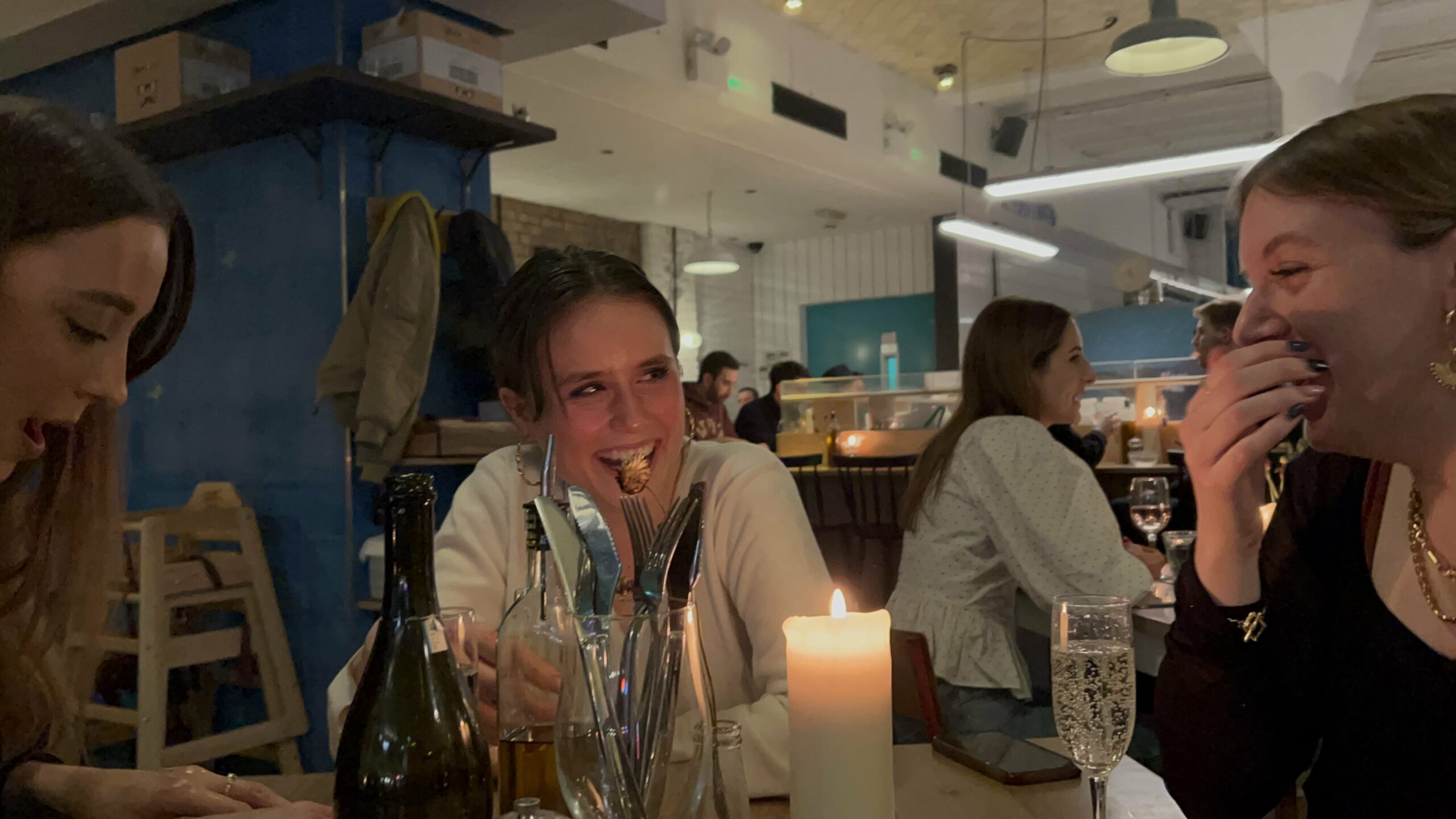 8PM. All went for some dinner afterward. I'm probably the most indecisive person ever when ordering food.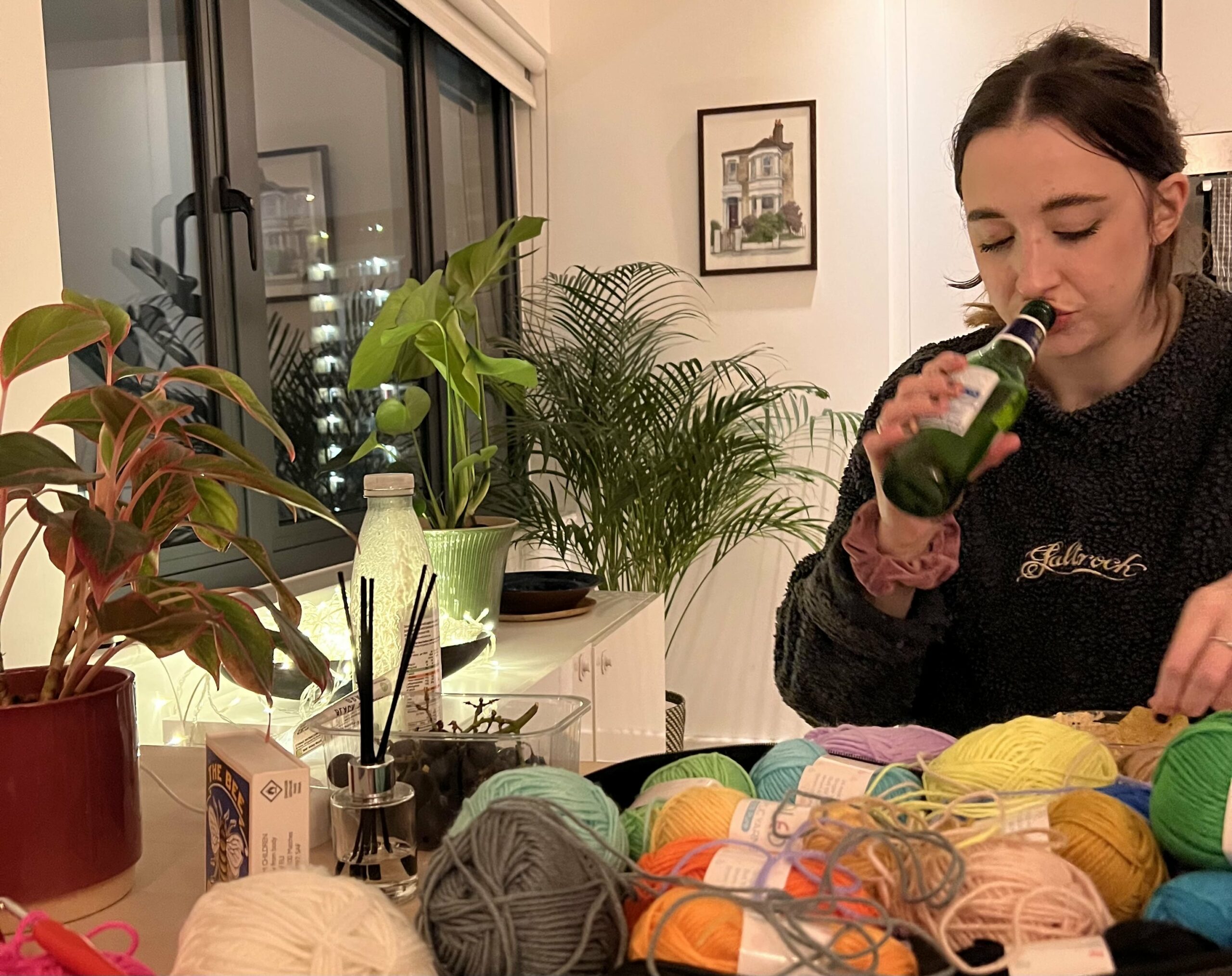 10PM.  Came home and did some late-night knitting. I'm not very good yet. My flatmate can make hats and I'm attempting to make a single line of string… that's where we're at.
Matilda Mann's new single "Four Leaf Dream" is out today. Listen below: