This past year, "a day in the life" has never looked so stagnant. What was once routine has become standstill; we've lost the little rituals we used to take for granted. To find them again, we have to look at life a little differently. We created our ongoing series 9am to 9pm to get a glimpse into where artists find creative inspiration in their daily lives.
In this edition, we take a peek into the day-to-day of singer-songwriter Sophia Kennedy, who takes us on a Dr. Seuss style trip through her Hamburg studio. It's nothing short of mayhem; if you've ever wondered what having a drink with Sophia and Pennywise might look like, you've come to the right place.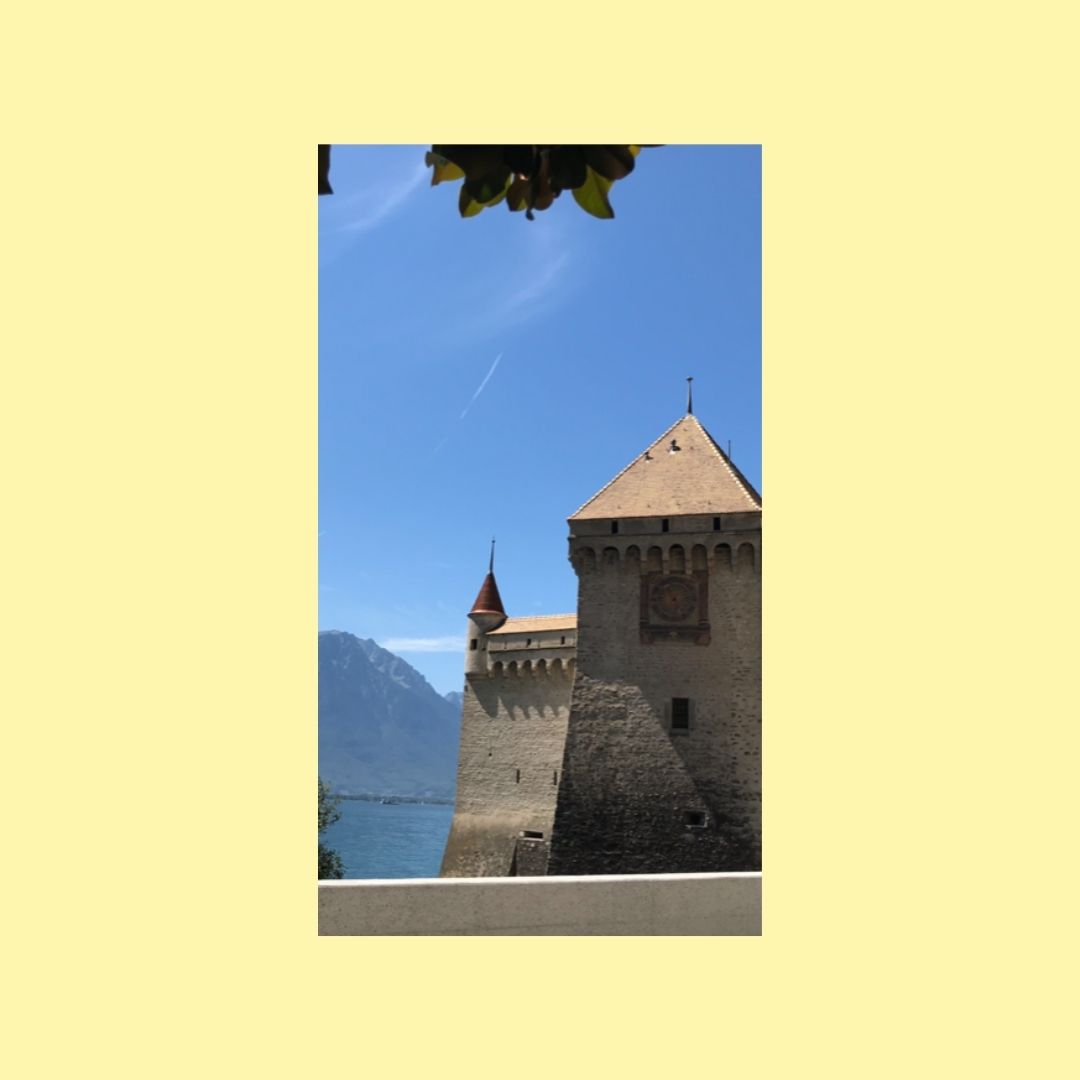 9: a.m. I'm wide awake.
Dreams? I can't remember!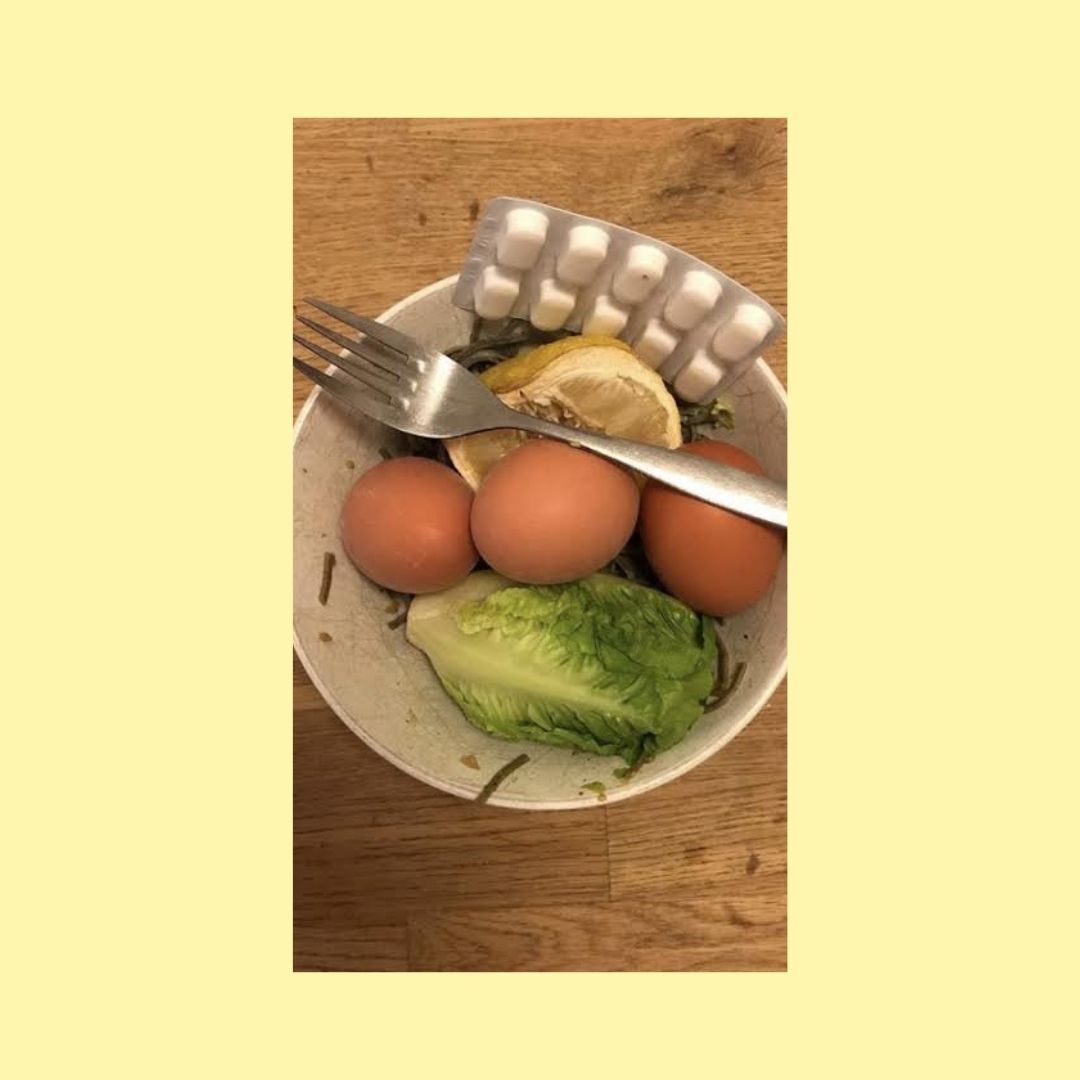 I rush into the kitchen! My first bite of the day!
Whole-grain bagel with light cream cheese?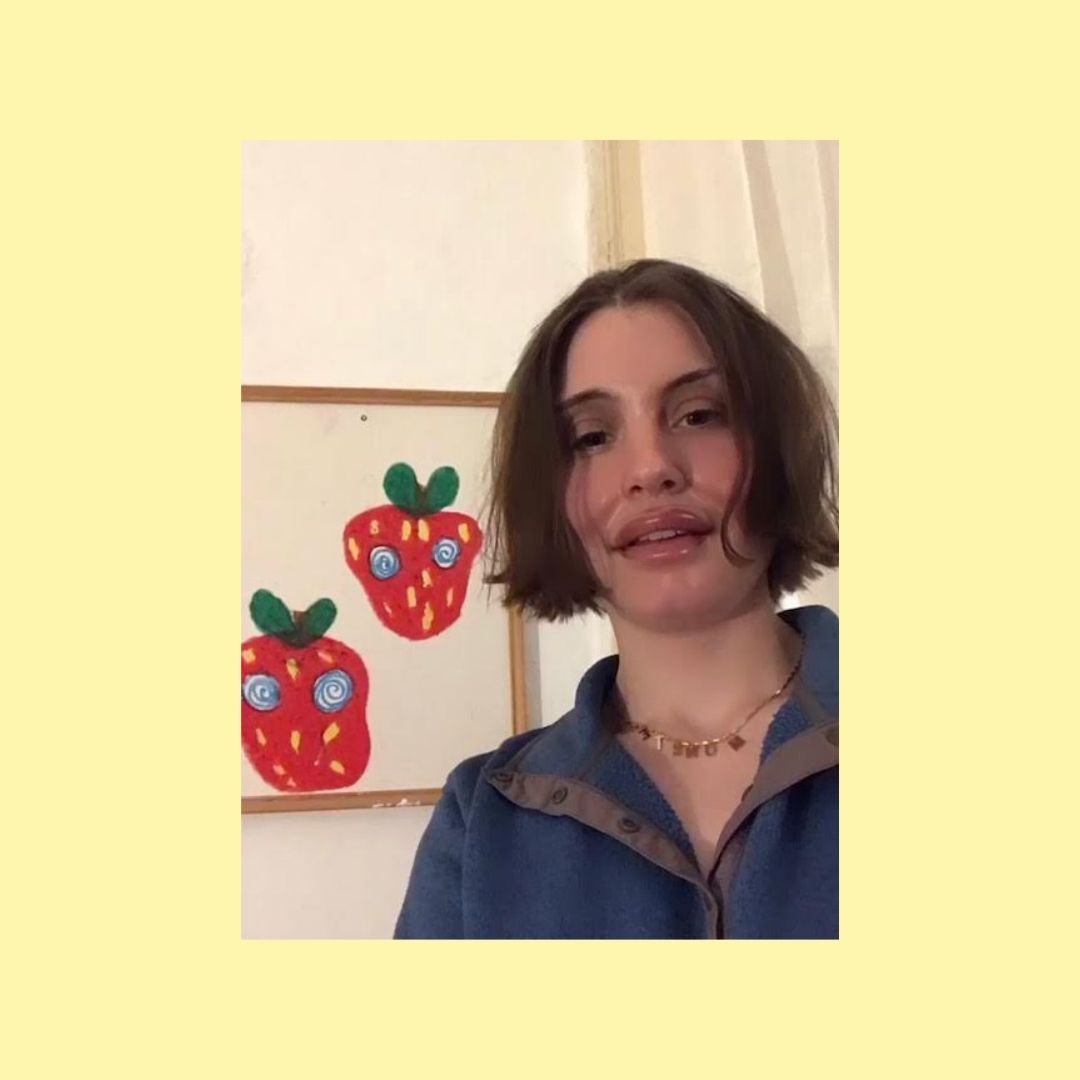 I check my looks before I leave!
Who knows who I'll might meet!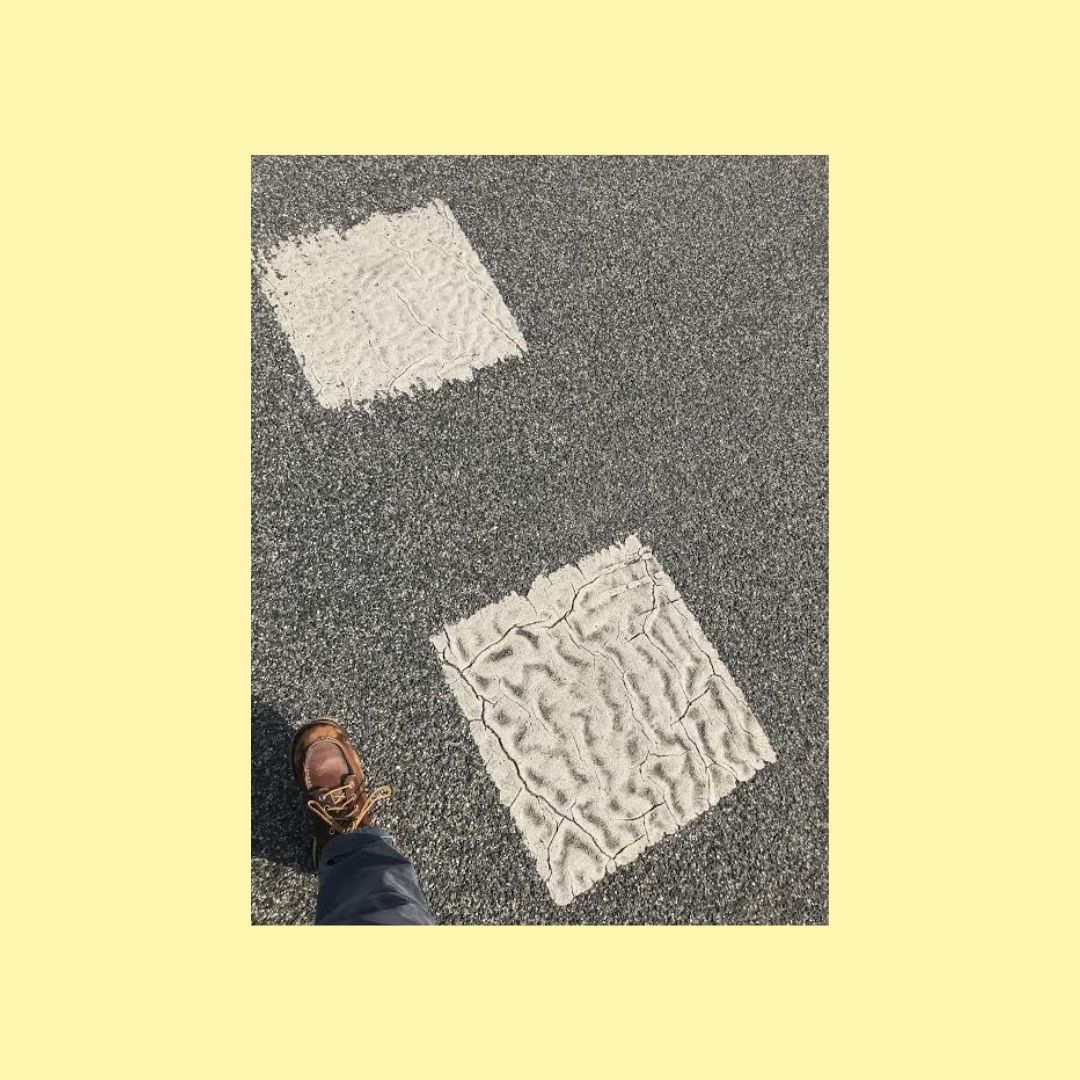 Then I go outside and I cross the street!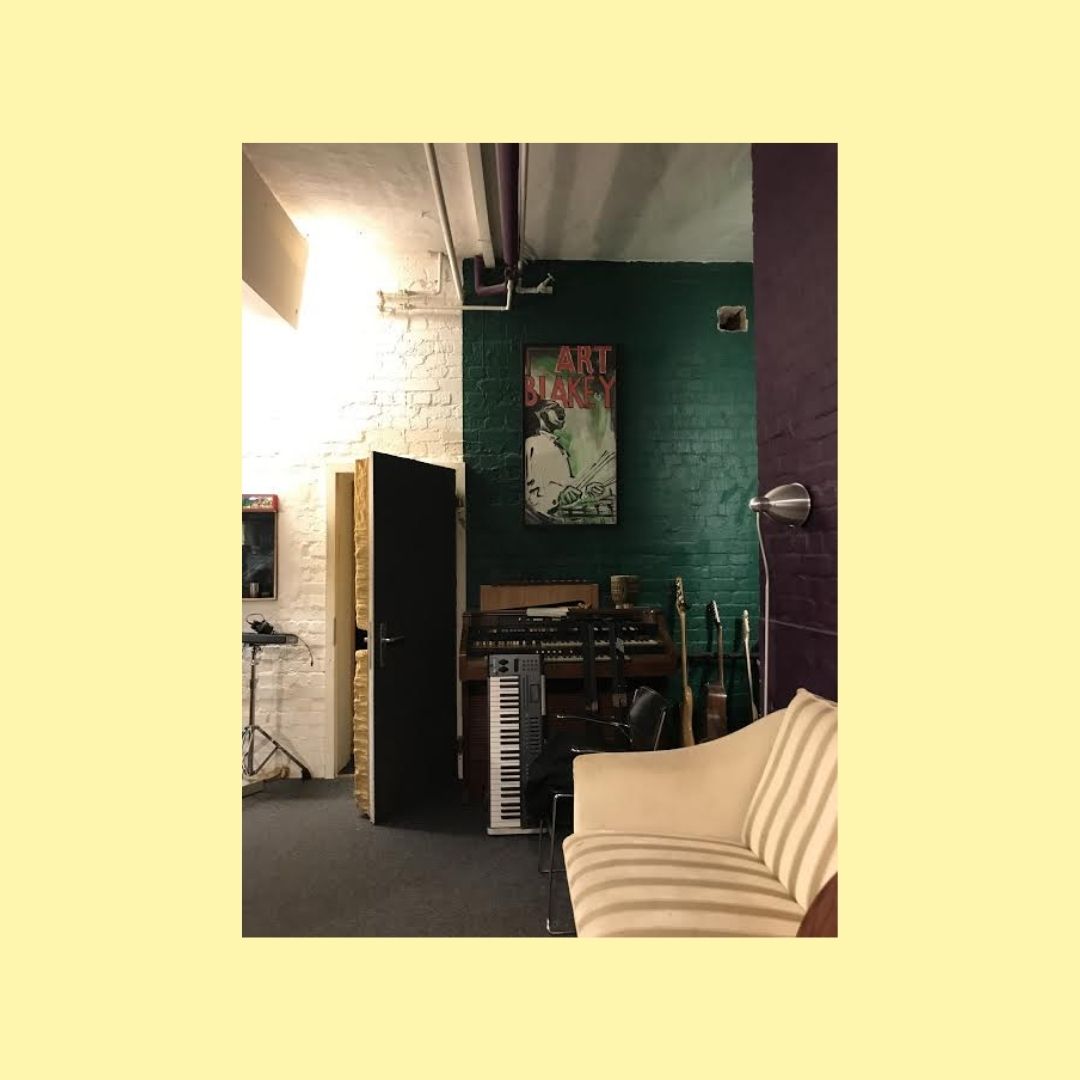 At the Studio, I arrive at 3:00!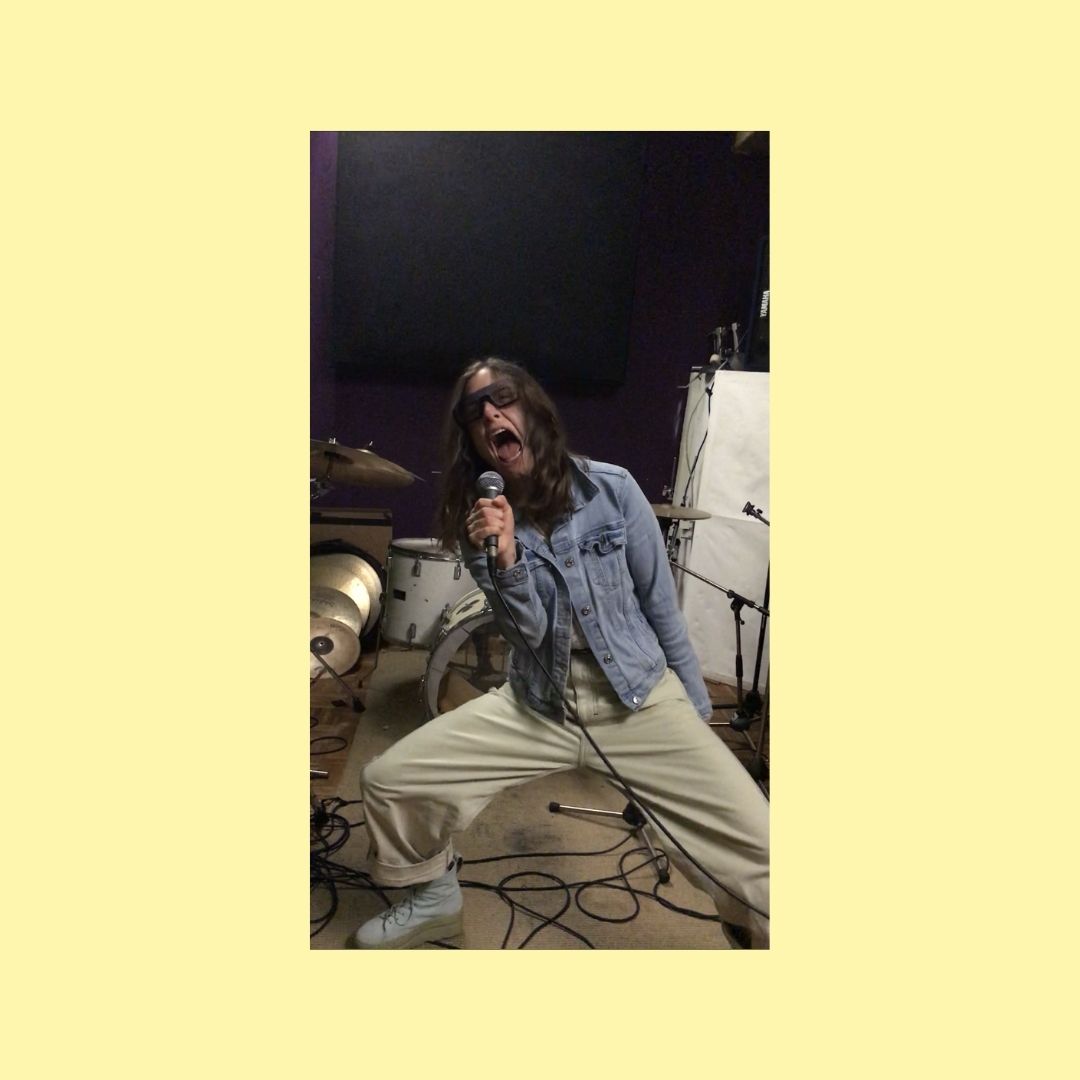 Where I feel the urge, the necessity to sing!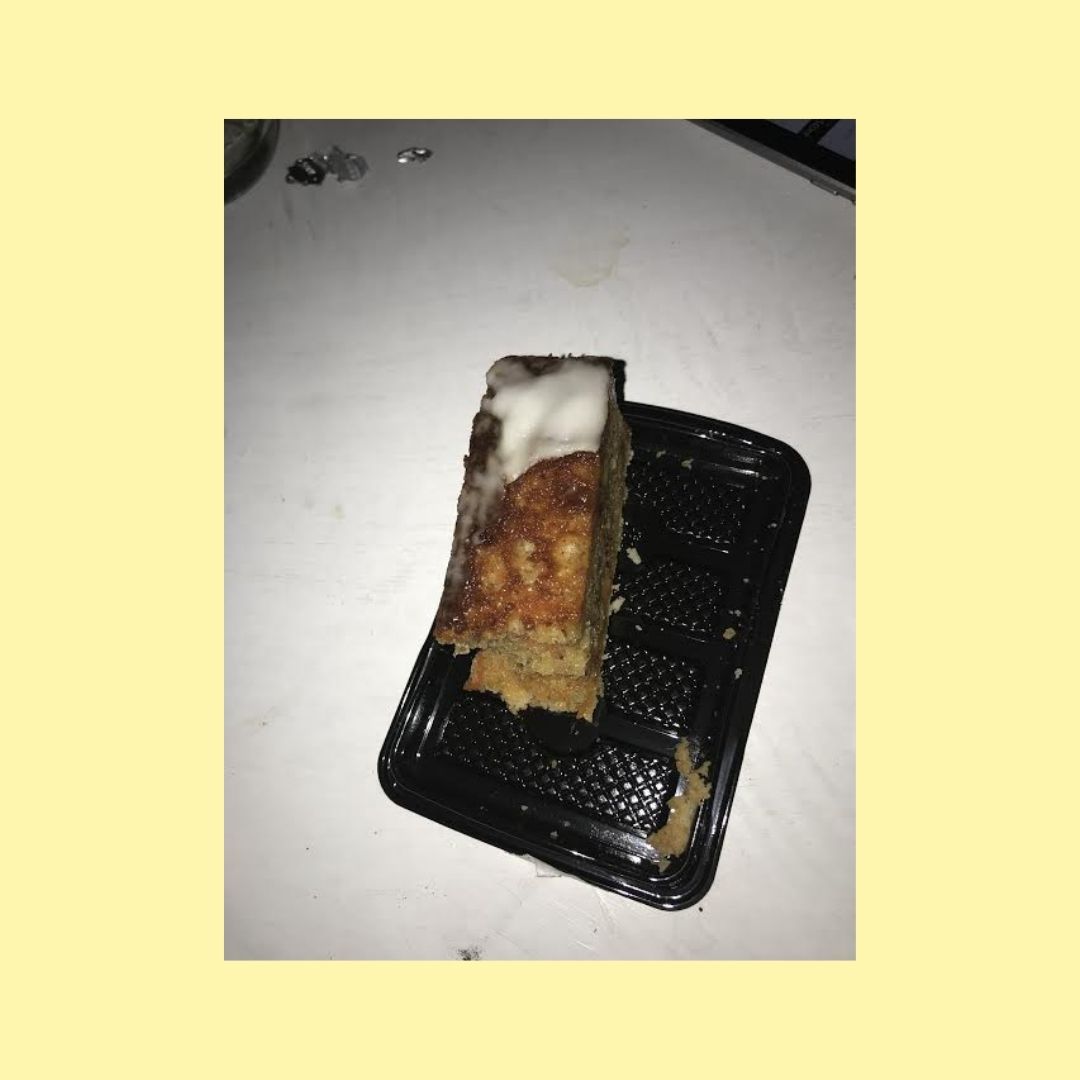 At 4:00 I have a break for cake!
'Cause that's what Germans do!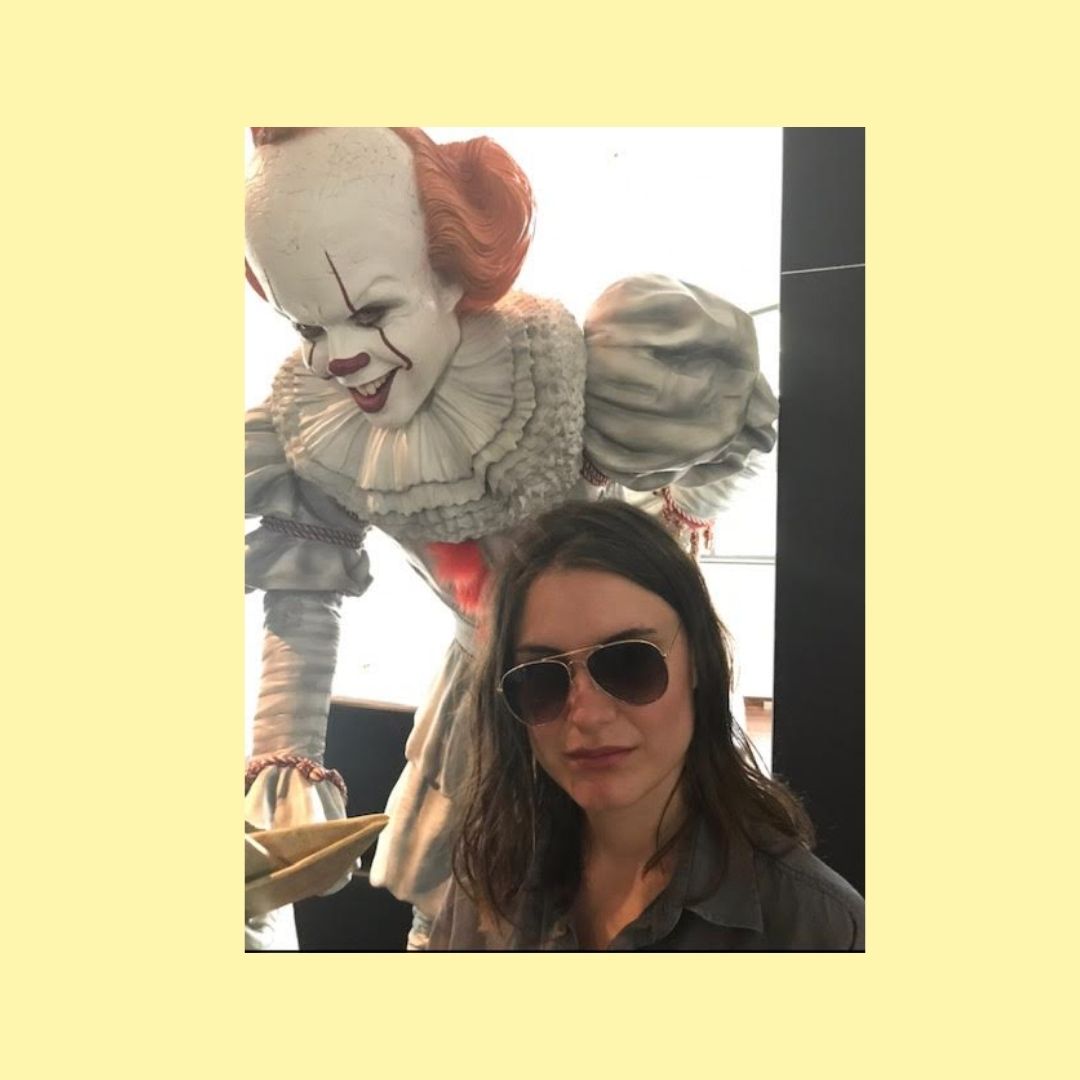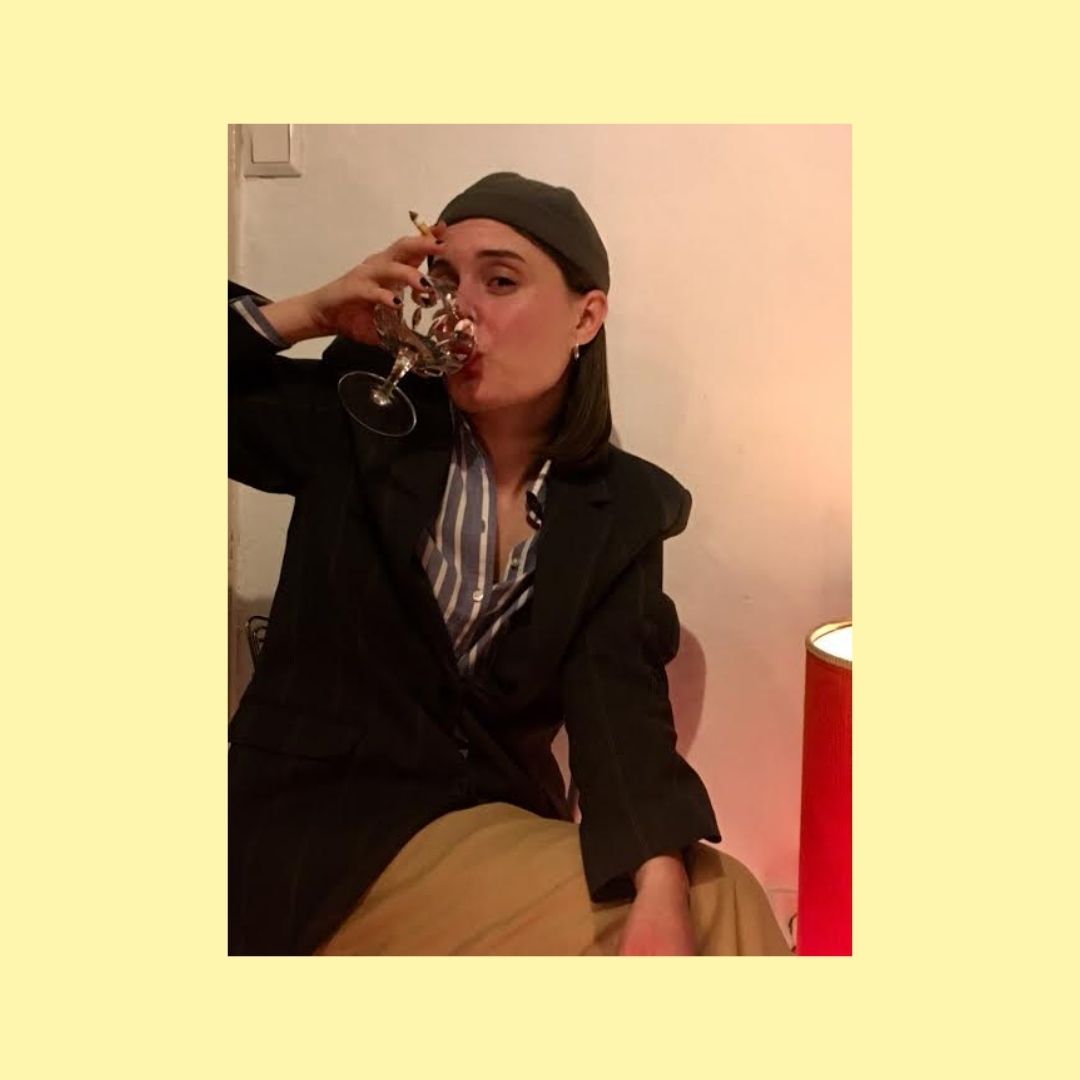 …and have a drink or two!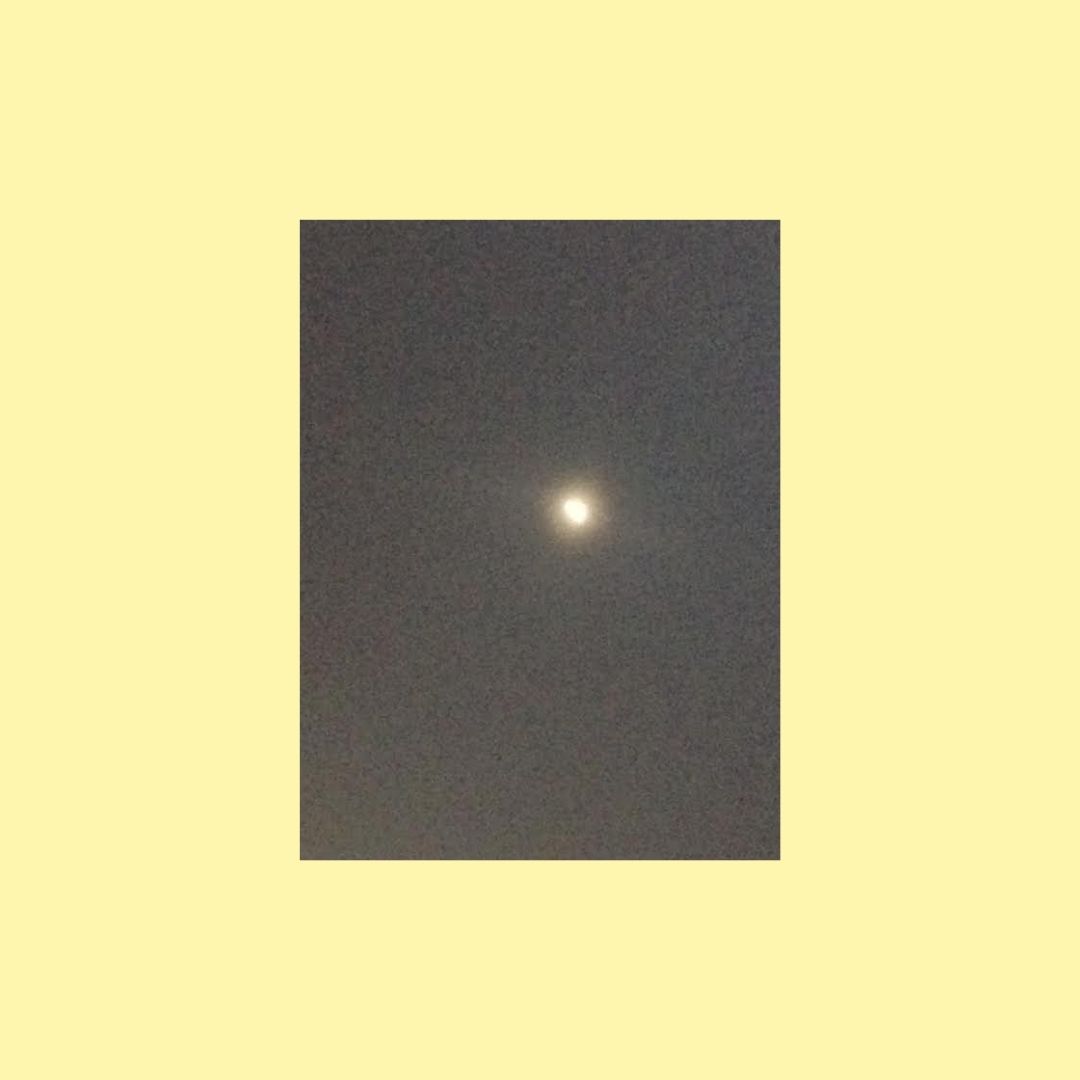 Check out Sophia Kennedy's latest LP "Monsters," out now via City Slang: