This past year, "a day in the life" has never looked so stagnant. What was once routine has become standstill; we've lost the little rituals we used to take for granted. To find them again, we have to look at life a little differently. We created our ongoing series 9am to 9pm to get a glimpse into where artists find creative inspiration in their daily lives.
In this edition, we take a peek into the day-to-day life of Squirrel Flower's Ella Williams in the days leading up to her sophomore album Planet (i) out this Friday via Polyvinyl. Check out the compiled diary below to hear Ella discuss her daily adventures around Boston, her time spent with family, and her top-quality meme designs.
9:00 a.m.  i wake up. it's still spring, the trees are in between flowering and leaf phases, my allergies hit me like a ton of bricks. i look out my window at some chickadees and pigeons hangin out around in the air. i think about the pigeon that slept on my windowsill every night in april and may.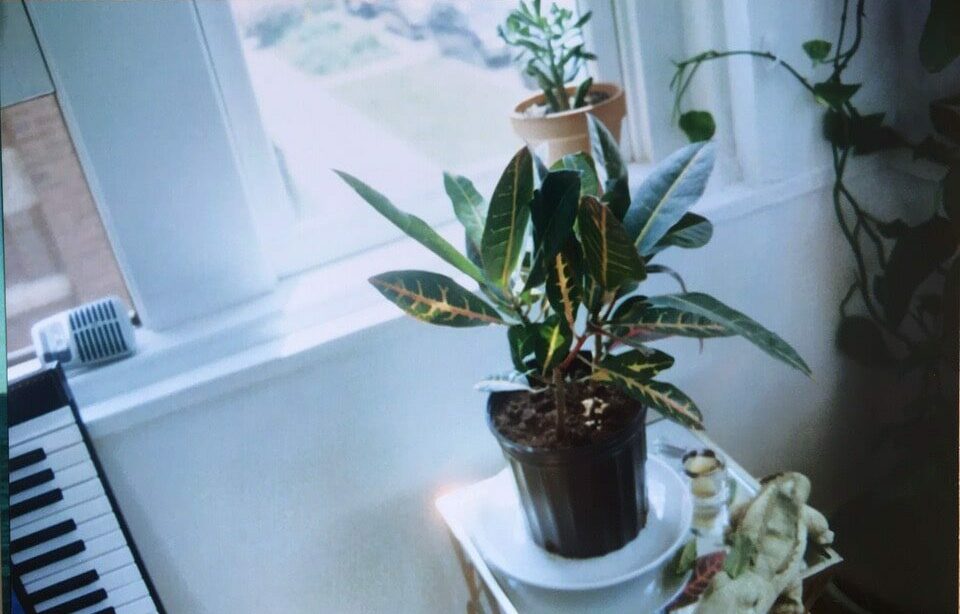 9:15 a.m. i water my plants and say good morning to my stuffed alligator named douglas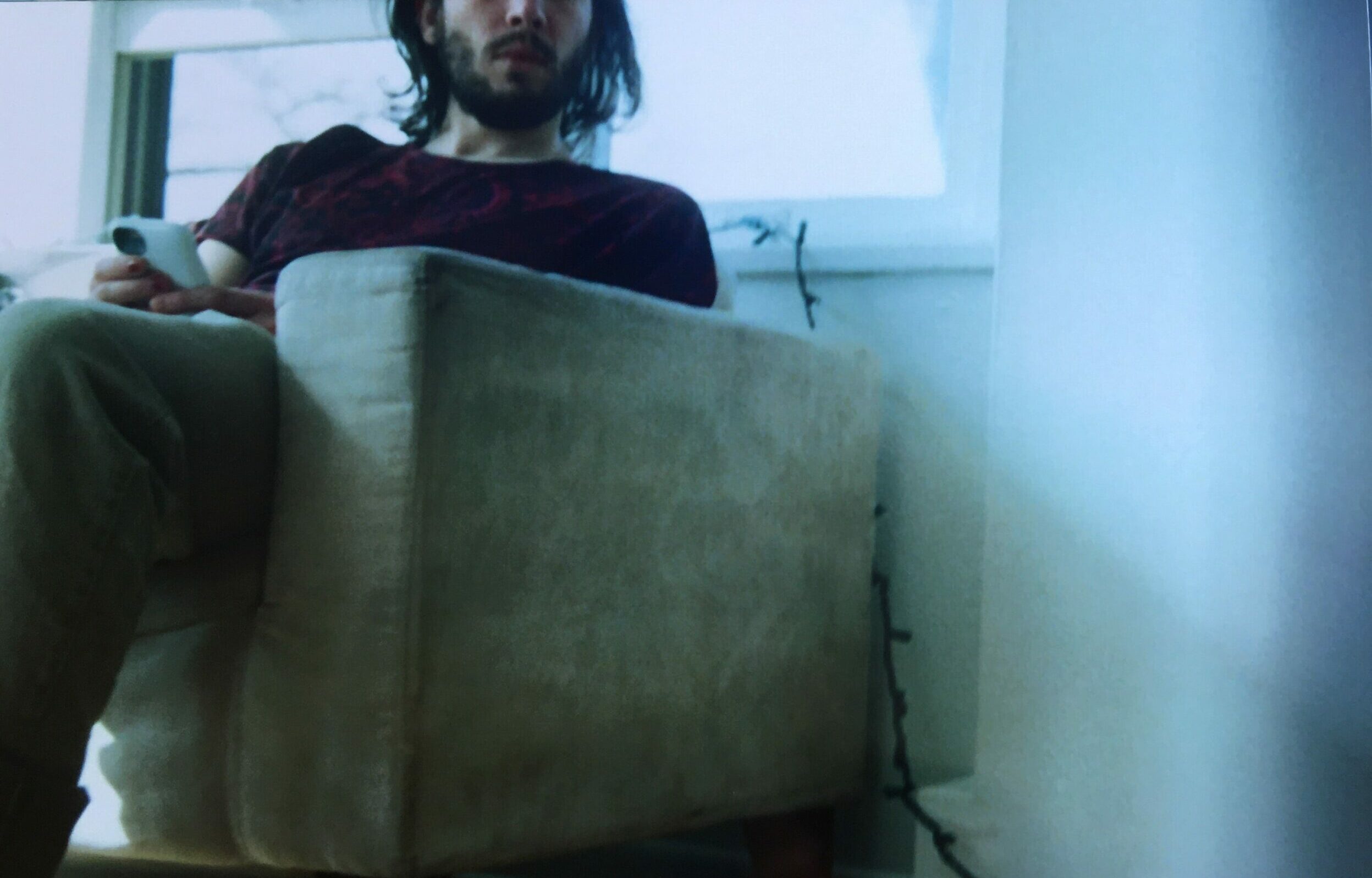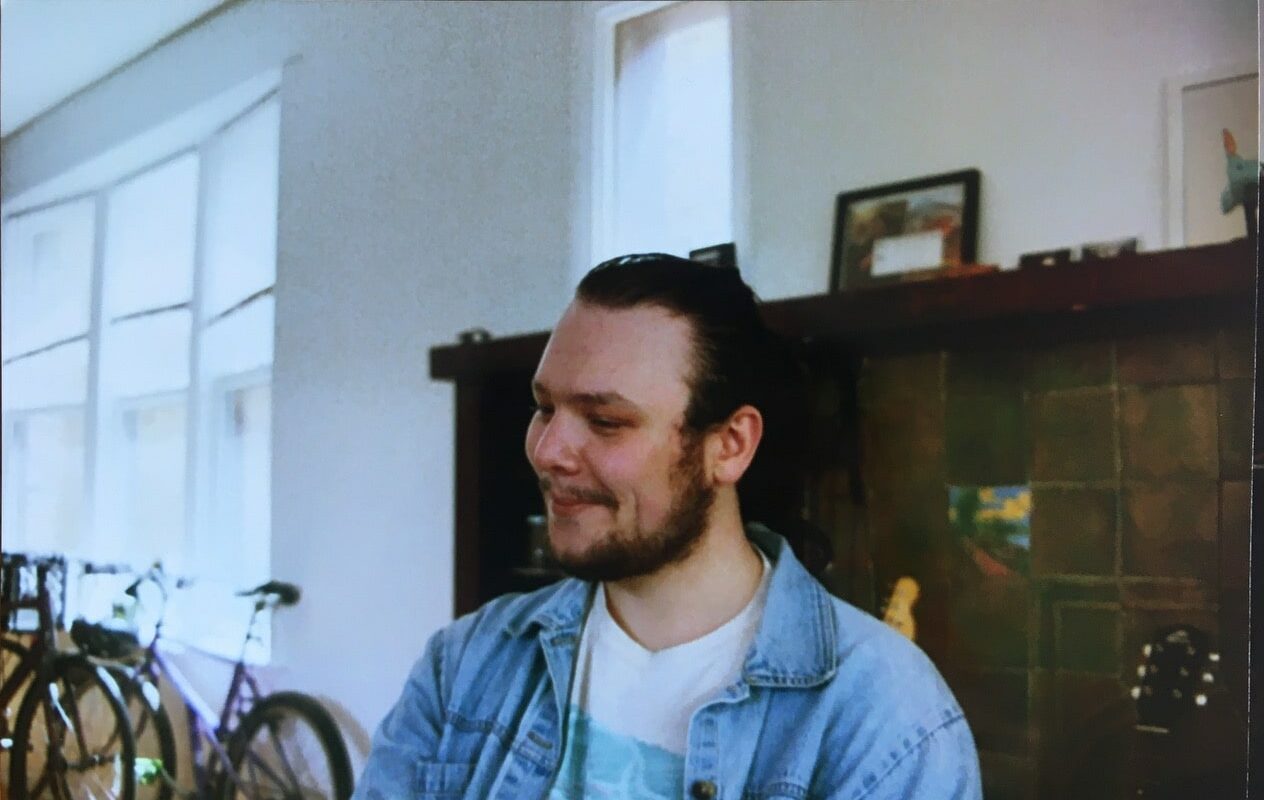 10:00 a.m. my little brother nate comes over for coffee with me and our older brother jameson. he is wearing my band shirt but that's honestly not planned. we chat about how the city feels like it could be swallowed by the lake at any time without warning.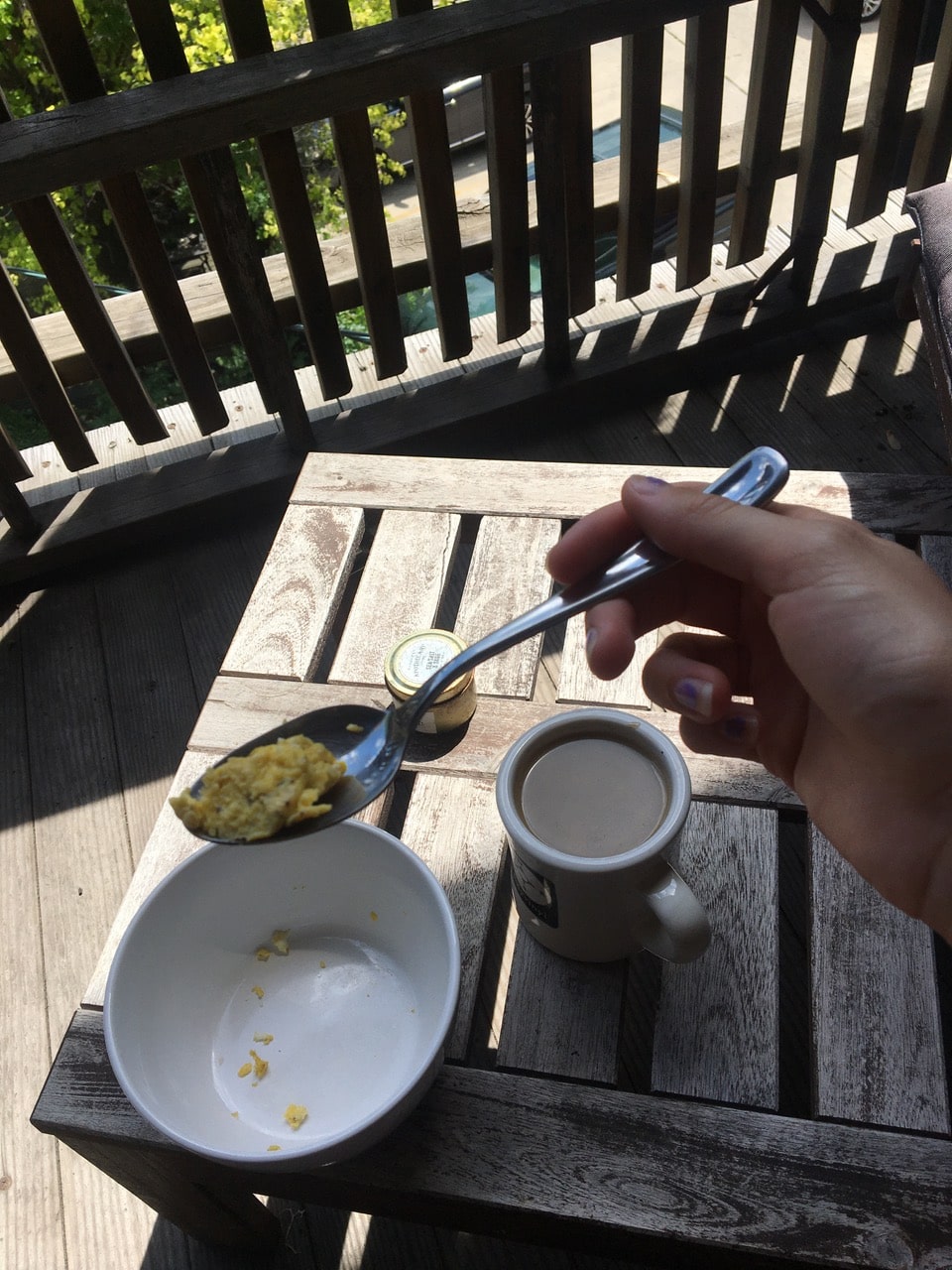 10:30 a.m. breakfast. i eat eggs with a spoon because i don't have any clean forks. they're really fucking good eggs. i drink coffee out of my polyvinyl mug. i look at the massive at&t building next to my house and think about 5g conspiracy theories
12:00 p.m. emails (most of being a musician is just sending emails),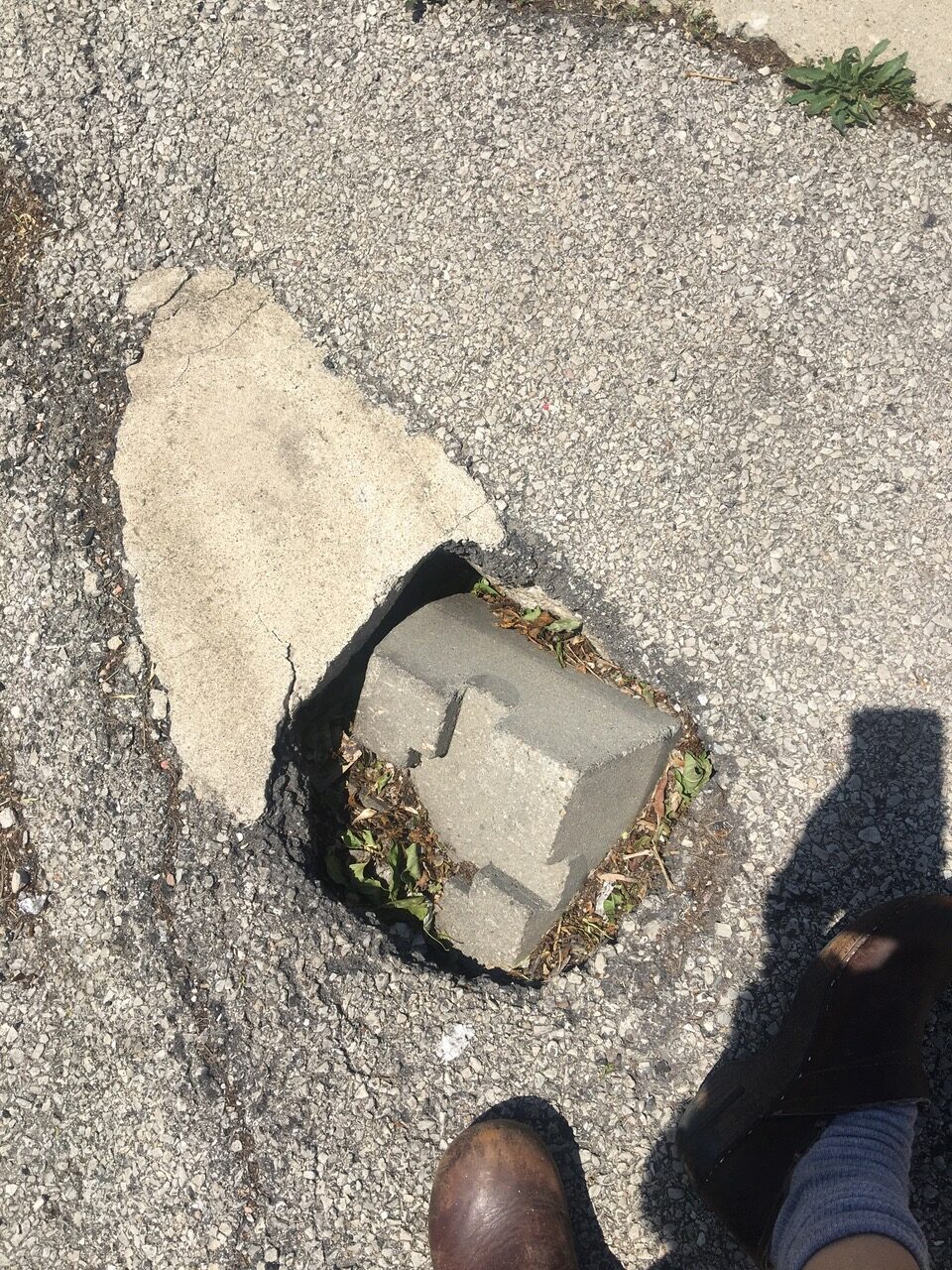 1:00 p.m. i go for a bike ride to write and read outside somewhere in the sun. i think about bringing my skateboard but chicken out.
i see this, and think about how the city is eating itself and how everything is everything else just in a different form. yummmmmmmmm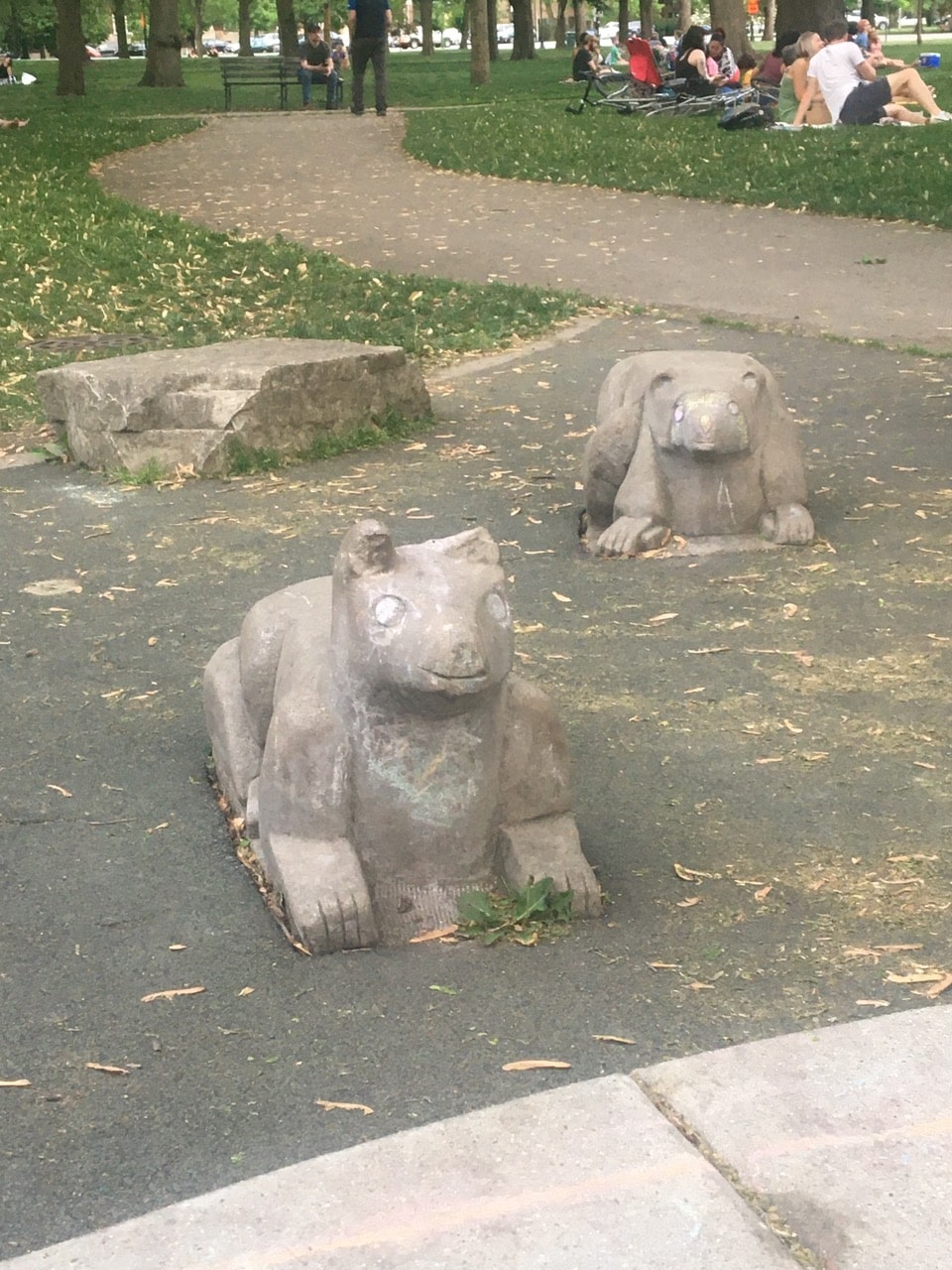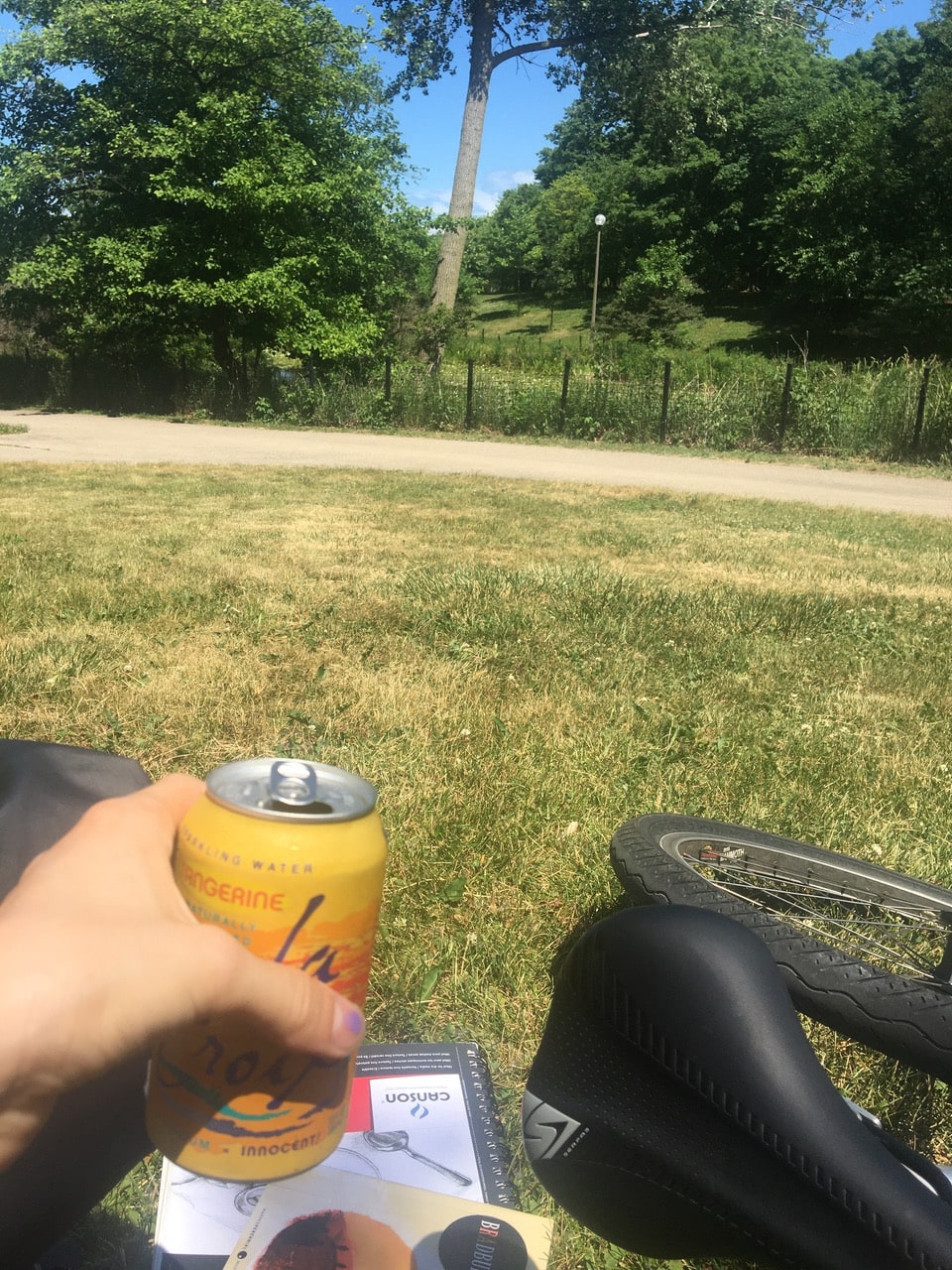 it's miraculously summer now and i drink a 99c can of seltzer in the grass and reread the martian chronicles. i write for 30 minutes and then draw a rock. in the tennis courts nearby a couple is roller skating and blasting disco,, it's the summer of love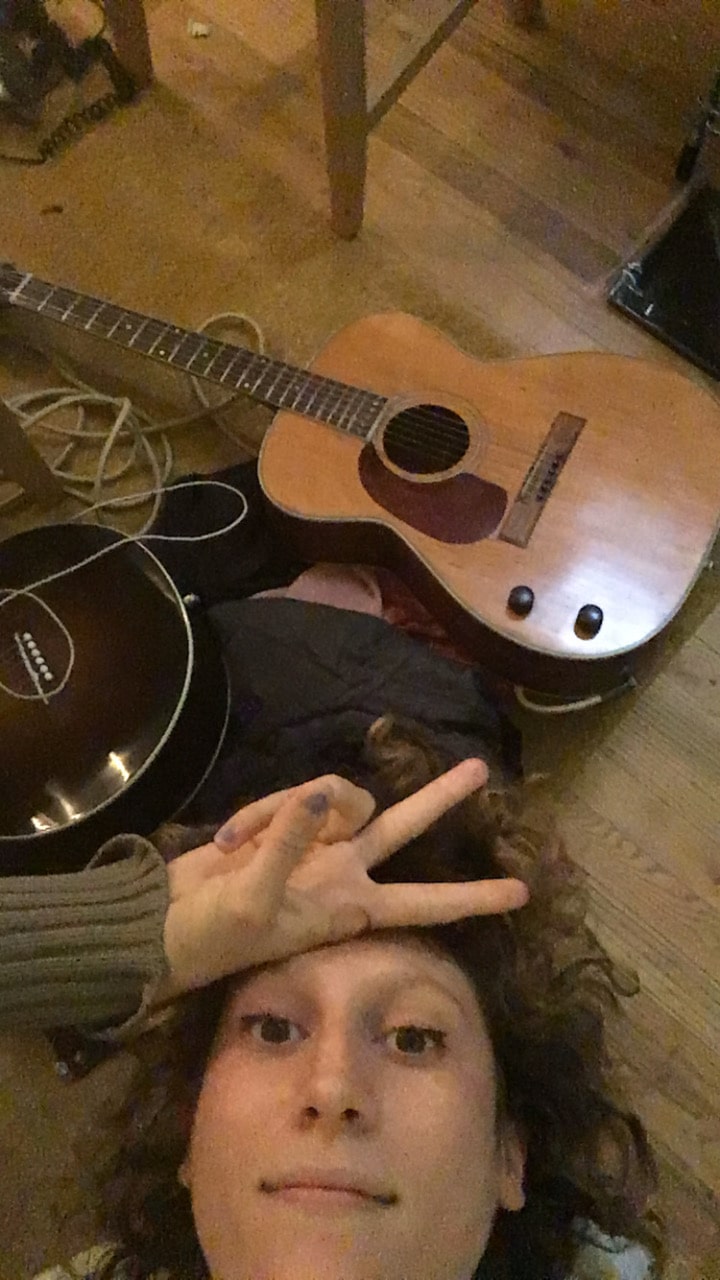 2:00 p.m. band practice. i don't really take pictures when i practice because im very FOCUSED and SERIOUS.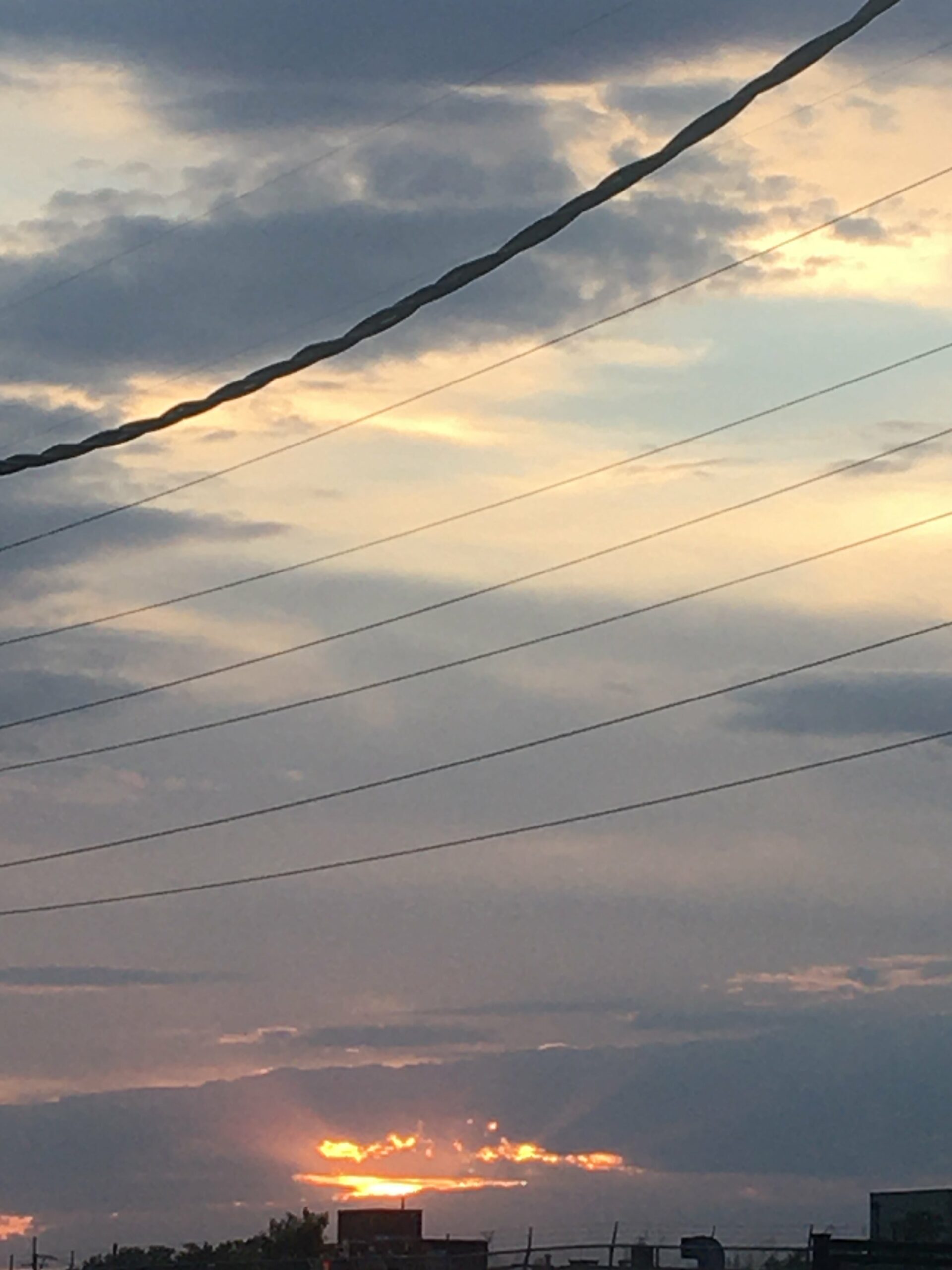 6:00 p.m. i get picnic materials at food smart. while i'm in line i hear the guy behind me on the phone say "we'll talk about the raccoons later" and accidentally make eye contact with him.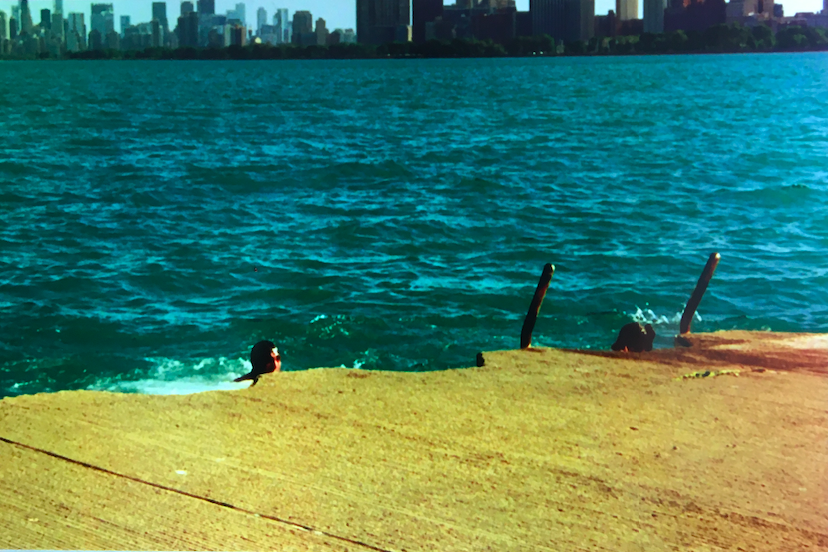 i bike to the lake. the water is cold as fuck. there's a frat party nearby playing horrible music so we blast industrial techno to drown it out. i watch the sunset burning through the clouds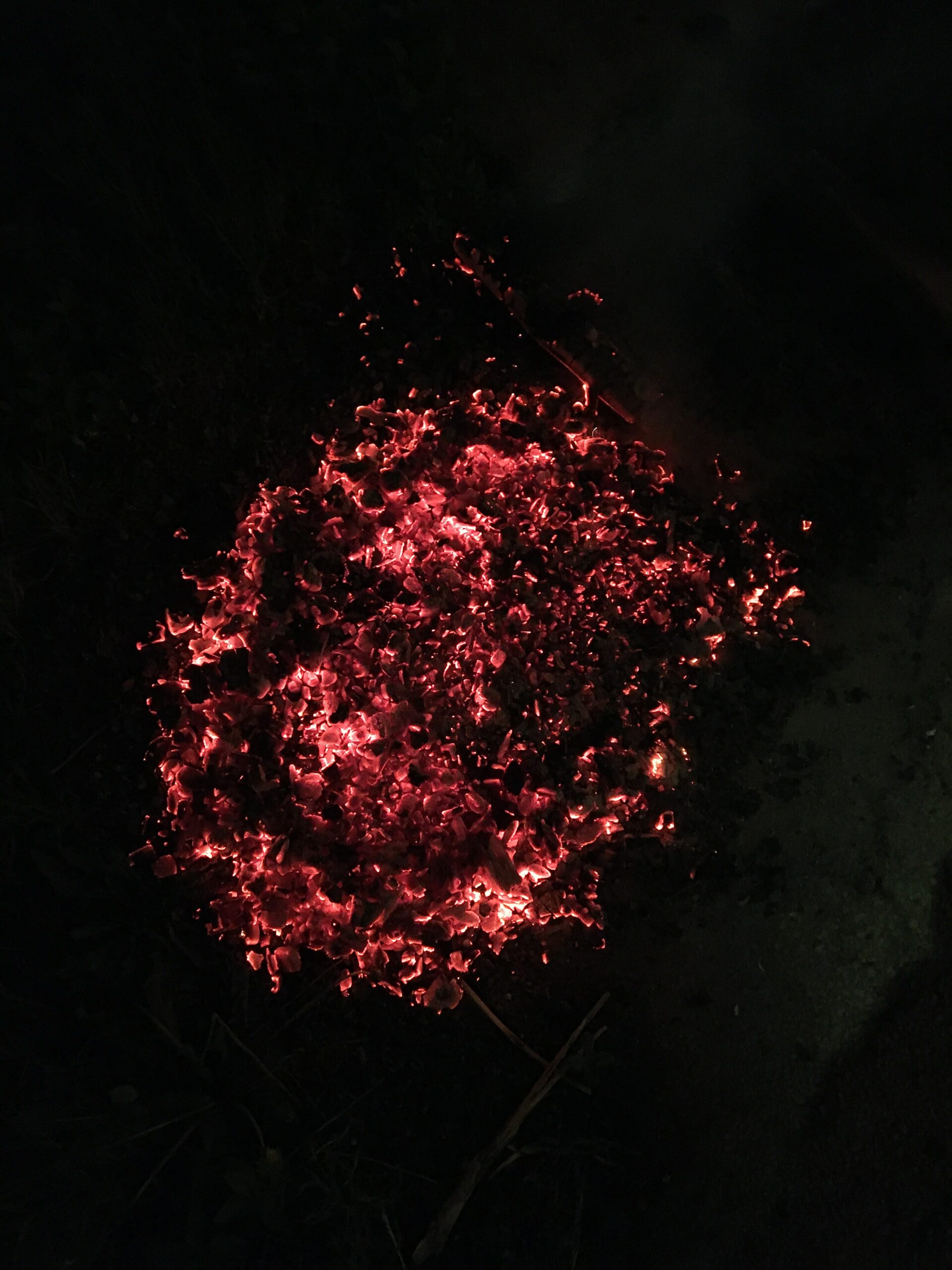 8:00 p.m. we bike back west and have a fire. the coals look delicious and crunchy. i want to eat them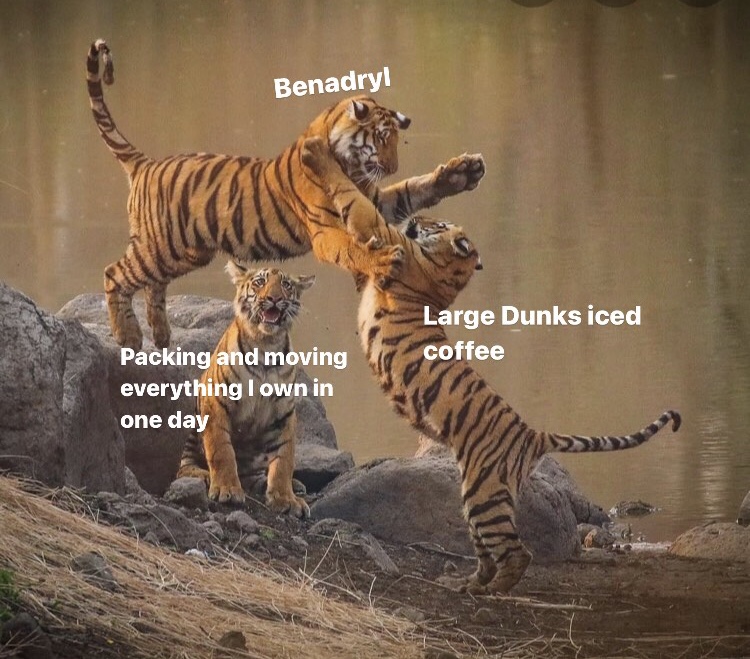 9:00 p.m. i make a meme about benadryl and coffee and moving and sleep very very well knowing it's a good meme
Pre-order Squirrel Flower's new LP  'Planet (i)' out Friday via Polyvinyl: