Over the last year, "a day in the life" has never looked so stagnant. What was once routine has become standstill; we've lost the little rituals we used to take for granted. To find them again, we have to look at life a little differently. We created our ongoing series 9am to 9pm to get a glimpse into where artists find creative inspiration in their daily lives.
In this edition, we take a look into the daily routine of NYC's Wet, in hindsight of their latest album Letter Blue. Let Kelly Zutrau walk you through a soft and sweet day in her life, running errands, working in the studio, and spending time with friends.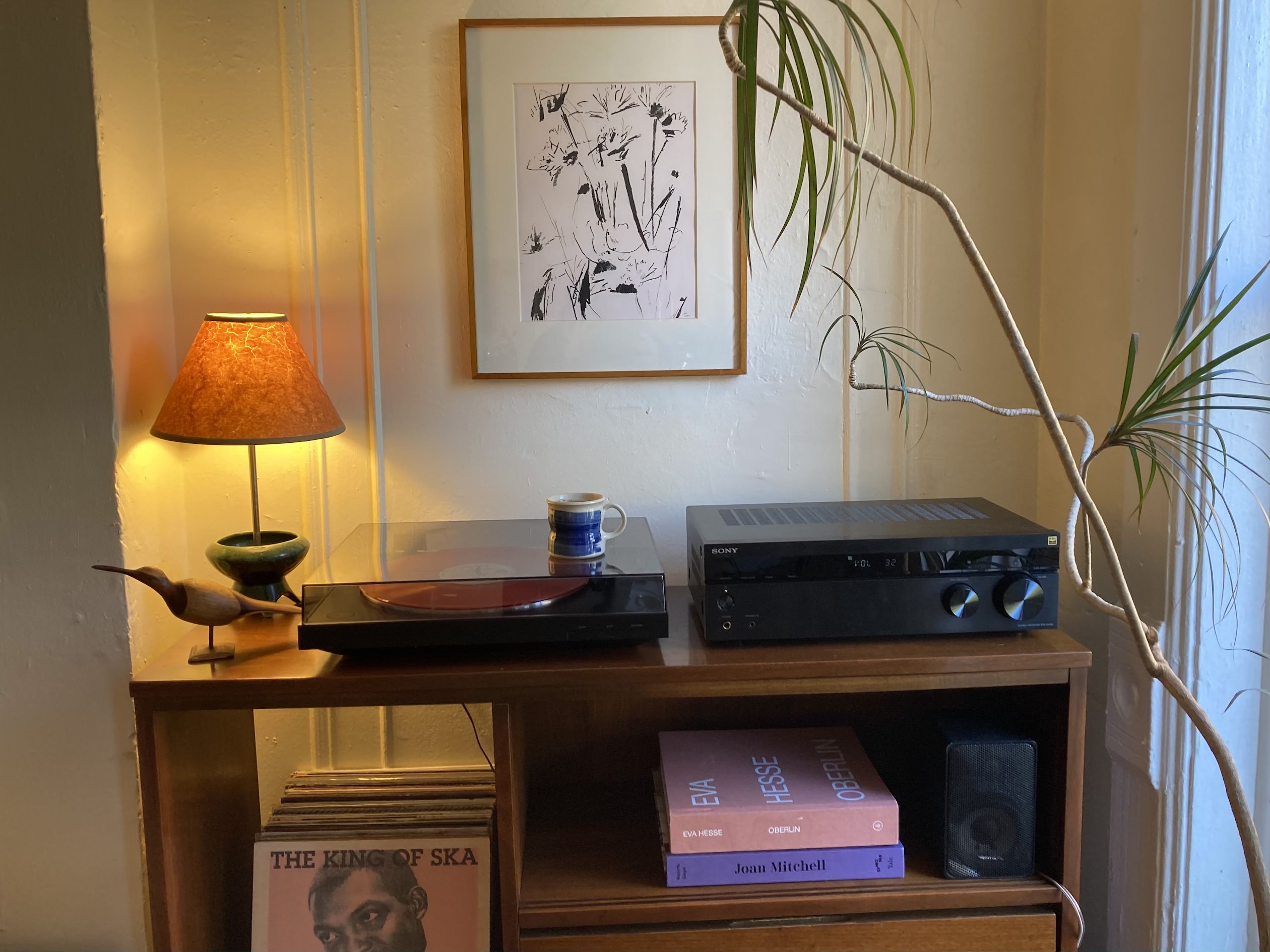 9AM. Start the day with a cup of coffee and put a record on.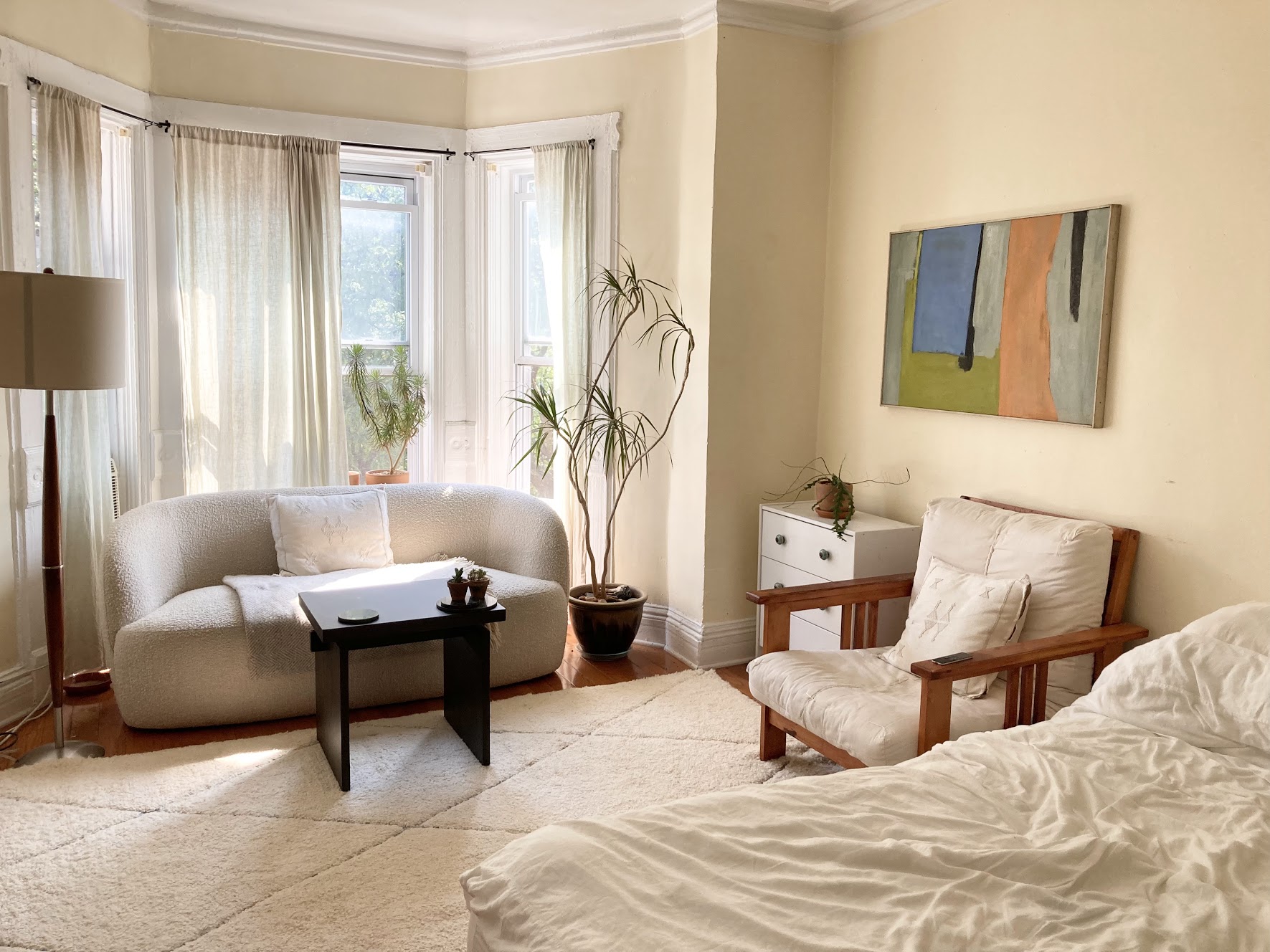 10AM. Clean up for 30 mins, make the bed, etc. Since spending so much time at home for the pandemic I can't get anything done until the house is clean now.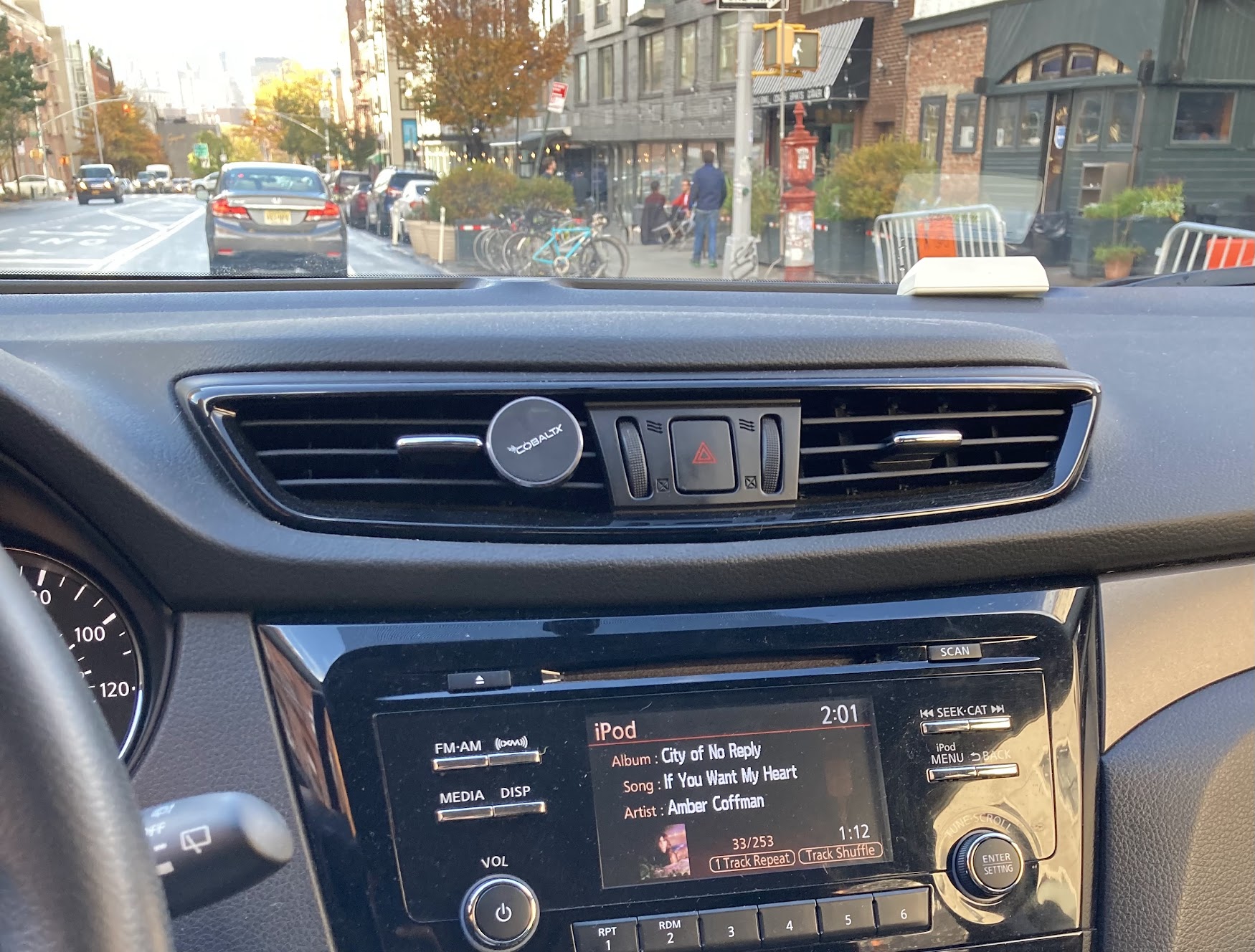 12PM. Head out to run some errands, get dog food, groceries, go to frame shop and end up at my painting studio down the street. Listen to my friend Amber Coffman's beautiful album while I drive around.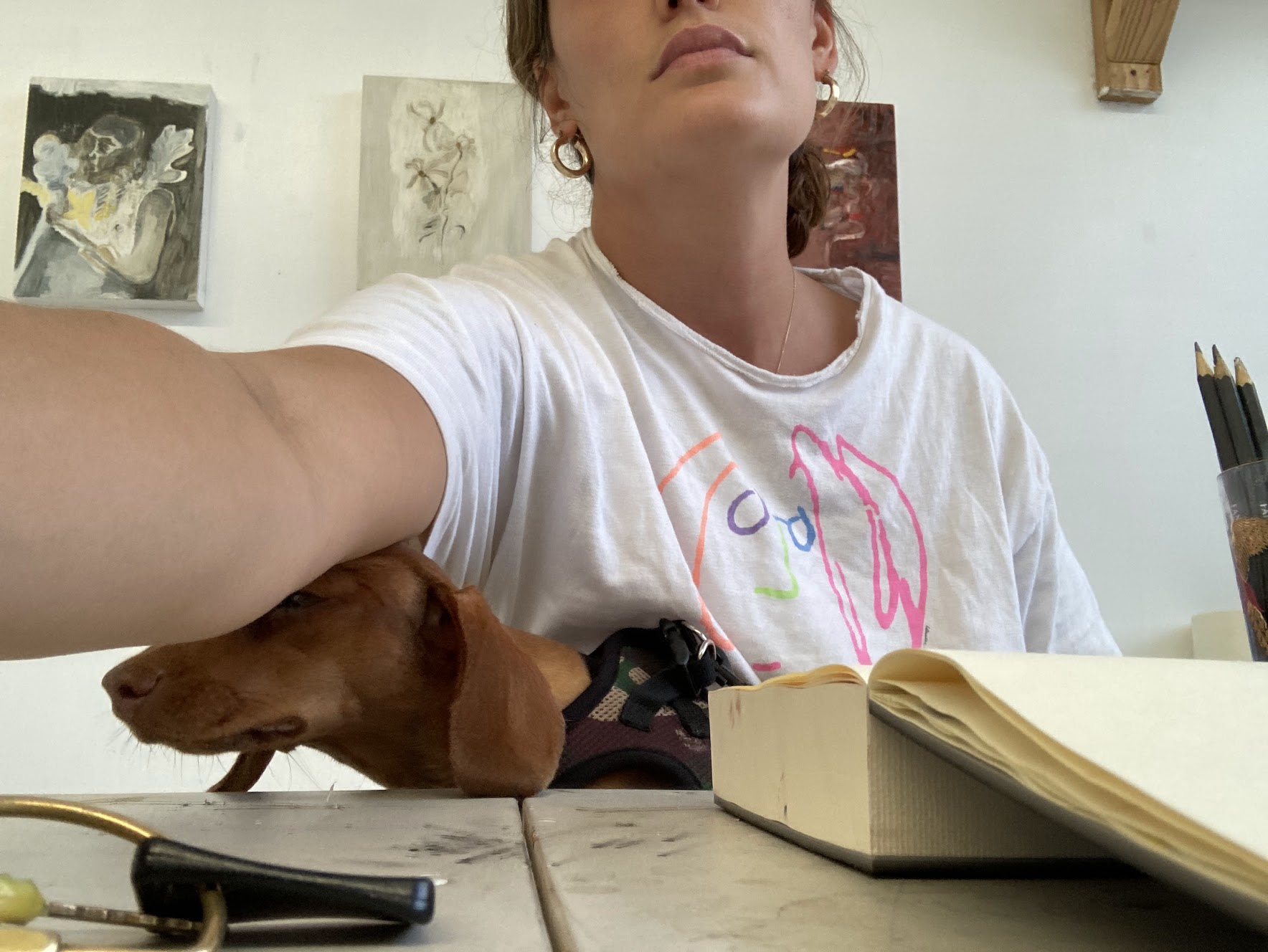 1PM. I work in my painting studio for a couple hours. My studio assistant Marc the hot dog makes it hard to get anything done but I make a few sketches for a bigger painting.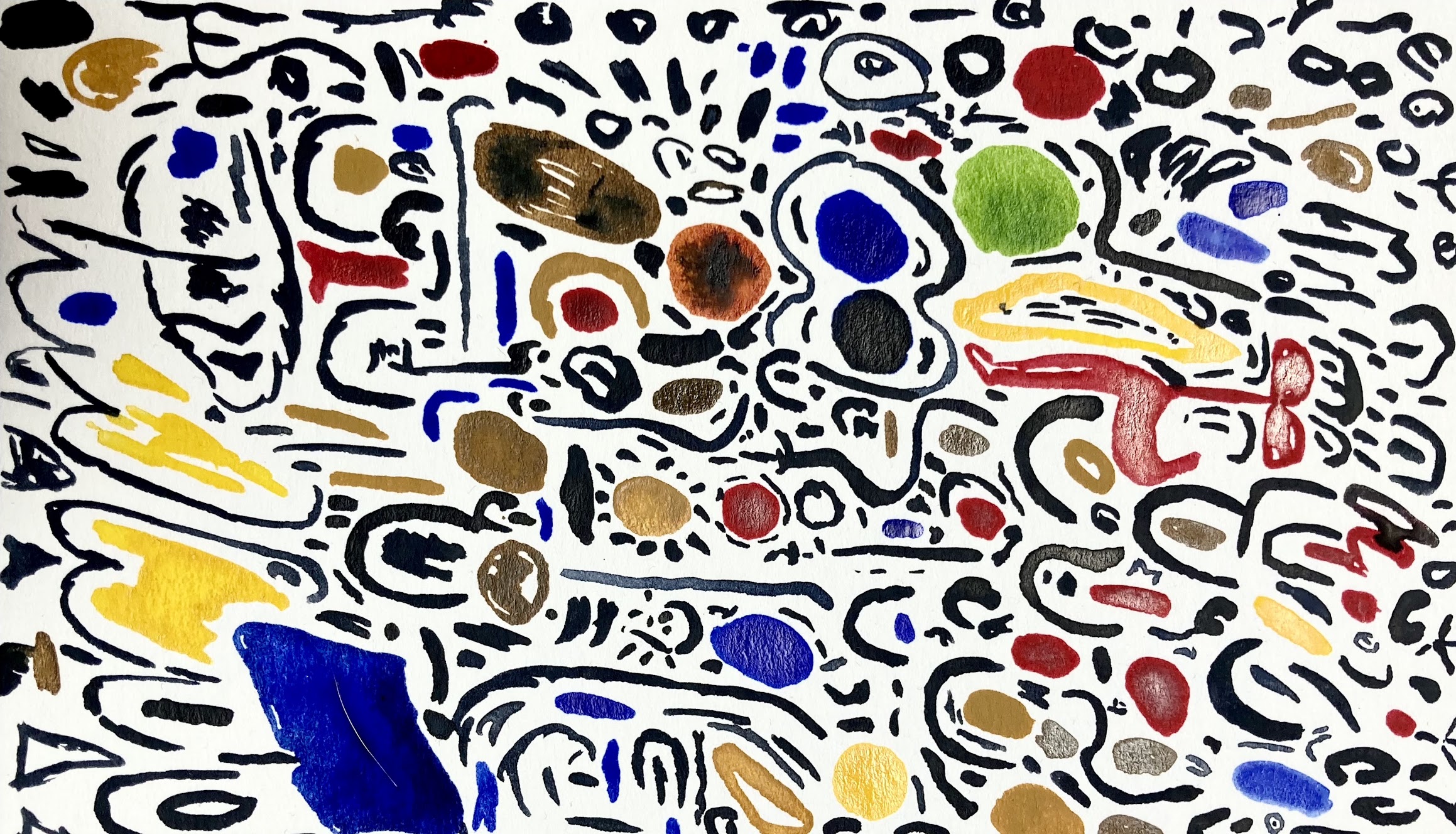 2PM. Smaller painting sketch from the studio.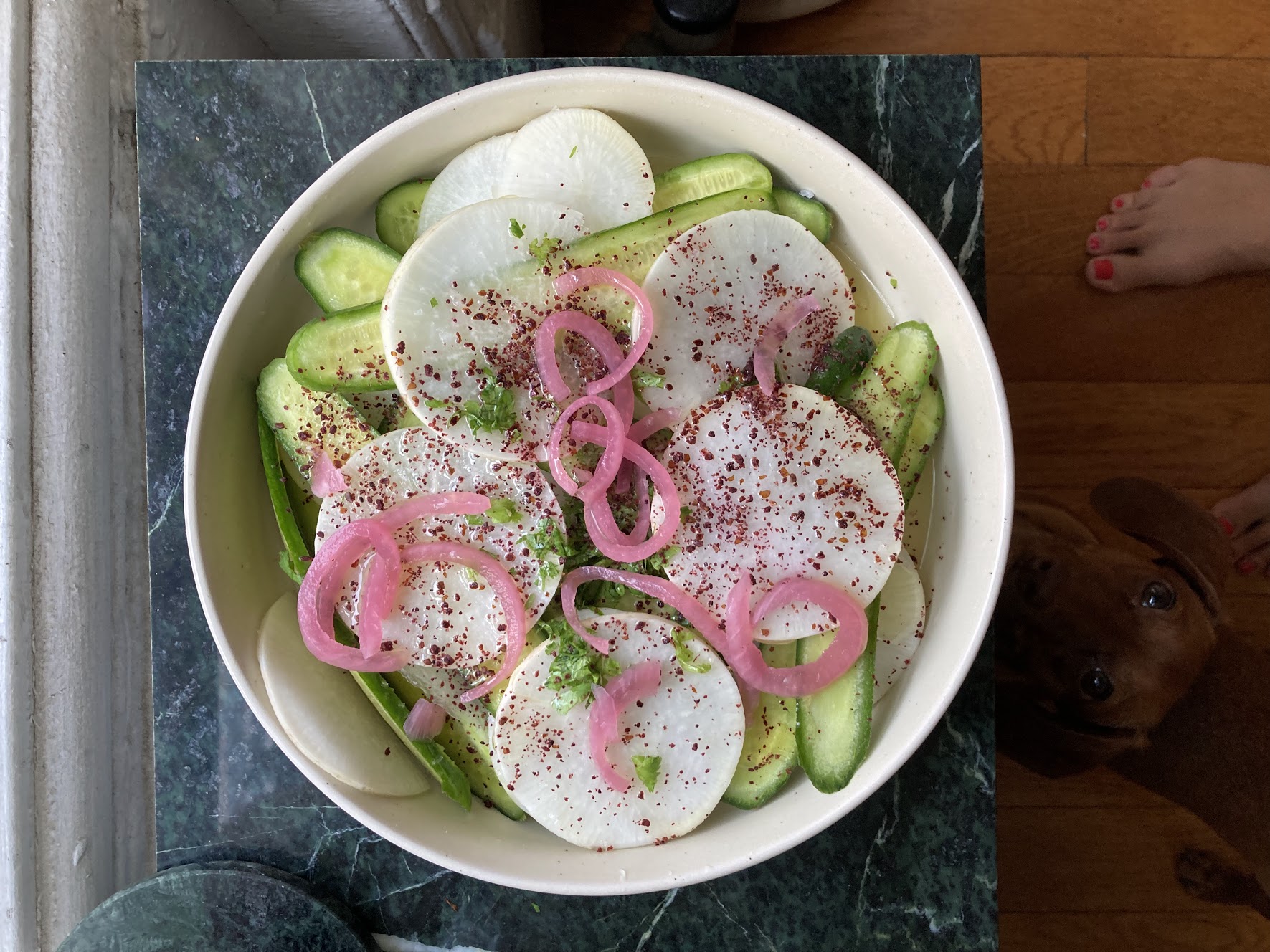 3PM. Head home and make some salad.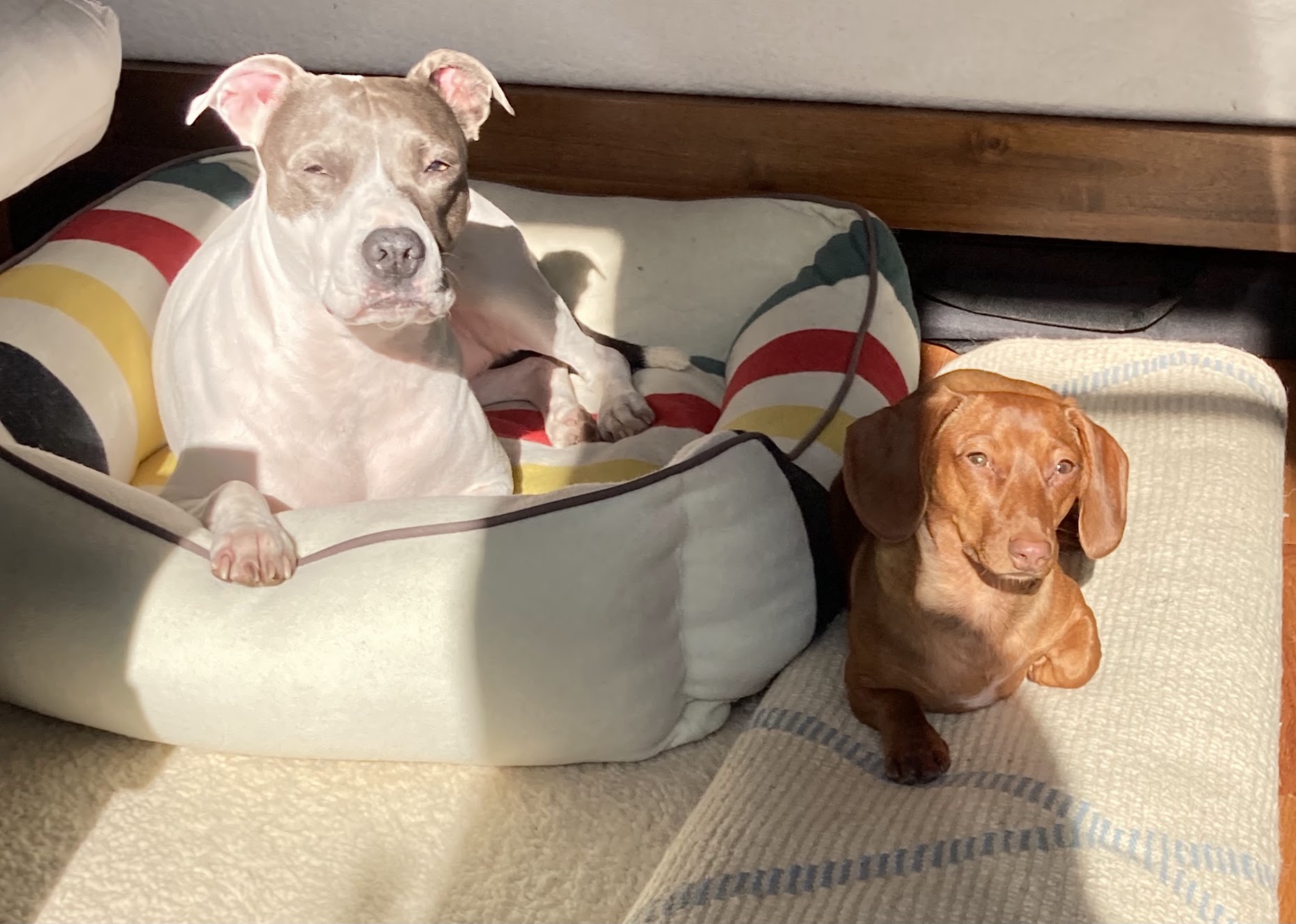 4PM. Hang out with dogs while I get some emailing and other boring work done.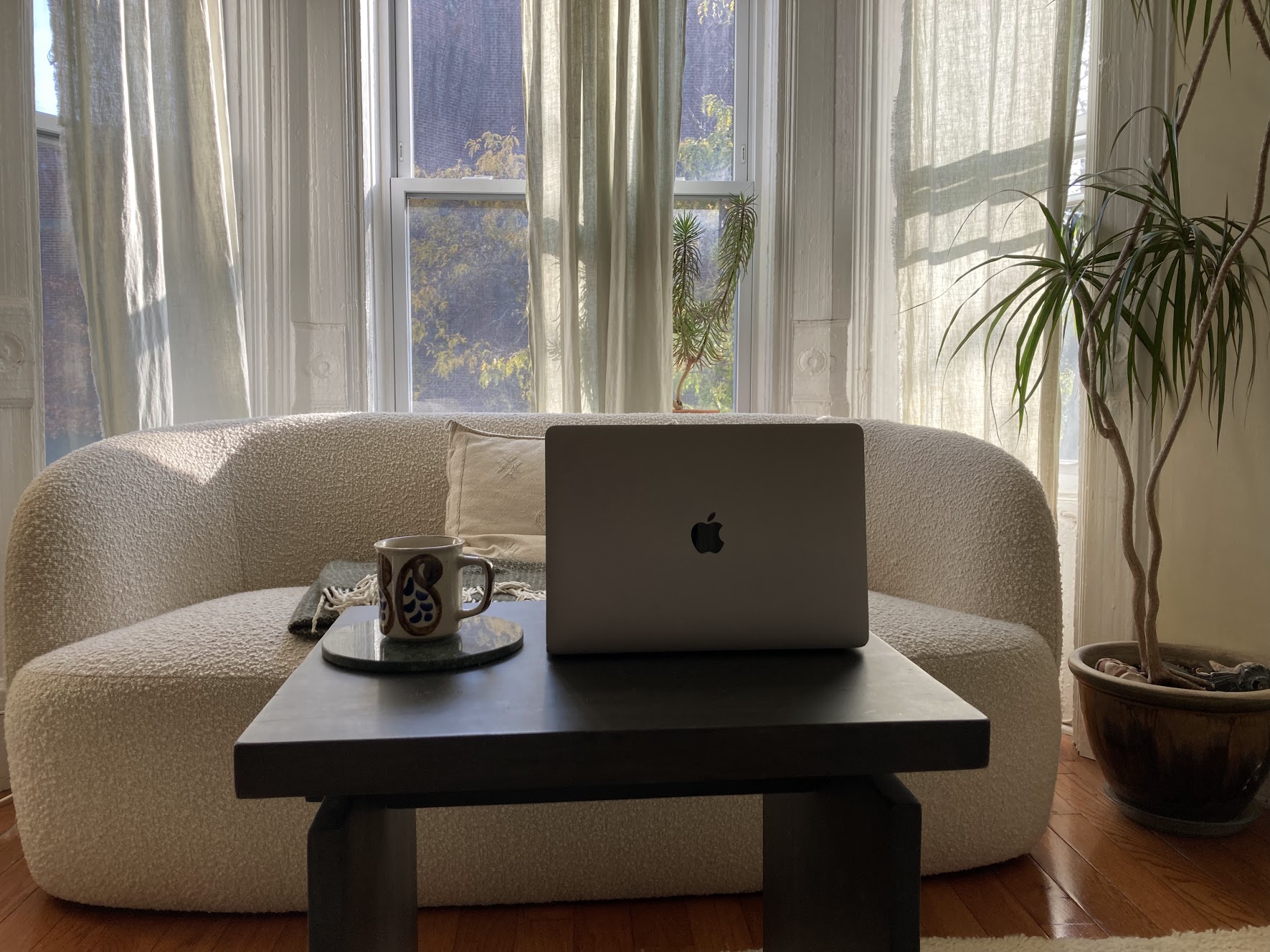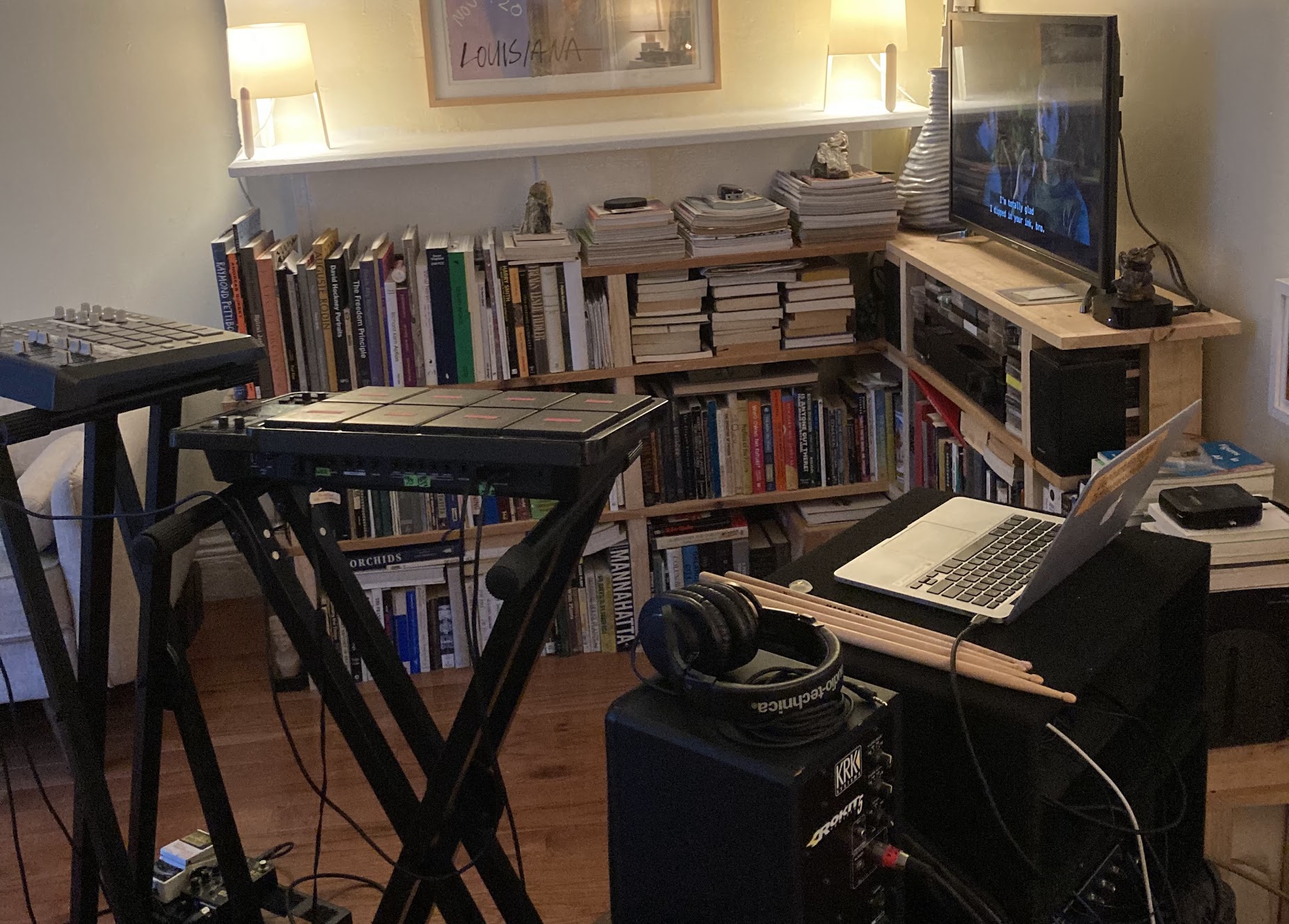 5PM. Go downstairs to Joe's apartment for band rehearsal, we work out some kinks and run the set a few times for an upcoming show we have in NYC.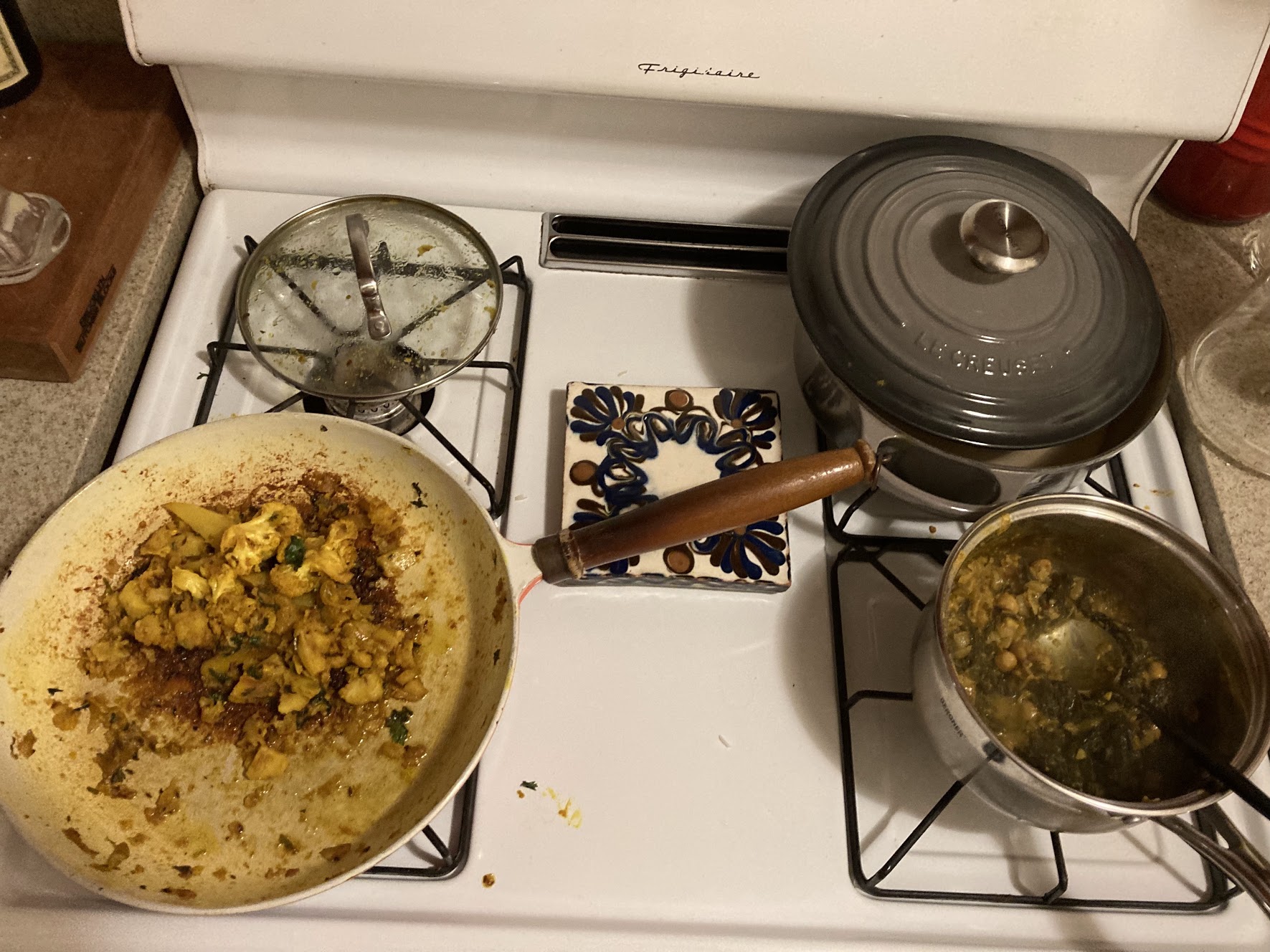 7PM. Warm up some leftovers for dinner.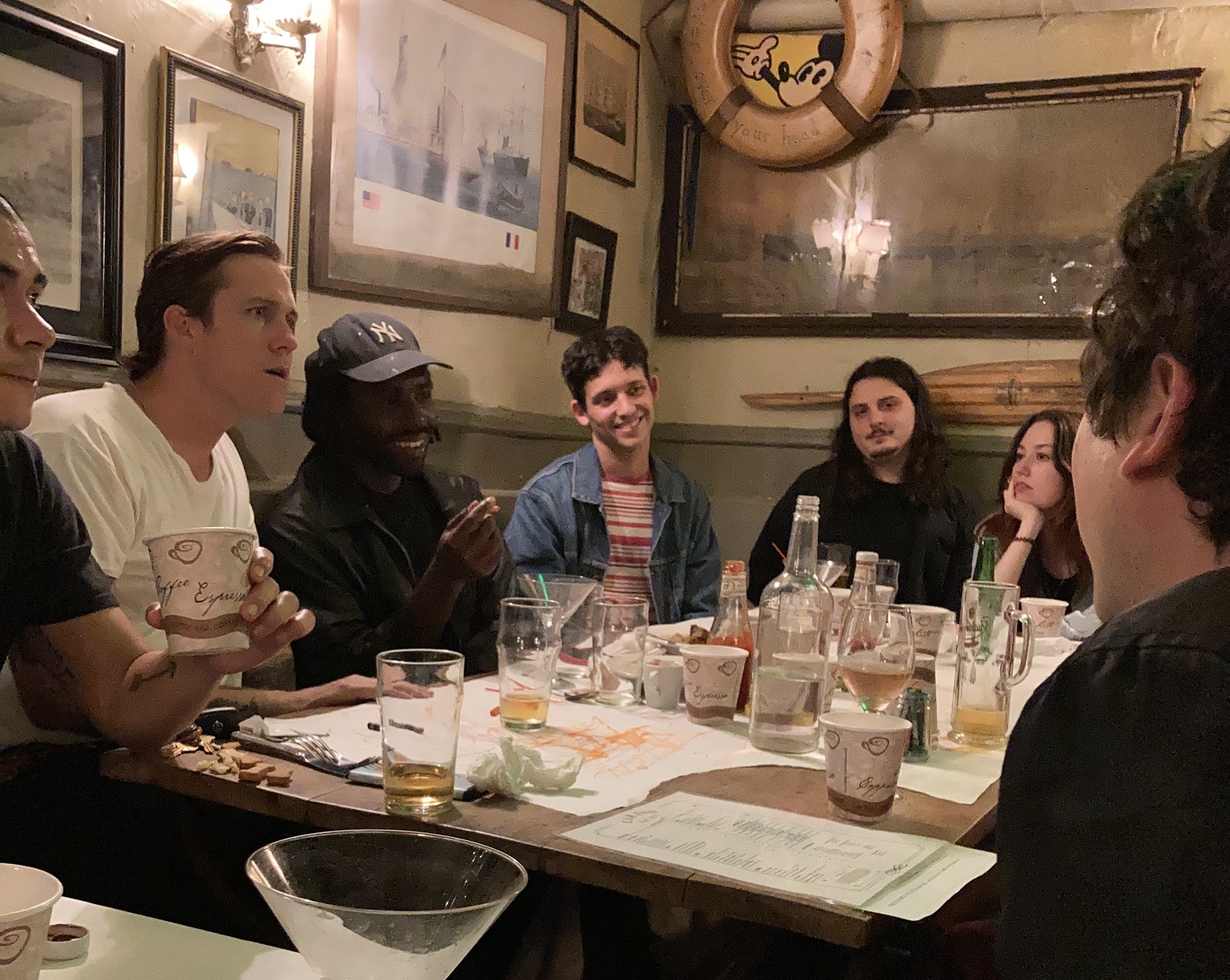 9PM. Head out to the Ear Inn in Manhattan for a friends birthday dinner. End up going home around 11PM and then straight to bed. 🙂
Wet's third studio album Letter Blue is dreamier than ever, and out now via AWAL: