Although writing since childhood, Marem Ladson now showcases her work through song. Releasing her debut album in 2018, the artist has continued producing music since then, like her most recent EP Azul. When listening, you'll notice it contains songs both in English and Spanish, reflecting the years spent between Galicia, Spain, and New York City. 
We sat down with Marem this fall to chat about her experiences growing up between two countries. During our talk, we also discussed the individuals who inspired her to become an artist, the benefits of pottery, and the family spiritual traditions passed down to her. 
Read our full conversation paired with some behind-the-scenes photos below and catch Marem live next week alongside Tamino in Brooklyn on October 13.
Slumber: If you had to introduce yourself and your music to someone you didn't know using one of your songs, which one would you choose?
Marem Ladson : "Everything I've Ever Lost (Is Coming Back)." It's the first song I ever wrote about love and what it meant to me at that specific moment. It felt like getting back all that you'd lost along the way, and love, in all its forms, being the final destination.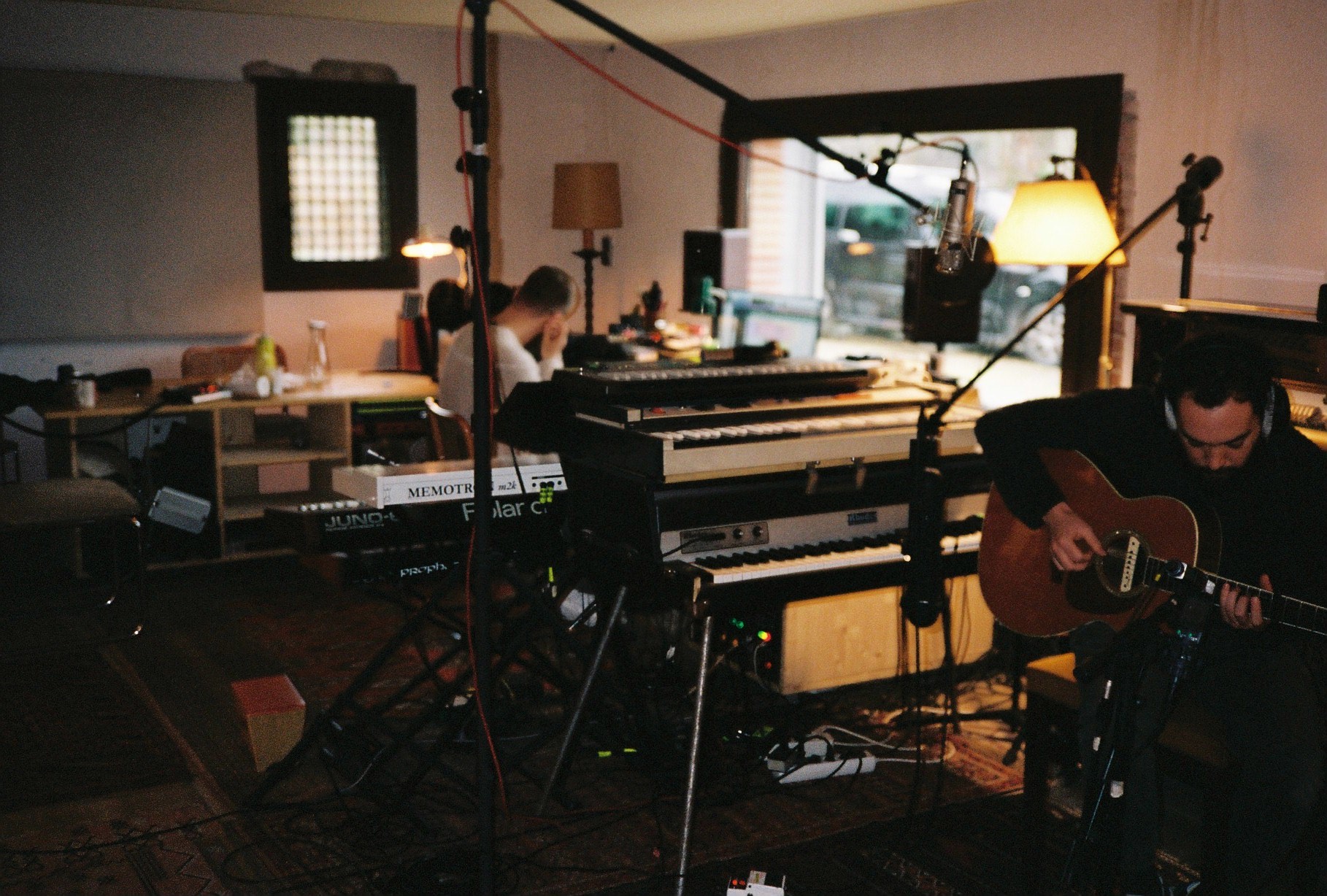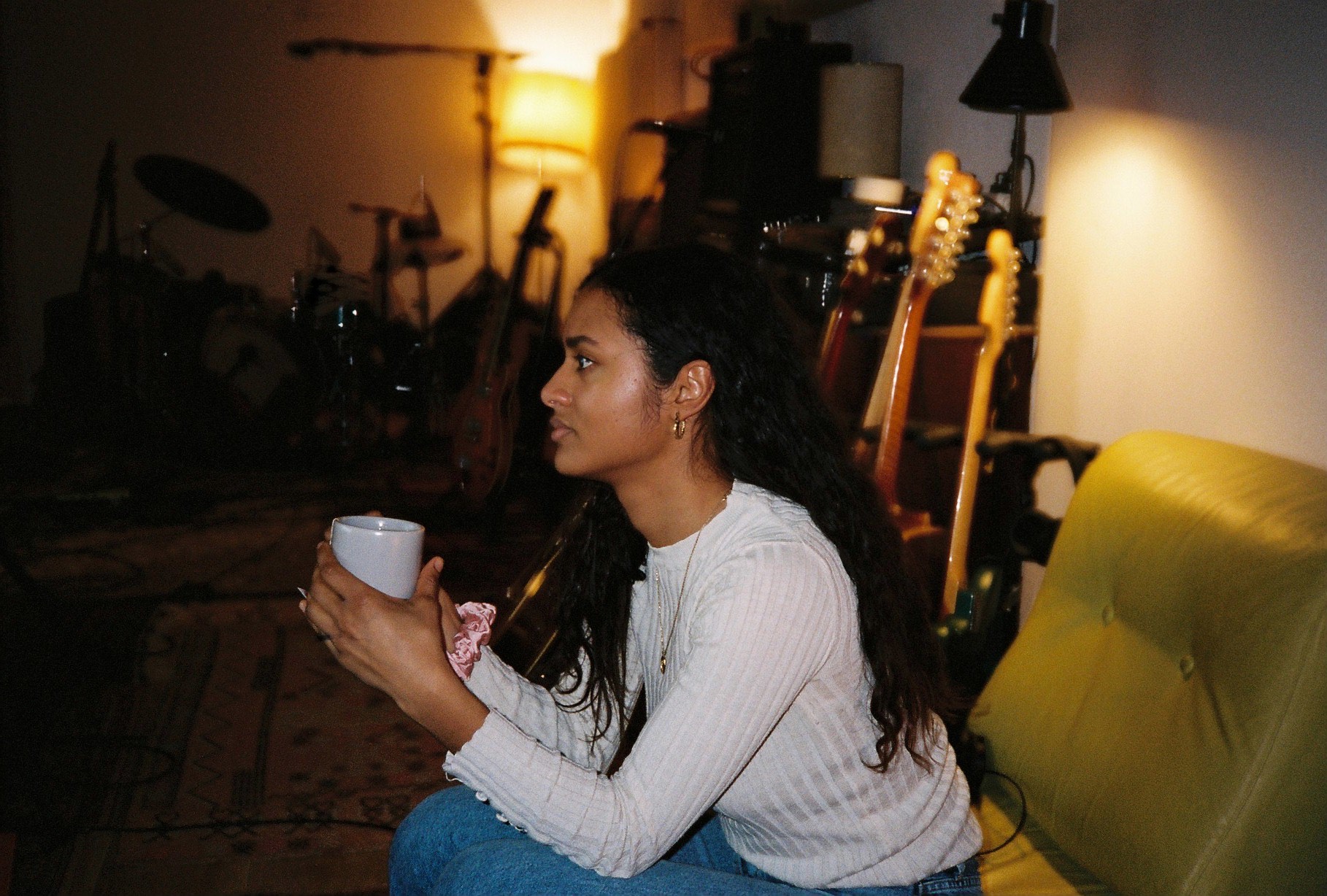 Slumber: You have recently released a new single! You said about it "that when everything goes wrong, you can always go Back to The Sea". What significance does the sea hold for you? Do you have any special connection to it?
Marem: The water holds a very special meaning for me. I'm from Ourense, a small city in the north of Spain, known for its hot springs and thermal waters. Since I was a kid, I was taught that the water had natural healing powers. I would go with my grandma to fill plastic bottles with this "holy" water, and we would use it to wash our faces every morning or wash any small cuts I might have. It's supposed to be healing and protective. To me, it represents the possibility of a new beginning. There's a long and very spiritual tradition related to water in Galicia.
Slumber: If you could tour with any female/non-binary/trans musician at the moment, who would it be?
Marem: So many! I would love to tour with Hand Habits, Angel Olsen, Yves Tumor, Perfume Genius…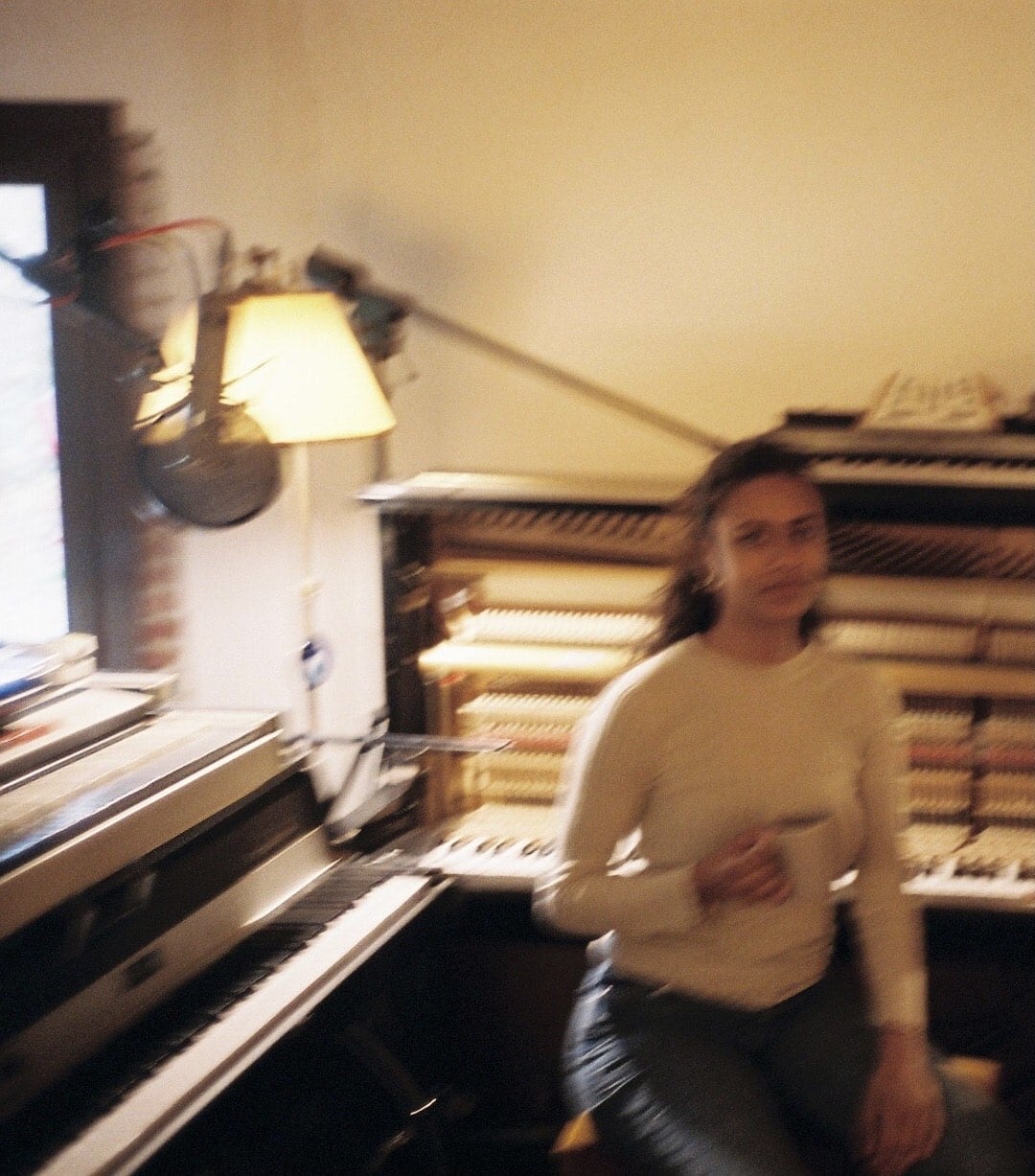 Slumber: How does it feel as an artist to put your personal experiences / feelings into music–do you find it liberating, vulnerable, or what emotions arise for you? I would find it intimidating to show so much of myself to people.
Marem: It is scary sometimes. I'm very protective of my privacy, and I normally find it hard to express my weaknesses or allow myself to be vulnerable. I guess music is the only place where I feel safe enough to share my feelings and traumas, kind of like therapy, and it feels liberating because it's still hidden behind melodies and rhymes and people can interpret it in many different ways.
Slumber: What's something outside of music that's been exciting you recently? Whether that be a new hobby, interest, activity…whatever! And why so?
Marem: Pottery has been a big part of my life recently. I started doing it because for the past year living in Madrid I had been feeling very disconnected [from] nature and the earth element. I wanted to be able to create something with my hands, from beginning to end, that forced me to be fully conscious and present. It has been so relieving, throwing on the wheel specially, it has helped me a lot with my anxiety. Now that I just moved to New York, I can't afford pottery classes anymore, so I'm spending more time gardening and writing.
"Music is the only place where I feel safe enough to share my feelings and traumas, kind of like therapy, and it feels liberating..."
Slumber: You've opened before for Cat Power, which sounds so cool! If you and her ever collabed, what do you think it would sound like? Can you describe it in one sentence?
I think it would be such a unique collab, I really admire Chan Marshall.
Slumber: You said in an interview you were always into writing, even before writing music. Do you still write poems that never become songs, just for yourself or others?
Marem: All the time. These notes and poems are usually the starting point for a song, but I also have so many poems that just never evolve into songs, some are just ideas or thoughts that I keep to myself. I'd like to share this process someday, maybe on a fanzine or a publication.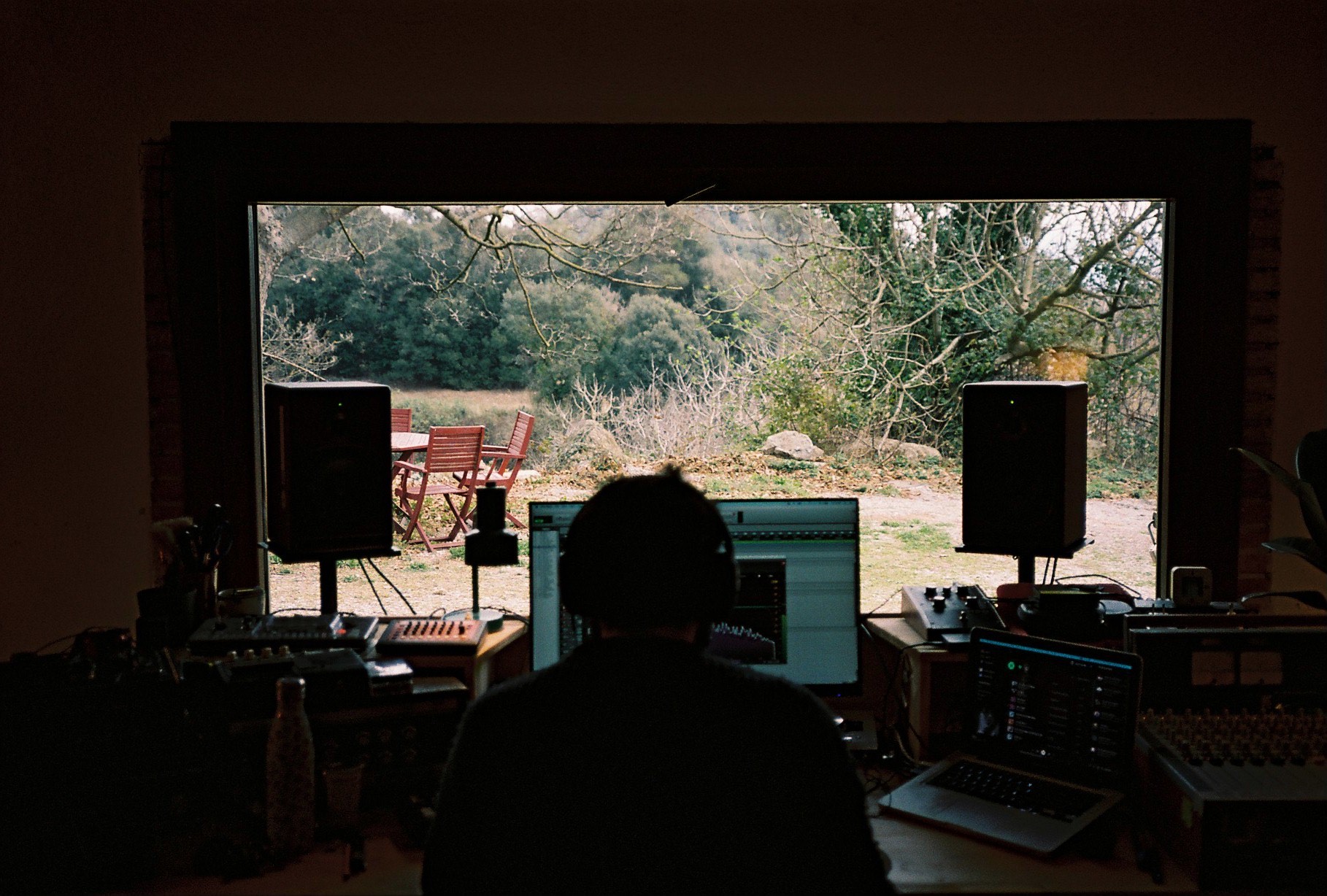 Slumber: What's your hidden talent or party trick?
Marem: I can make a really good Pisco Sour from scratch in less than a minute!
Slumber: I can only imagine that growing up between 2 countries must have been hard, but I was wondering what's something you're grateful for, growing up between Spain and the USA?
Marem: I'm so grateful for learning so much about different cultures from a young age, it broadens your mind and it's so enriching.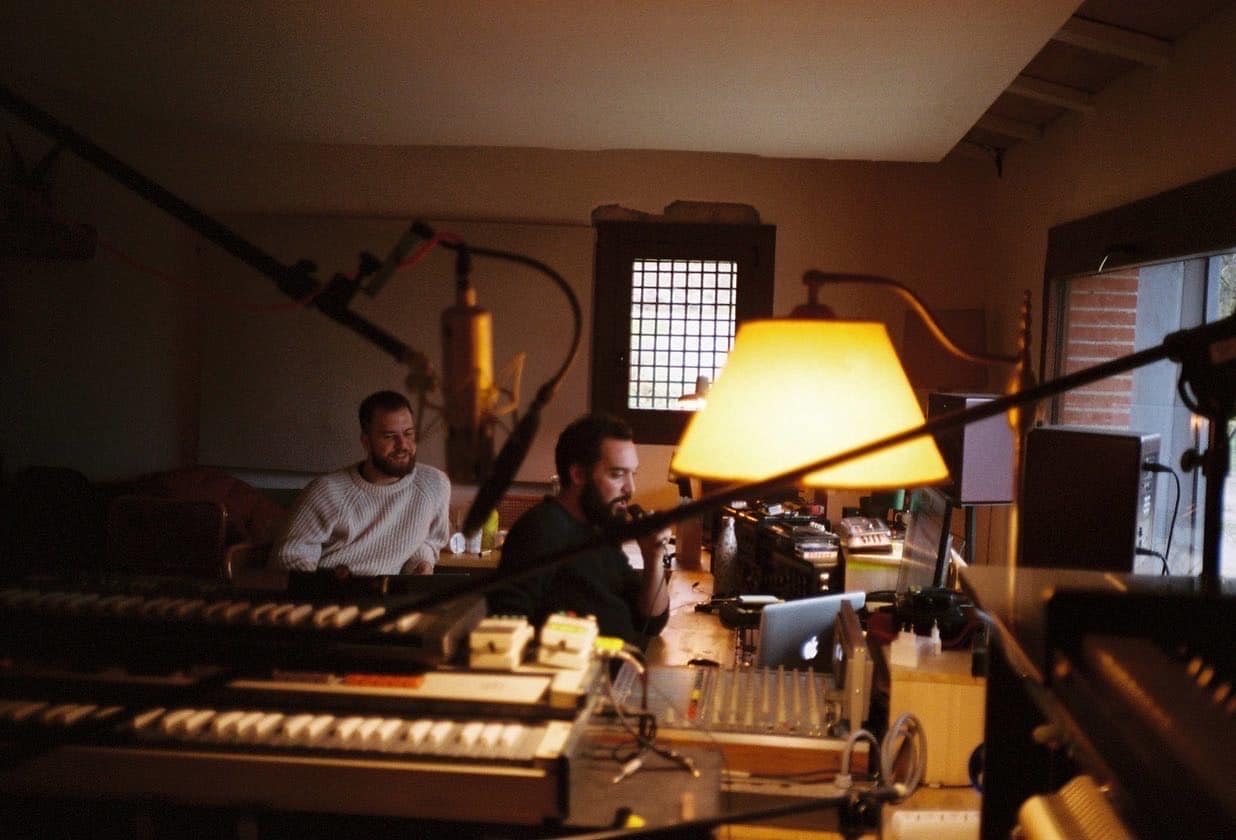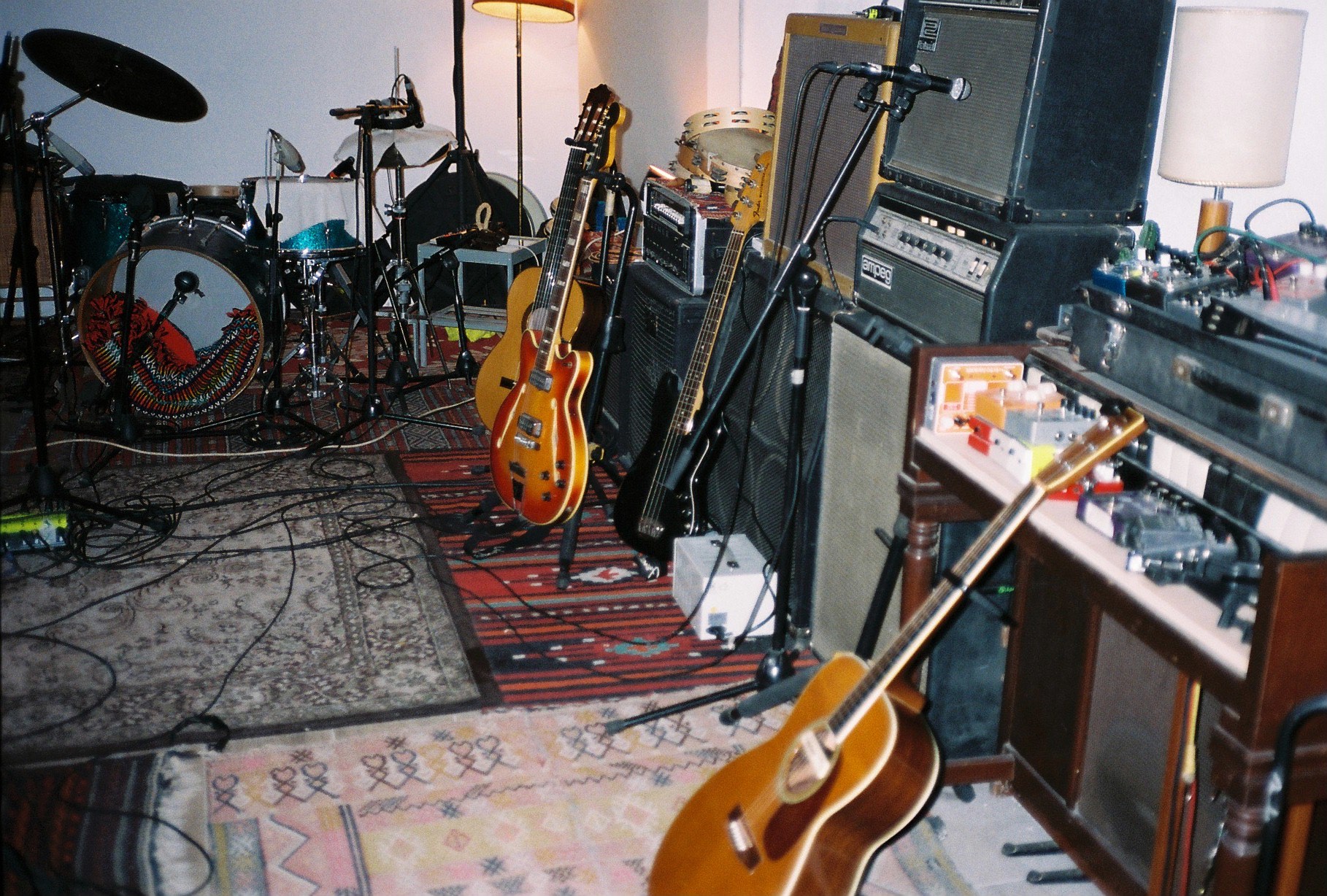 Slumber: Could you tell us about one of your all-time favorite lyrics? Who's the artist, what's the song, and why do you like it?
Marem: "I Fall In Love Too Easily" by Chet Baker. It's so simple, and yet so relatable and timeless. It makes me cry every time.
Slumber: What was a specific memory, song, or moment that made you know you wanted to pursue making music?
Marem: I remember listening to Feist, Laura Marling, Cat Power, Fleet Foxes back in 2007-2008 when I was 10 years old, and thinking, wow, this sounds so authentic and real to me. And feeling so connected and understood, like I had found a place where I could belong. It made me want to learn to play guitar, and write about my own feelings, like they did, in a very honest, vulnerable, and powerful way.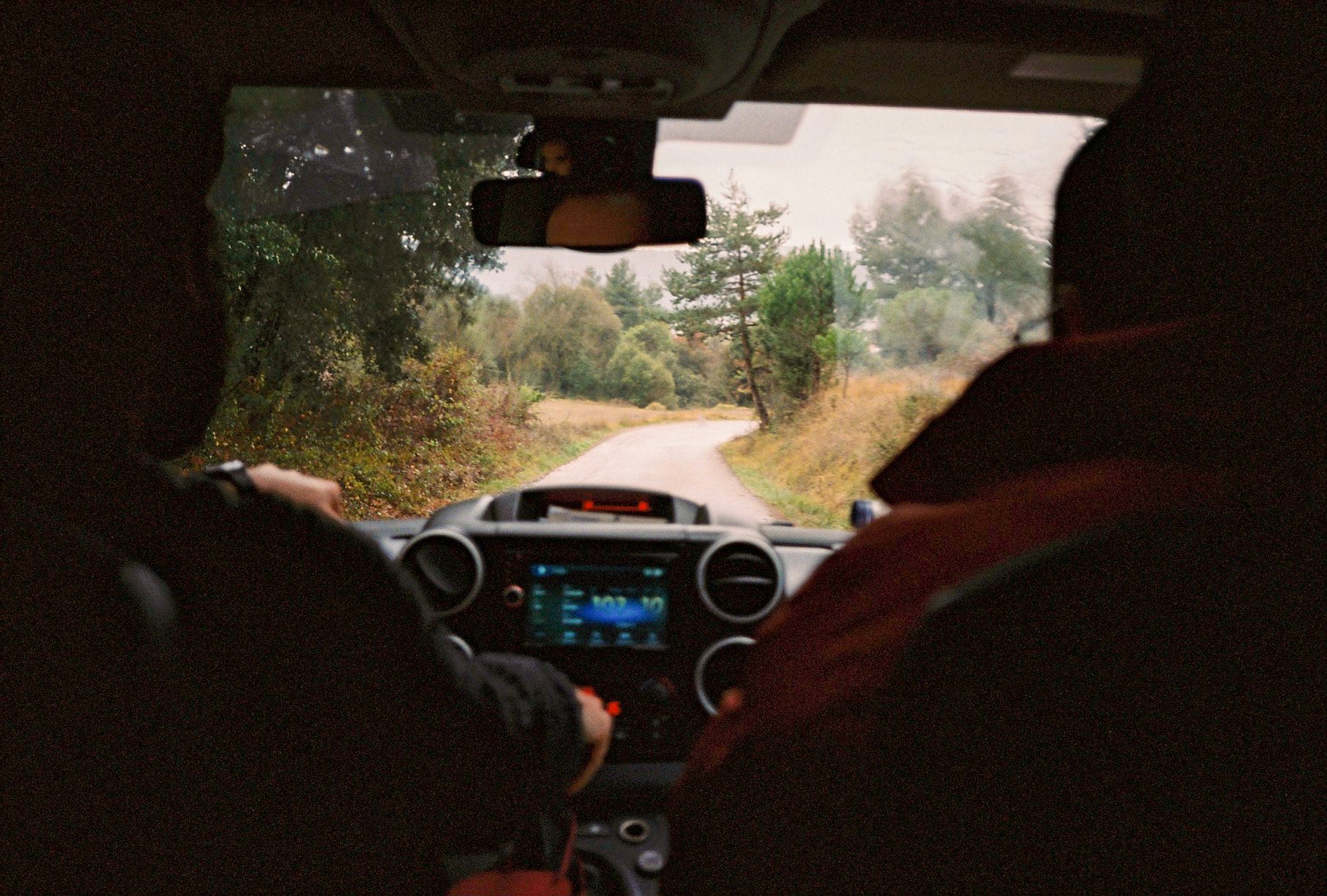 Slumber: Your songs tend to fluctuate sonically, but I also feel like a lot have a dreamy vibe. Is there a style or instrumentation you're most comfortable with?
Marem: I guess I'm always experimenting and discovering new things I like, and what ties it all together are always my vocals and my particular way of playing guitar. I'm self-taught, so it's all very intuitive to me.
Slumber: You just released a cover of Joan Jett's "Bad Reputation" for the Amazon series A Private Affair, it sounds really different from the original song, what were you aiming for with this new arrangement?
Marem: What I find really interesting about a cover is making it sound your own, performing it in a different way and from your own perspective. "Bad Reputation" is a song full of rage and anger, but it doesn't necessarily need to sound loud to get the point across. The lyrics are already so powerful and iconic, I wanted it to come from a much more calm, self-assuring, and confident place. I wanted to rearrange the melodies to give the instrumentals more nuances and mirror the complex issue the lyrics talk about.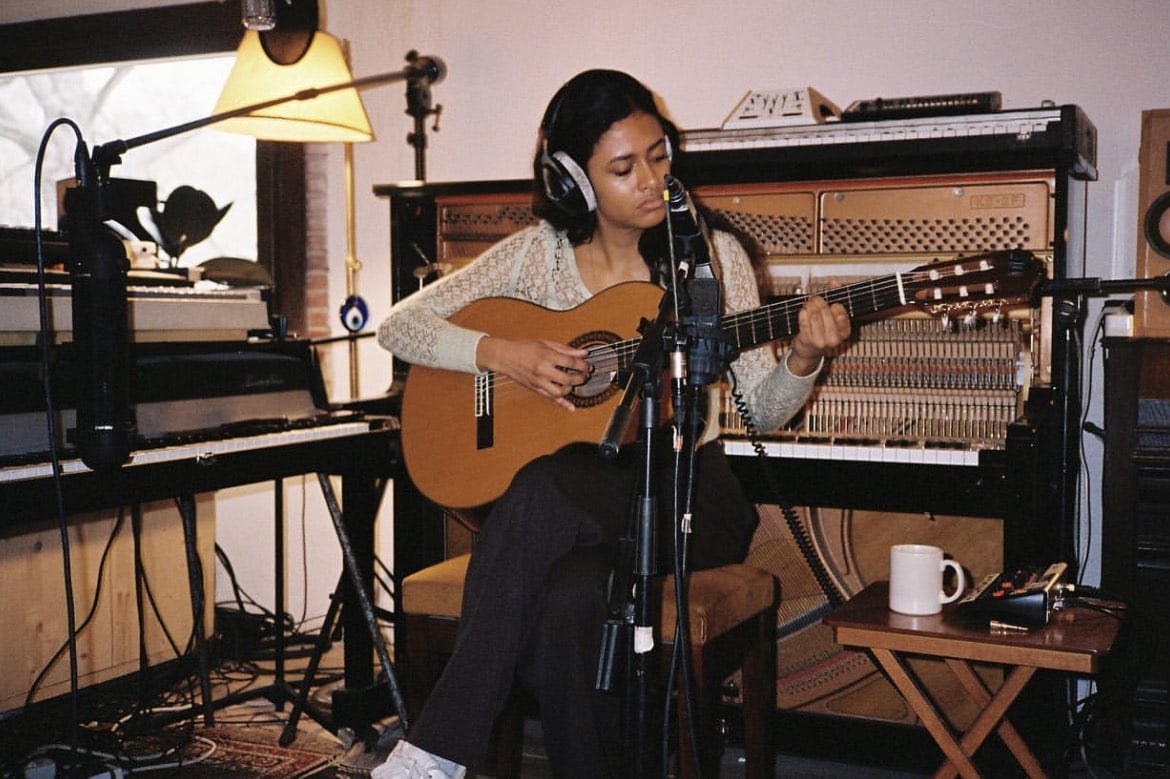 Slumber: I can't help but wonder…With a new single being out, can we also expect an album? Or, what does the future hold for you next?
Marem: Yes, I've been working on my new album with Jordi Casadesús and my band, Xoán and Manu, as producers, between Madrid, Barcelona, and New York, where I'm based now. It's been a long process, searching for understanding and embracing my most vulnerable self, and I can't wait to share it.
Listen to 'Bad Reputation' out now, and catch Marem opening for Tamino in Brooklyn next week.